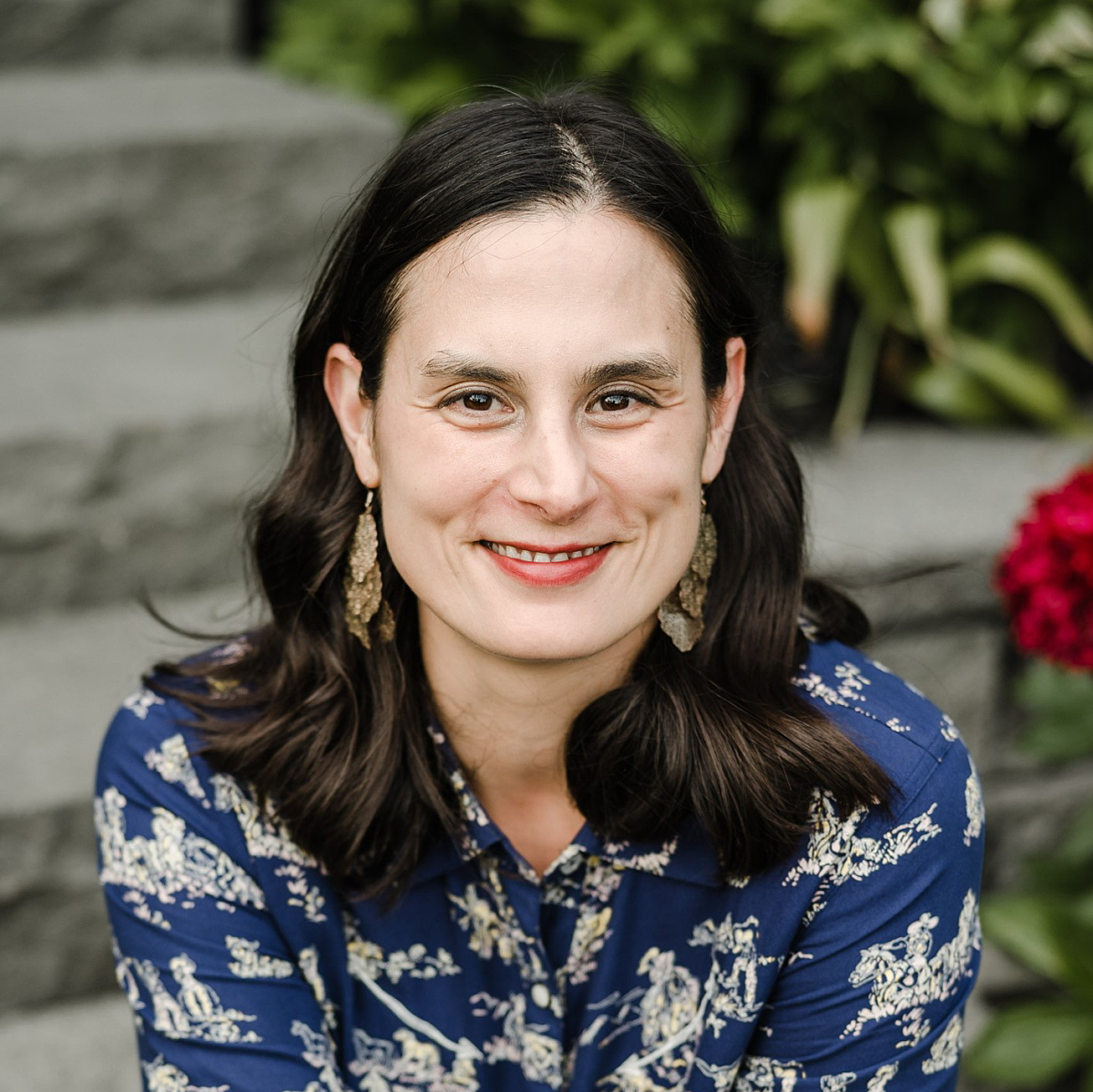 Camilla Yamada
SPECIAL PROJECTS GROUP DIRECTOR
MS, CHFM, CHC, CHPEW
Special Projects. Healthcare Market Lead.

As the Healthcare Market Lead, Camilla is responsible for management and oversight of healthcare clients, projects, and strategic opportunities across the organization. Her presence positions UMC for sustainable growth and enhanced relationships within the healthcare marketplace. Camilla is passionate about healthcare and has spent her career trying to make it easier for healthcare organizations to do the right thing. Her background and experience working directly for healthcare organizations on both the operation and capital construction sides has given Camilla a deep understanding of the challenges these facilities face day-to-day.

Camilla is a self-proclaimed lifelong learner and firm believer that education is the one thing that can never be taken away. She holds an M.S. in Disaster Medicine and Management, along with the credentials CHFM (Certified Healthcare Facility Manager), CHC (Certified Healthcare Contractor), CHPEW (Certified Healthcare Physical Environment Worker), and BOC L1 & L2. An active member in the healthcare community, Camilla has held positions with the Washington State Society for Healthcare Engineering (WSSHE) Puget Sound Chapter, the American Society for Health Care Engineering (ASHE), and the American College of Healthcare Executives (ACHE). Camilla helped develop the "Stationary Engineers Apprenticeship Program" in collaboration with the International Union of Operating Engineers (IUOE) Local 302 and Seattle Children's Hospital; this program is a rigorous four-year program that couples classroom learning with on-the-job training to equip the next generation of building engineers.