01
Core Values
We're proud of the fact that our systems consistently perform beyond client expectations. We are driven by a compelling set of values, which influence every decision we make. In addition to the quality of our work, we believe it is these core values that set us apart.
Safety
This is our first value, because nothing is more important than our team and their families.
Team
We encourage and support one another. Candid and responsive, we collaborate to achieve exceptional results.
Accountability
We say what we will do, do what we say, and communicate when we can't. We take responsibility for our actions.
Innovation
We create industry-leading ideas, challenge the status quo, and thoughtfully consider every idea.
Respect
We always show respect, even when we disagree. We speak plainly, honestly and with positive intent.
Performance
We work at the peak of our ability, make the best use of company resources, and always strive to find a better way.
02
Vision
UMC has a strong foundation of ground-breaking processes that streamline design and construction operations, a passion for leveraging technology and a culture that thrives on challenge. It is our leadership, expertise, and innovation of building methods that save our clients money, time, and energy.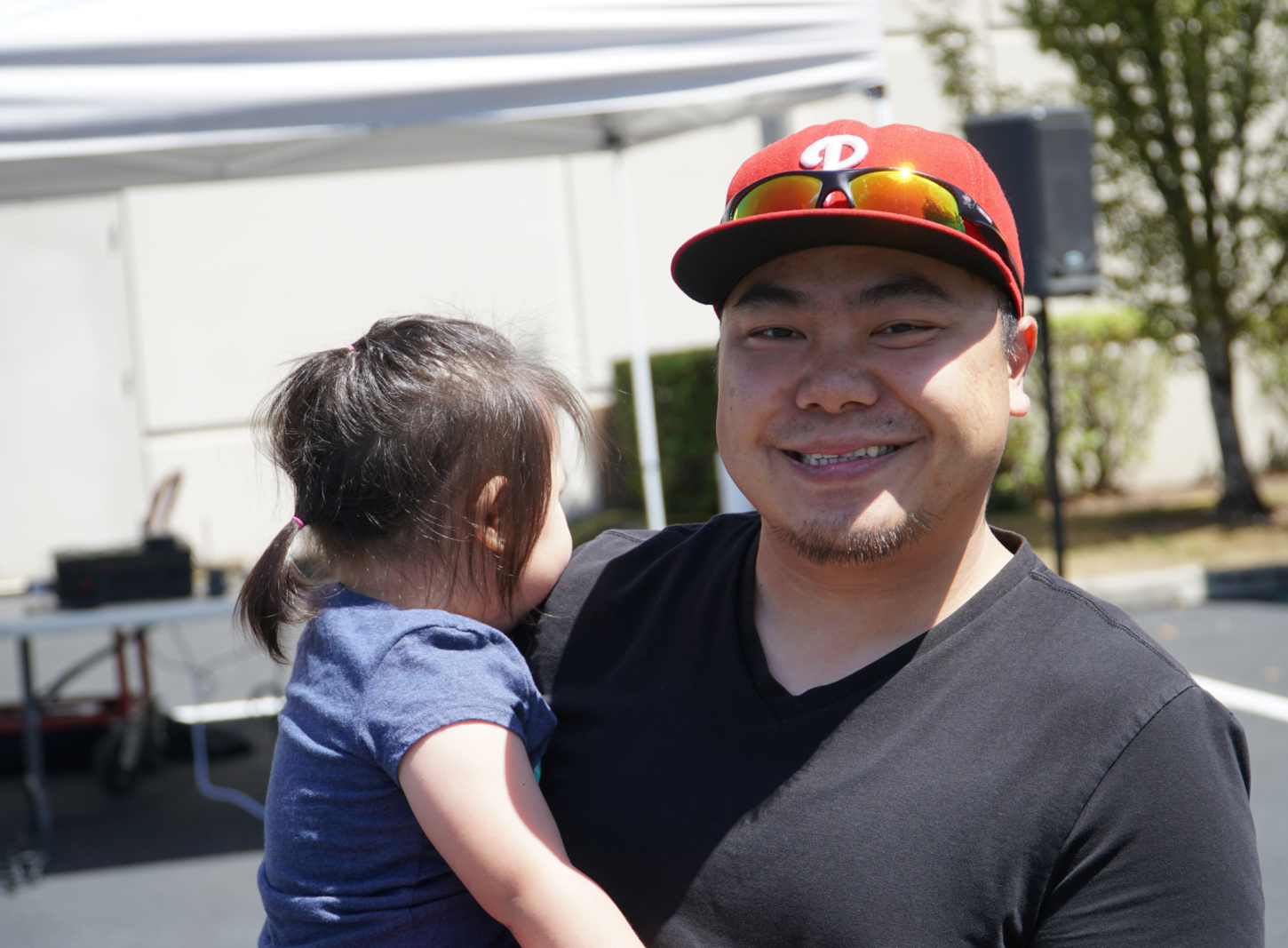 UMC Vision Statement
Be the most desired company for customers and employees, and strategically grow through bold decisions and innovative solutions.
03
Culture
Everything we do, and the way we do it, is aligned with UMC's core values. We are proud to have built a culture of creativity by assembling a team that is driven, enthusiastic, informed, and empowered to act. We are committed to extensive training and safe operational practices that focus on the details in order to achieve big results. We believe the key to our success is the ability to embrace complex challenges, creating added value for our clients. Our experts handle every step of the project, no matter how big or small, giving our clients confidence in the quality and performance from start to finish.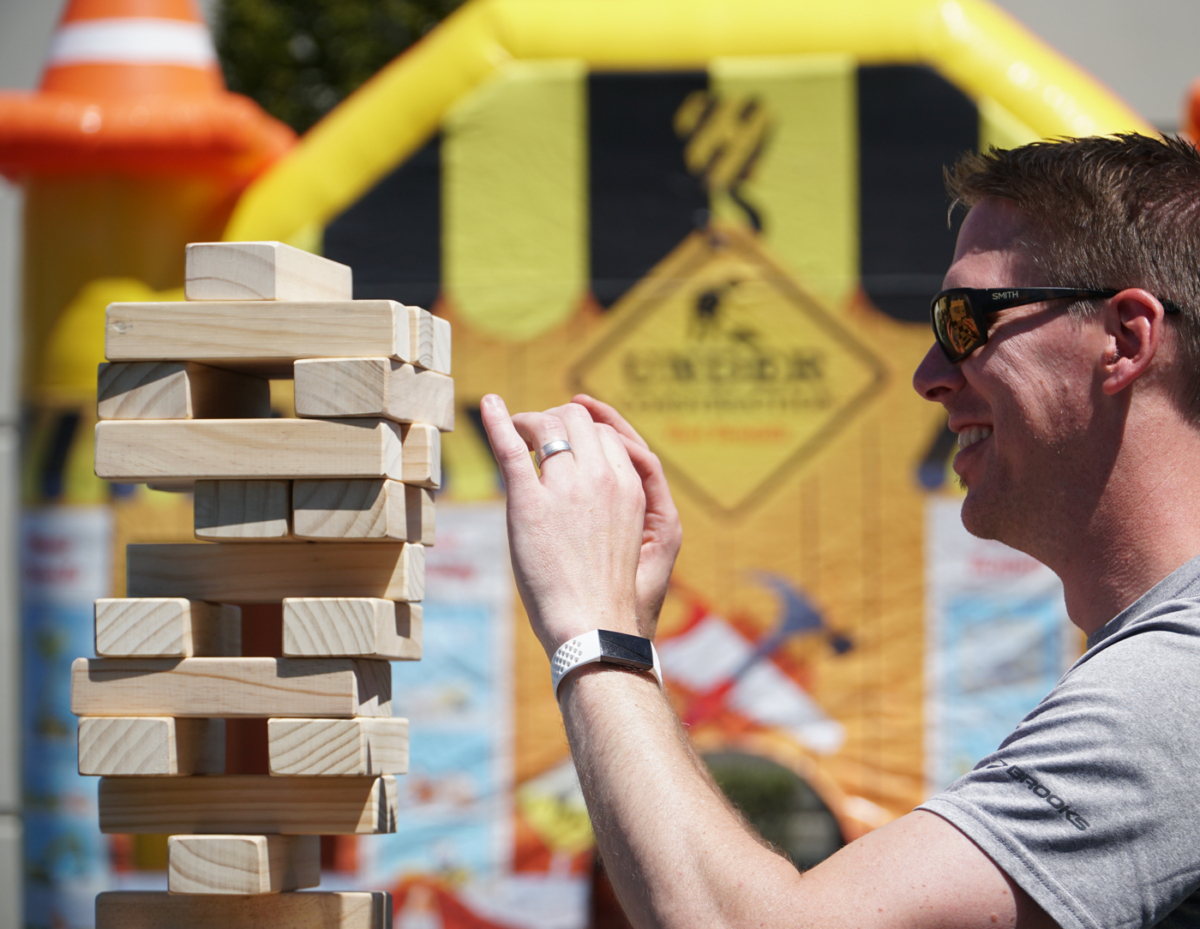 Safety
We are dedicated to protecting the health and well-being of our employees, while empowering them to take corrective actions and report unsafe actions/conditions.
Innovation & creativity
We develop new solutions to the toughest challenges in the industry. Clients regularly seek us out for our ability to brainstorm strategic approaches.
Vision
We partner with our clients to anticipate needs and set expectations. We remain active throughout the process to monitor project scope and intervene before problems start.
Exceptional team
Our company has a long track record of attracting and retaining shining stars–smart people who never stop learning.
Thoughtful management
Our work is driven by lean management processes that increase efficiency and minimize waste. We carefully consider the best way to manage each project.
Ethics & integrity
The easy way isn't always the right way, and honesty is always the best policy. This governs every action we take.
Trust
We understand that each of our clients are entrusting us with vital projects and large budgets. We work hard to earn and keep your trust, to make the decisions that honor your commitment to working with us.
Contact
Work with us
Ready to collaborate on your next project? We're all ears.
Careers
Join the team
We seek folks who are as bold with their ideas as they are exceptional in their craft.