Designed by Contractors, Built for Construction Sites!
The UMC way
Flexible solutions for any location
Supporting our local communities has been at the core of UMC's values from the start. That's why we developed a custom line of manufactured products that inspires you, our clients, and community partners to create a positive impact on the move.
Designed for your budget
Expedited shipping
Custom branding available
Built to last
Options for any location
Bulk discounts
Plug, place, and hydrate!
Portable Bottle Filling Station
Quench your thirst in any environment with your own portable hydration station. Have the convenience of a chilled water supply system for any occasion that also aids in eliminating site waste.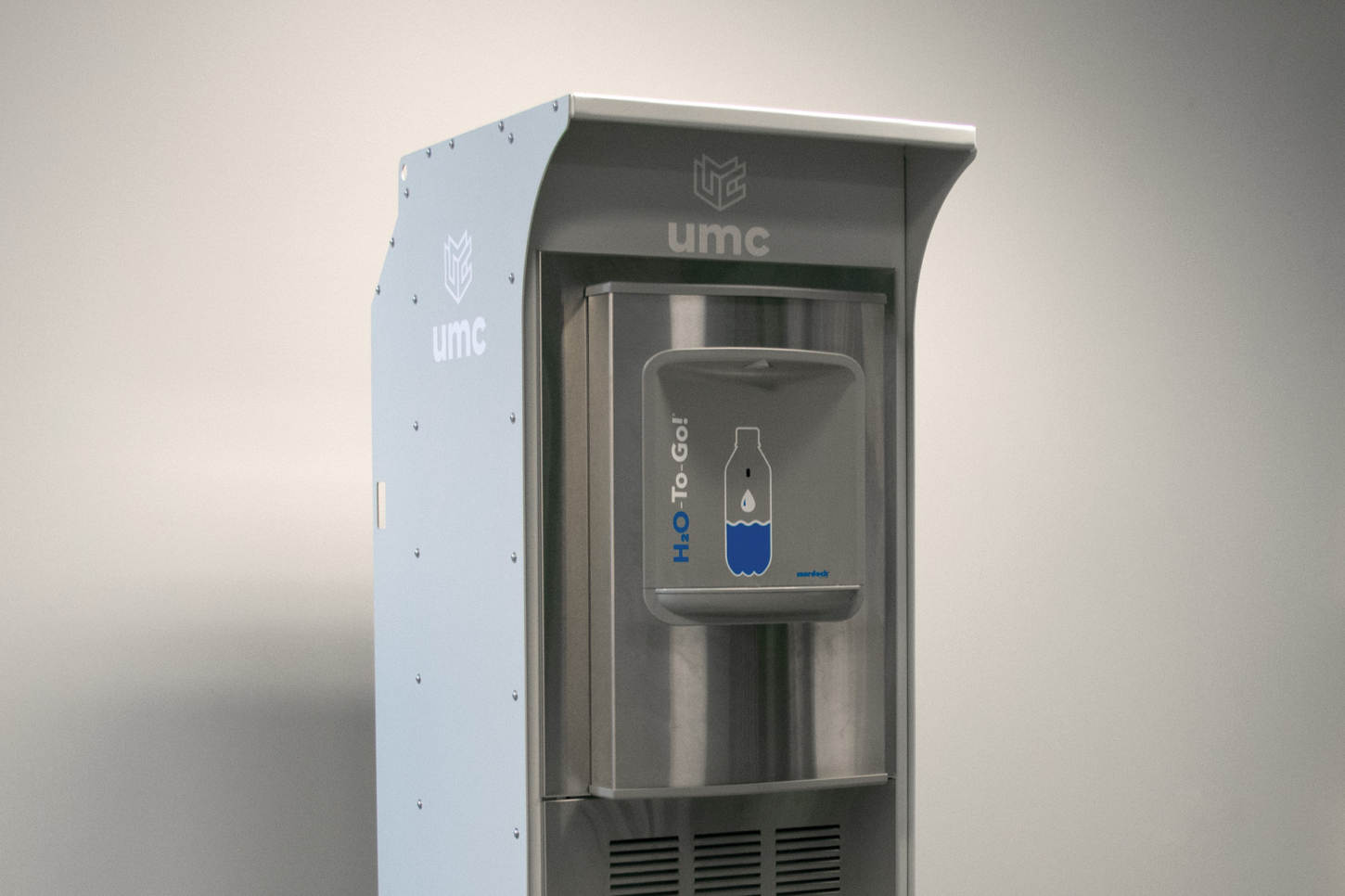 Portable and plumbed.
Sani-Shak
Ditch the cramped buckets and opt for a spacious shak instead! Sani-shaks are the perfect solution for those needing temporary restrooms for on-site projects. Complete with a porcelain toilet and a handwashing sink, these shaks are perfect for nearly any construction site location!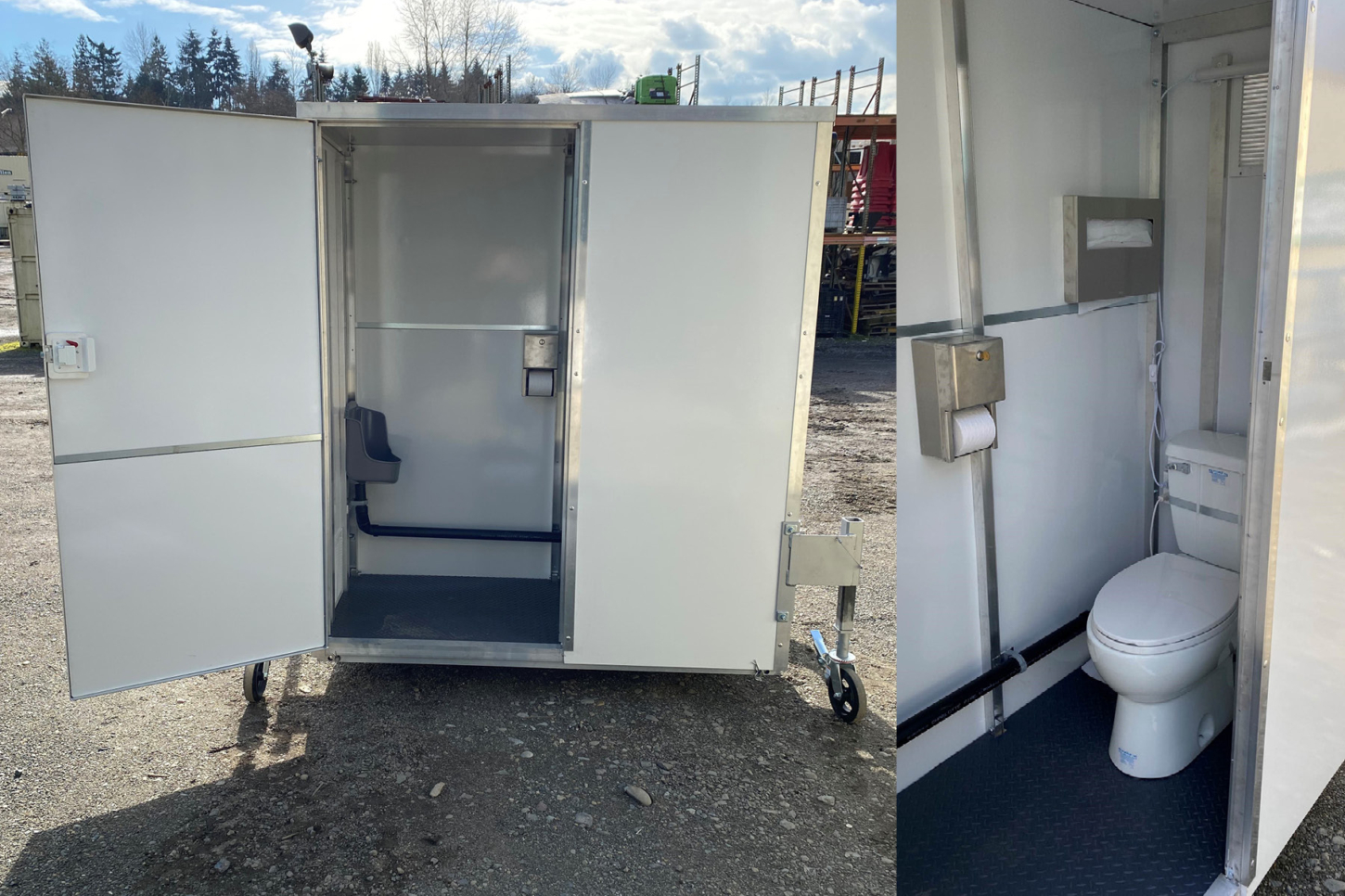 Two at a time!
Dual Sink - Warm Water
Experience the luxury of warm, pressurized wash stations. Whether desired or required, these back-to-back sinks dispense warm water at your disposal and are designed to stand up to the harshest environments.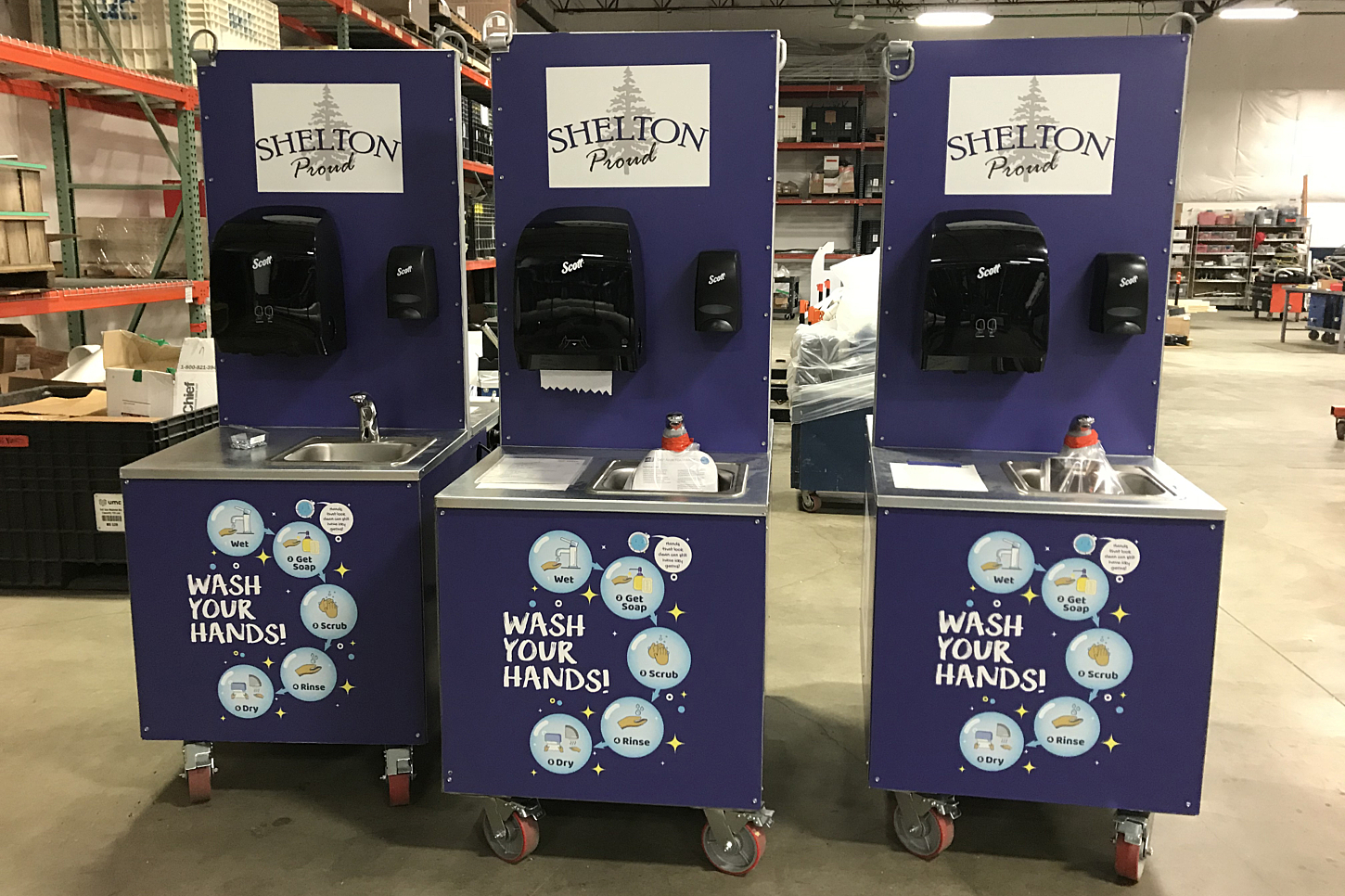 Contact
Work with us
Ready to collaborate on your next project? We're all ears.
Careers
Join the team
We seek folks who are as bold with their ideas as they are exceptional in their craft.