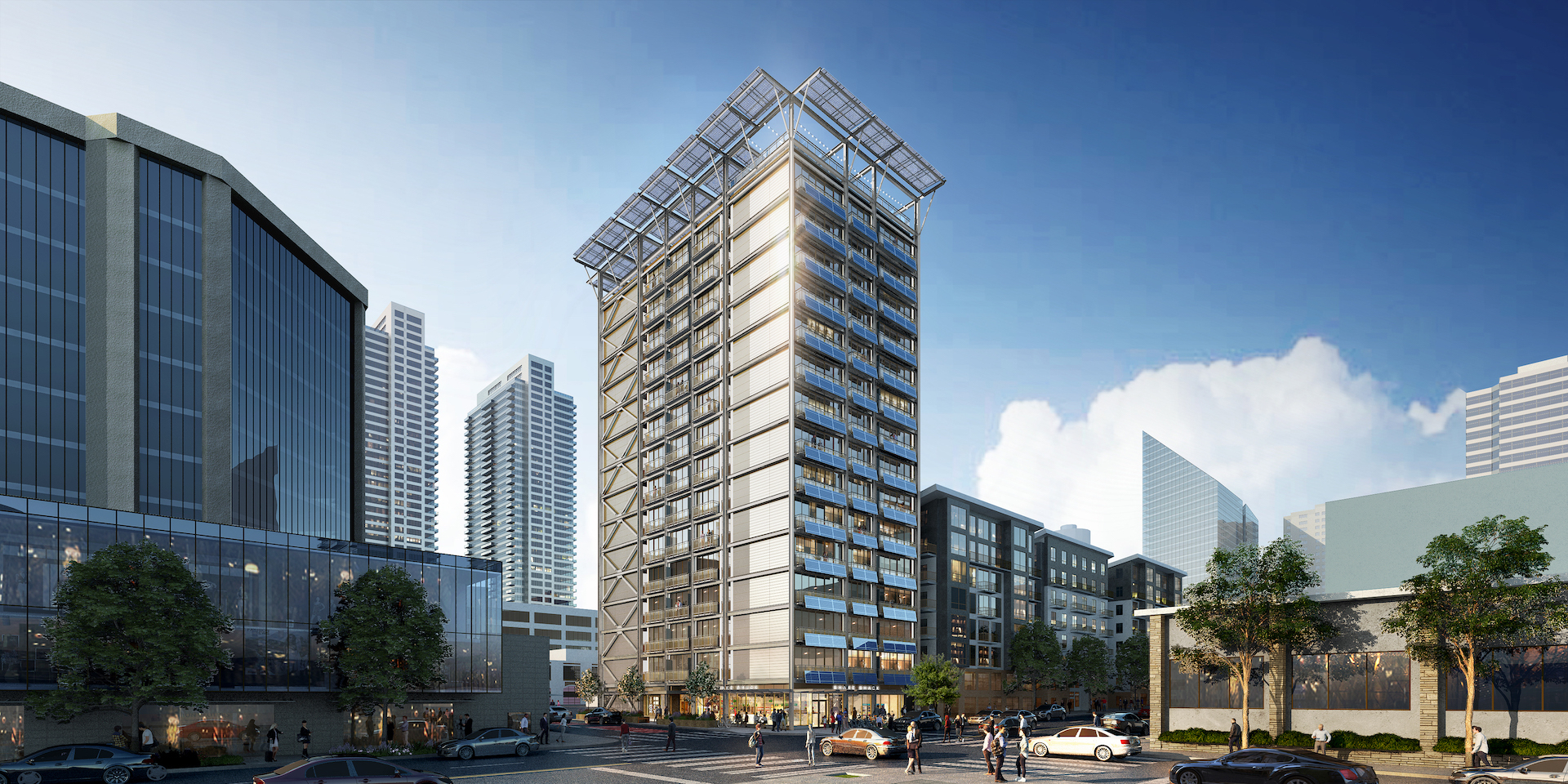 We are proud to be on the team at 303 Battery.
Slated to be the world's only Net Zero high-rise apartment building, Sustainable Living Innovations' 303 Battery project will be Seattle's greenest apartment building. The project craned in the factory-made, panelized components in October 2021, and is now reaching full height of 15 levels.
CLICK HERE to read the full article on the DJC Seattle.
Questions or Comments?
For media inquiries or related questions, please contact info@umci.com