We're proud to partner with Sustainable Living Innovations (SLI) and the entire project team on what is slated to be the world's first and only Net Zero high-rise apartment building right in the heart of Belltown: 303 Battery.

Last month, 303 Battery broke ground. The building will be the world's most sustainable high-rise apartment building. Mayor Jenny Durkan and King County Executive Dow Constantine spoke on the project's contributions to climate initiatives, local jobs, and affordable housing.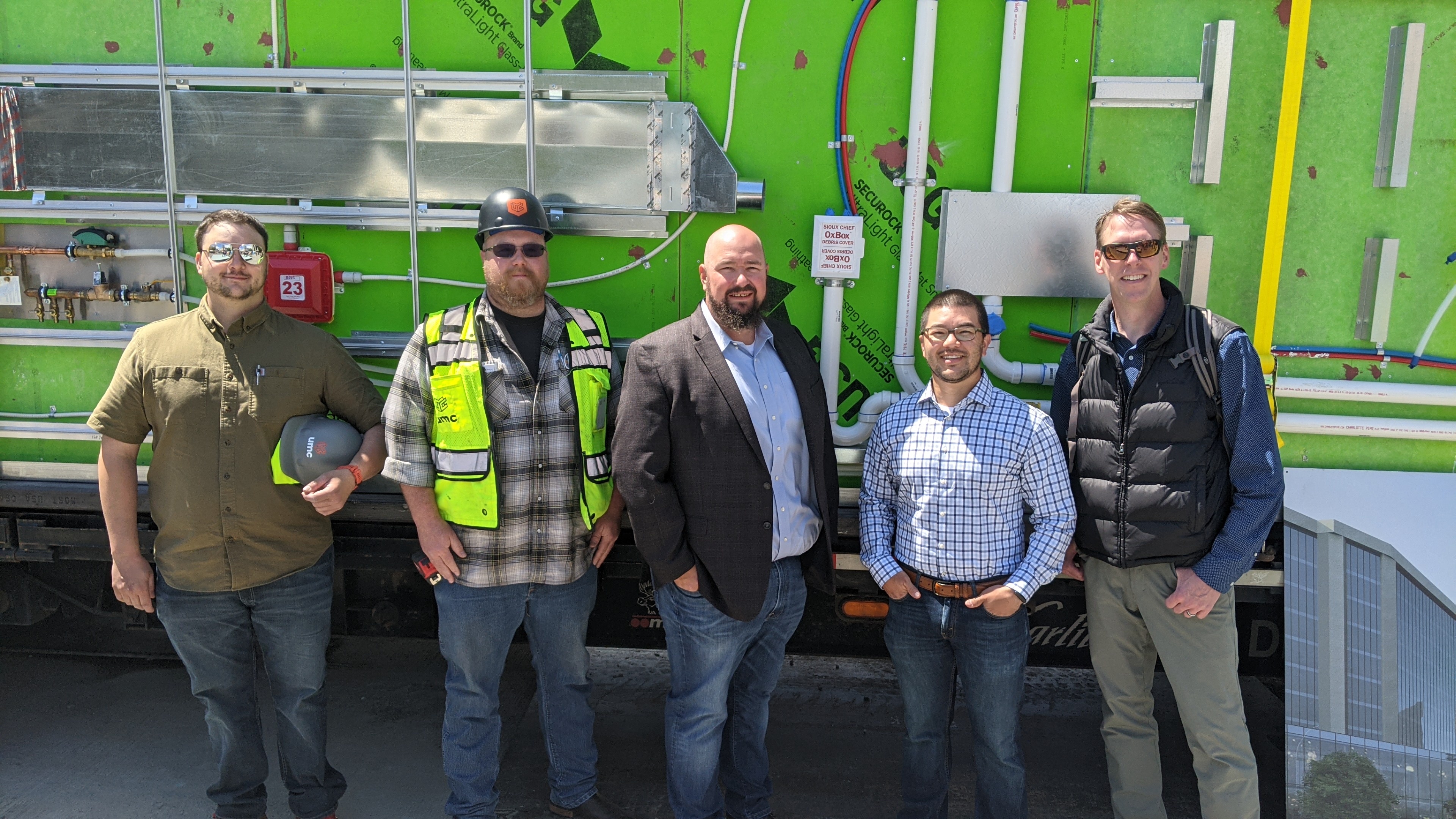 "Rapid change to the way buildings are being constructed and delivered is happening and being a part of the team and contributing to the improvement of our industry, is truly exciting and rewarding for our team."
- Steve Brooks, President
UMC is proud to be responsible for the design and off-site manufacturing of the wall panel piping systems and the central plant kits for this innovative Net-Zero building.
Questions or Comments?
For media inquiries or related questions, please contact info@umci.com