UMC's Special Projects Group recently welcomed Ashely Hood as a Project Coordinator. In her role, she focuses on supporting the project team through all aspects of the project lifecycle.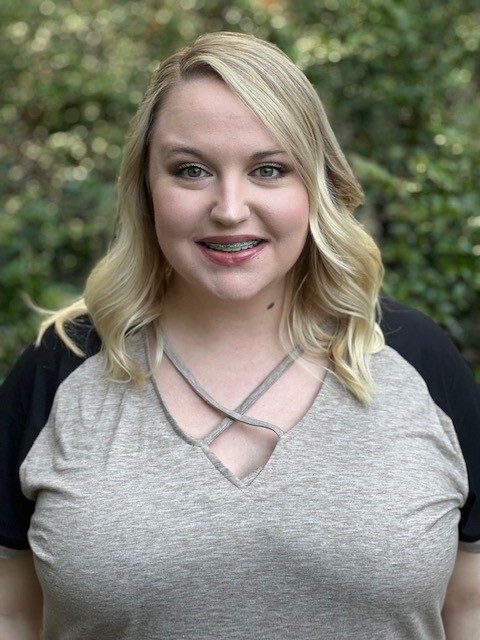 With over a decade of experience in the banking industry, Hood sought out operational efficiencies that inspired team collaboration, developed training modules, and coordinated project deliverables. Her unique skill set and high attention to detail fuel her passion for project coordination. Hood consistently seeks ways to implement and improve processes that make projects run smoothly and efficiently to ensure they are completed on time and on budget. She is currently pursuing her bachelor's degree in project, operations, and business management.
During her free time, Hood enjoys spending time with her husband and three children adventuring in the great outdoors, camping, quadding, and riding side-by-sides as well as stirring up delicious goods in the kitchen.
Questions or Comments?
For media inquiries or related questions, please contact info@umci.com