FOR IMMEDIATE RELEASE
Bonnie Frye Hemphill joins UMC as Director, Policy & Partnerships
Deepening public affairs and clean energy expertise to benefit clients and the environment.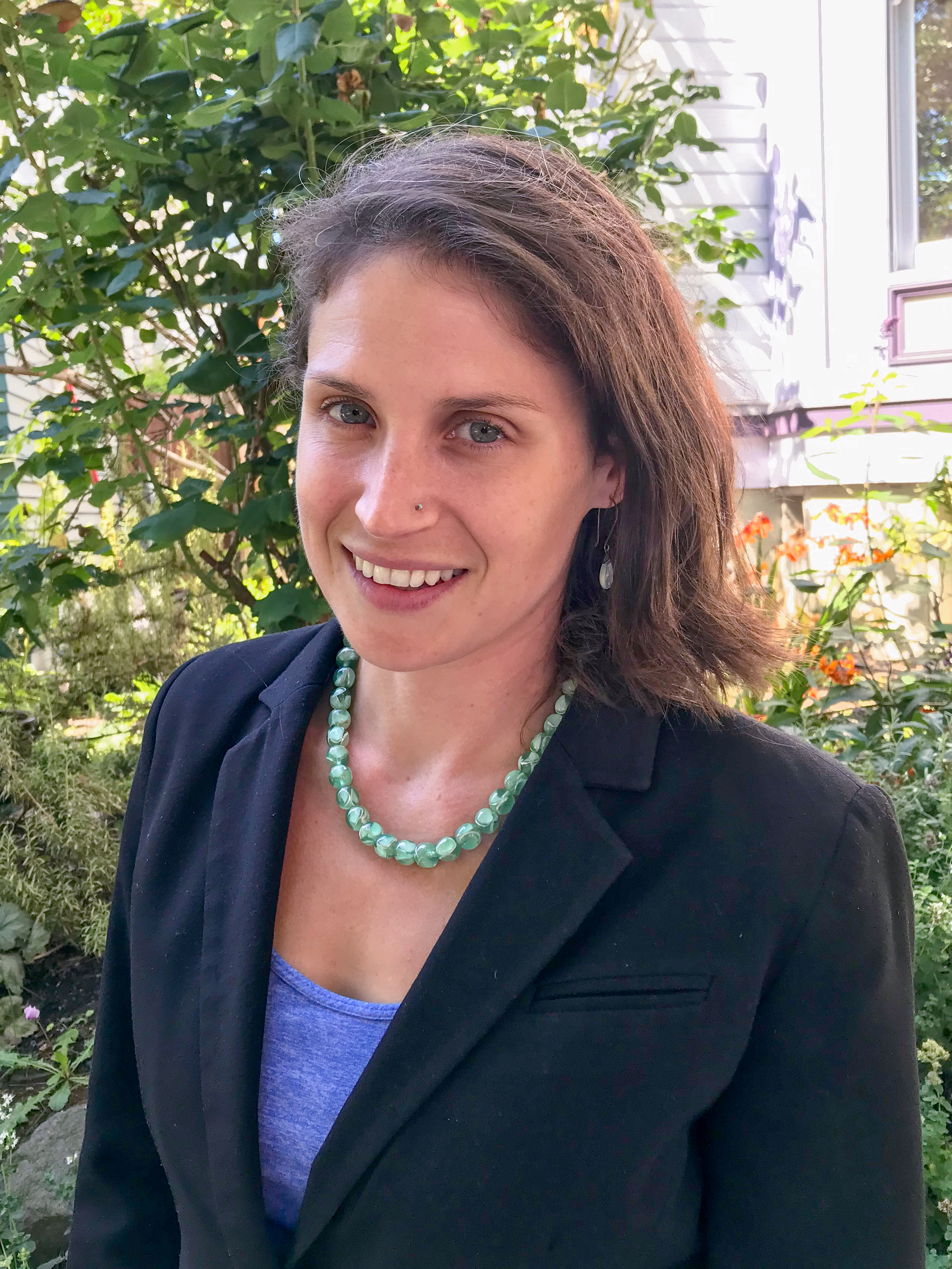 Seattle/Mukilteo, WA (October 14, 2020) - UMC welcomes Bonnie Frye Hemphill to our team as Director, Policy & Partnerships. She will provide strategic policy leadership on the next generation of the built environment, as well as expertise in partnership development and external communications. She will also put to work her clean-economy expertise for UMC.
"We are excited to have Bonnie join us at UMC," said Steve Brooks, VP Business Development. "Bringing her onto our team bolsters our focus and investment in supporting deep efficiency goals and strengthens our depth to consult clients on ways to integrate clean technologies into their infrastructure."
Previous to UMC, Bonnie was opening new markets for solar in the northwest. Her career started at the northwest nonprofit Climate Solutions and has also included the Yale Project on Climate Change Communication, the White House Council on Environmental Quality, and the Environmental & Energy Technology Council of Maine.
Bonnie holds a BA from Middlebury College and a masters from the Yale School of Forestry & Environmental Studies. When she isn't accelerating the business of commercial energy efficiency, she's outside pursuing trails with friends, dogs, and her adventurous toddler.
Questions or Comments?
For media inquiries or related questions, please contact info@umci.com