Danielle Tieskotter recently joined UMC as Operations Coordinator within the Facility Services group. In her role, she will be responsible for scheduling and the dispatch of our 24/7 service HVAC and plumbing technicians along with providing world-class customer service to all UMC's service clients.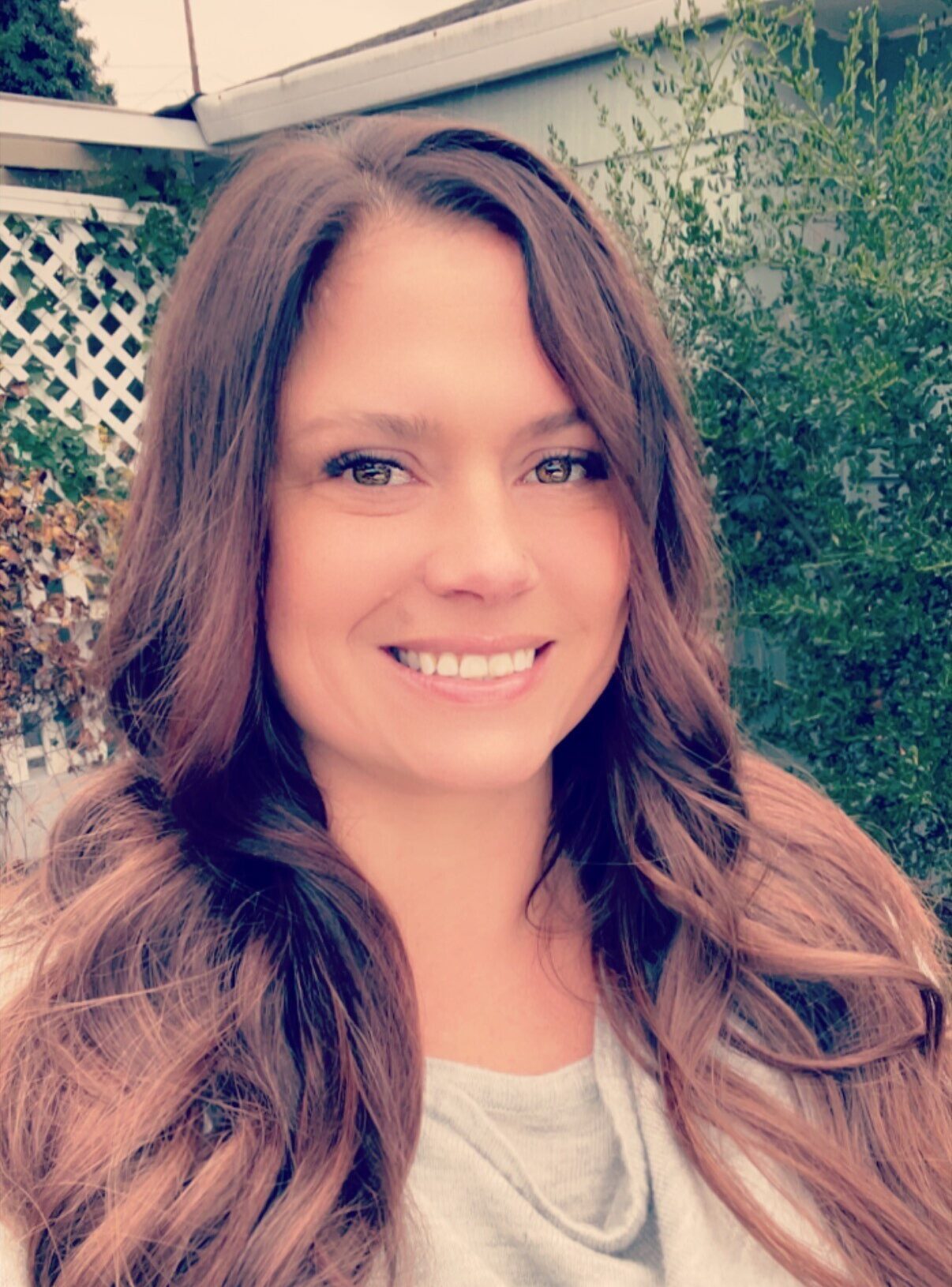 With eight years of experience within the industry, Tieskotter has a unique understanding of what it means to support the client in every phase of facility operations. She believes the best asset to a facility services team is having a well-rounded understanding of the equipment our team specializes in. By routinely participating in job walks and ride-alongs with service technicians she is able to provide clients with solutions that will provide the most value for their investment.
When out of the office, you can find Tieskotter on the slopes in the winter with her kids or on the water jet skiing and boating in the warmer months.
Questions or Comments?
For media inquiries or related questions, please contact info@umci.com