The Society for Marketing Professional Services (SMPS) - Seattle is a community of marketing and business development professionals who have been hyper-focused on empowering leaders around the Puget Sound in the architecture, engineering and construction industries (AEC) since 1983.
The SMPS Seattle board of directors is comprised of members who demonstrate strong leadership, a desire to grow the next generation and passion for their communities. Joining the 2020-2021 board of directors as Senior Advisor is Sandy Chapin, UMC's Marketing & Communications Manager. With nearly 20 years of experience in the Seattle AEC industry and membership to SMPS, Chapin has served on the board of director and chapter committees in various capacities, including Seattle Chapter president in 2013-14, programs director, ambassador, nominations committee chair, the regional conference committee, roundtable program chair, Fellows Forum chair, and currently, the board of directors.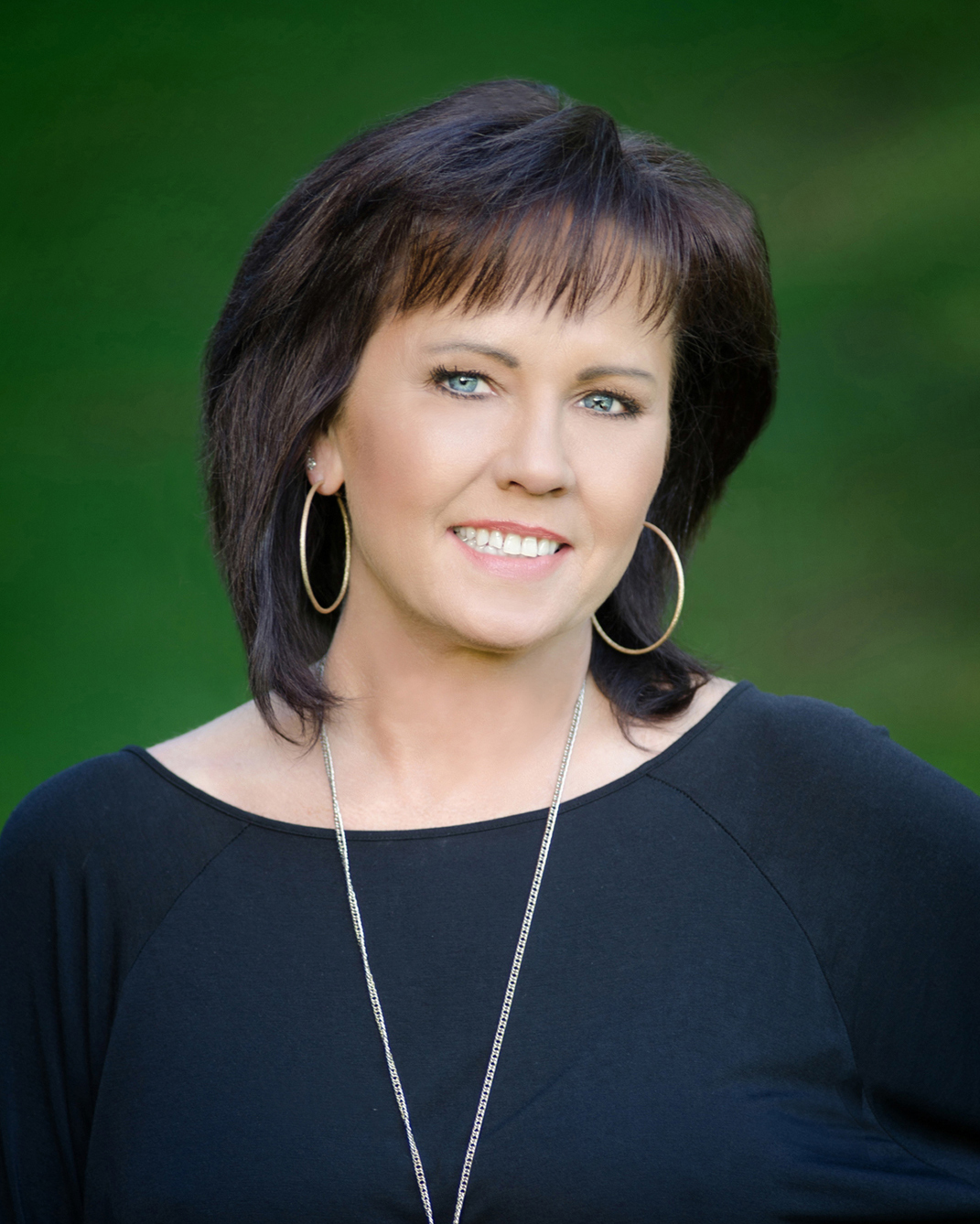 "With the COVID pandemic affecting all of us this year, SMPS Seattle is navigating 'Uncharted Territory', this year's SMPS Seattle board theme," said Sandy. "We don't know what the next year will bring; but I'm excited and honored to be on a board that is open, flexible, and determined to embrace new ideas and methods to see to it that the mission of SMPS continues—Advocate, Educate, Connect—A/E/C."
UMC has a long history of empowering employees to explore opportunities to learn and grow as professionals, as a team, and as individuals in their communities. Industry involvement both inspires and motivates employees to create strong, long-lasting partnerships while combining brainpower to create strong results. Chapin's leadership of the UMC marketing team coupled with her SMPS involvement has accumulated in three marketing communications awards for UMC, SMPS Seattle Reign Awards Best Brand Experience/Identity and Best in Show, and SMPS MCA Best Corporate Identity Rebrand.
"Part of Sandy's DNA is to support the growth and development of others," said Steve Brooks, VP of Business Development. "Her leadership and vision for what's right has transformed the UMC brand. Joining the board for SMPS is a great platform for her to continue to give back and support the community she has been a part of."

Questions or Comments?
For media inquiries or related questions, please contact info@umci.com