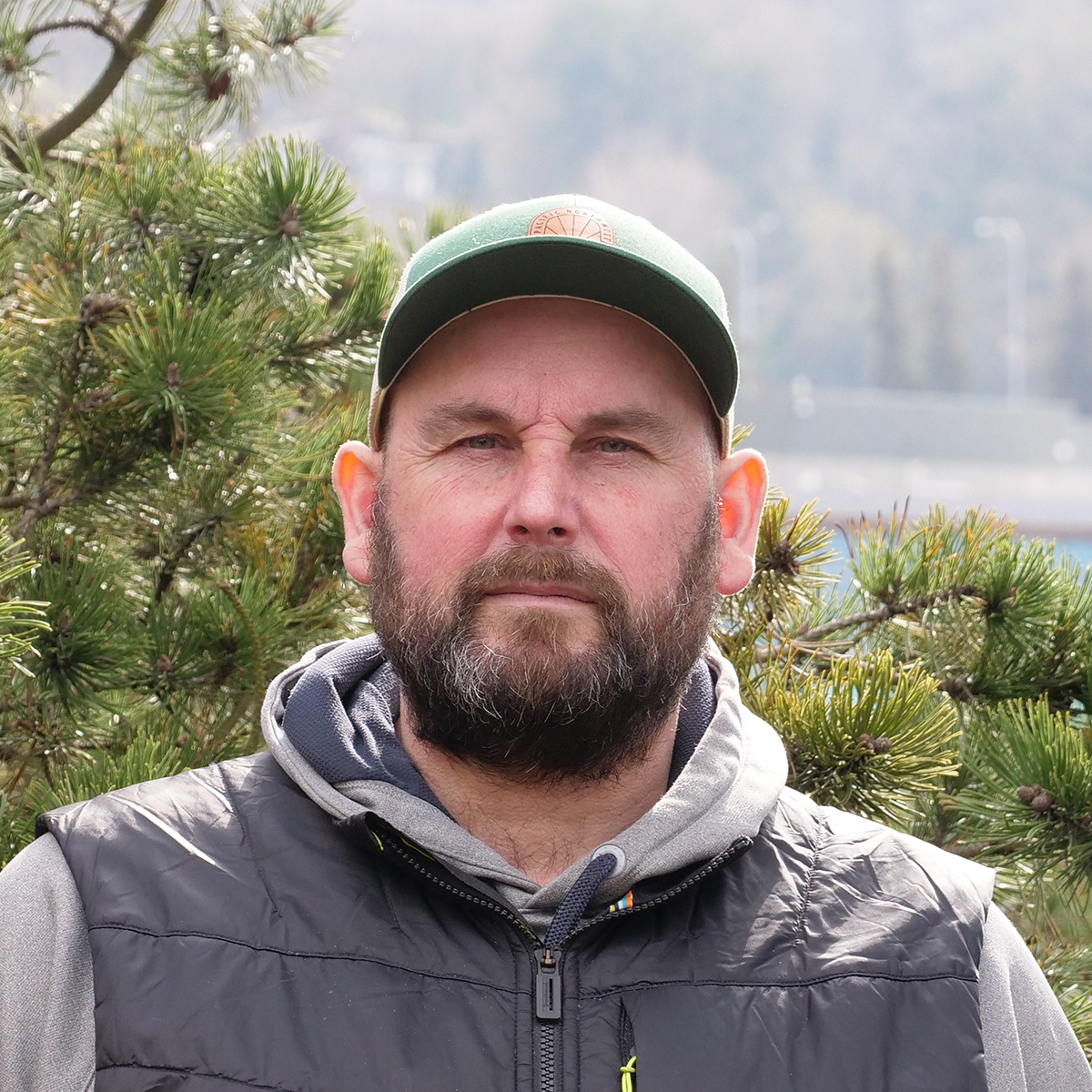 Eric Guizzetti has joined UMC as Reality Capture Operations Manager for the new Reality Capture + Equipment line of business. In his role, he manages the Reality Capture group. He is responsible for scanning projects and selling Leica products. UMC is an authorized reseller of Leica equipment.
Guizzetti has more than 12 years of scanning experience, four of those in Leica Direct scanning. He also has experience in Leica in-house BETA testing. With 30 years in the construction industry, 10 years in virtual design and construction, he has held various roles as project engineer, superintendent, and project manager for a large general contractor in California.
Questions or Comments?
For media inquiries or related questions, please contact info@umci.com