Gavin Vodopich recently joined UMC's Industrial group as a Project Engineer. In his role, he assists the project managers at all scales of the project including estimating and bids, drafting submittals, and communicating with vendors to source quotes and lead times.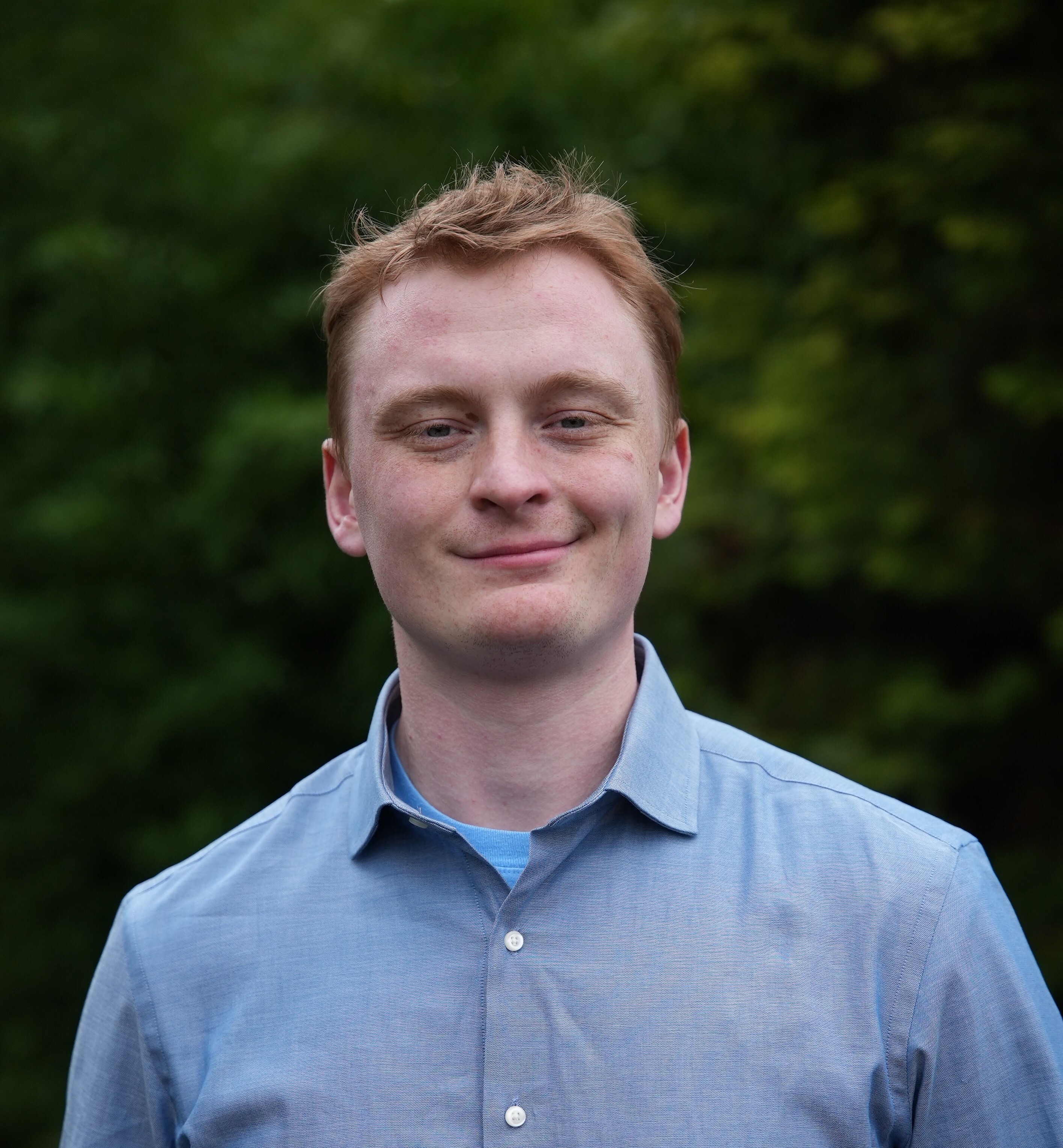 Vodopich's construction career began as a general laborer in 2018 and moved into a carpentry role while completing a mechanical engineering degree from the University of Washington. He worked on residential construction projects throughout the Seattle area and was involved throughout the entire construction process from excavation and demolition through drywall and roofing.
Being a firm believer in understanding the details inside and out, Vodopich is always looking for ways to improve the end result and streamline the way we get there. He is a team player and emphasizes proactive planning.
When he's not at his desk, you can find him hitting the slopes in the winter or searching the mountains for the next best camping spot.
Questions or Comments?
For media inquiries or related questions, please contact info@umci.com