Griffin Brady recently joined UMC's Special Projects Group as a Project Manager and will lead projects in all markets from high-tech to healthcare and beyond. In his role he will be responsible for ensuring successful project executions from pre-planning and design to project closeout.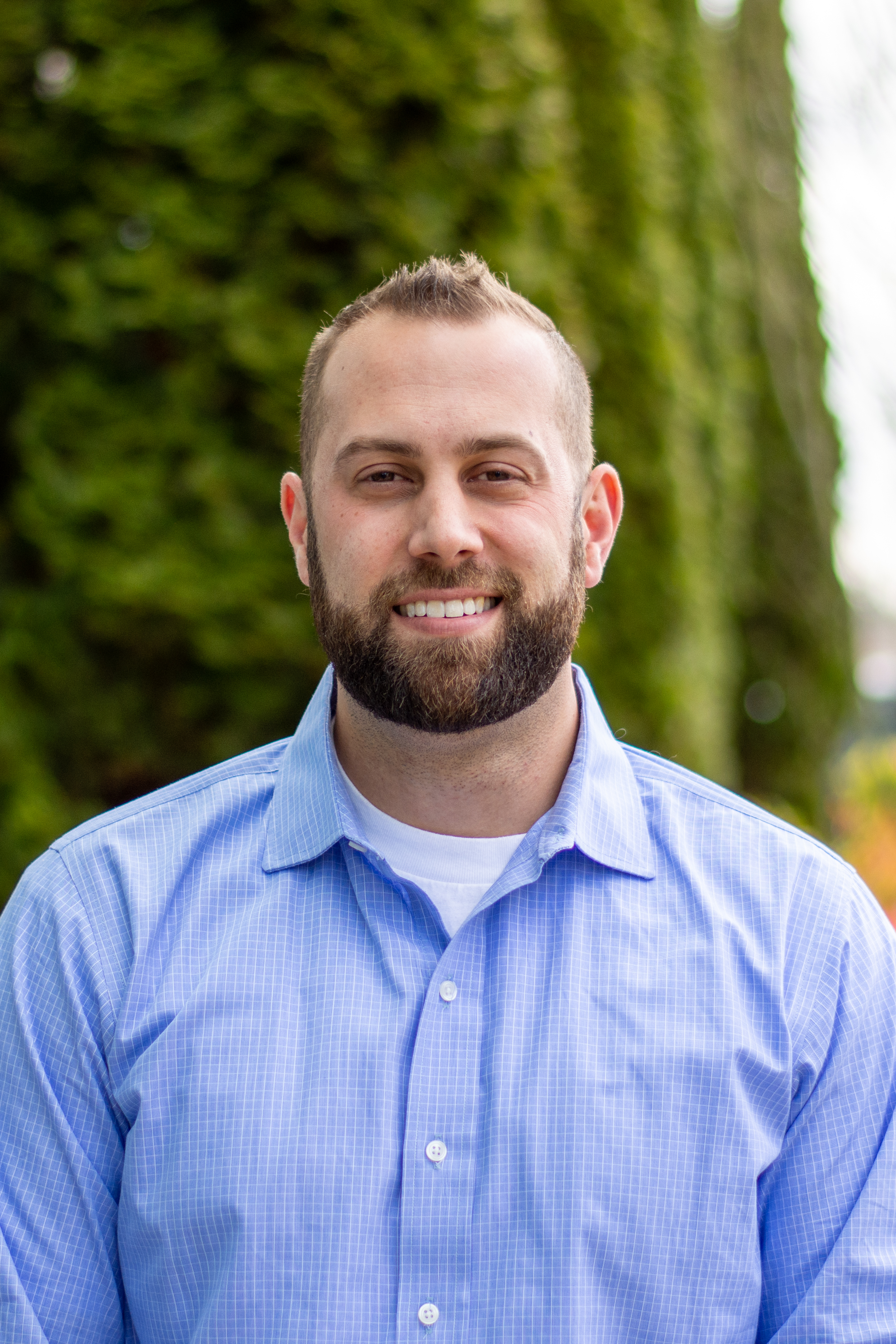 With a strong dedication to understanding the client goals, Brady's approach to his new role is what makes him well-known for his integrity and time management. With an undergraduate degree in Information Technology and Administrative Management, he brings eight years of experience in roles focusing on customer relationships and account management in both the building materials and high-tech industries. Brady earned his Construction Project Engineer Certificate from the American Society of Civil Engineers (ASCE) which allowed him to gain deep experience with mechanical codes and become familiar with HVAC equipment firsthand. Additionally, Brady has earned his Lean Yellow Belt and Procore Certification for Project Managers (Core Tools).
Brady is passionate about creating unique opportunities that simultaneously bring immediate value to both UMC and clients. He is an active participant throughout the project development lifecycle and fosters a collaborative approach to developing relationships every step of the way.
When he is off the clock, you can find Brady on the golf course, working out, smoking briskets and ribs, or target shooting.
Questions or Comments?
For media inquiries or related questions, please contact info@umci.com