Hailee Hammerquist, LEED Green Associate, recently joined UMC's Energy + Environment group as an Energy Engineer. In her role, she will create energy models for new and existing facilities and develop energy conservation projects through on-site auditing and engineering analysis, as well as coordinate client communications, and assist with LEED certification on our design-build projects.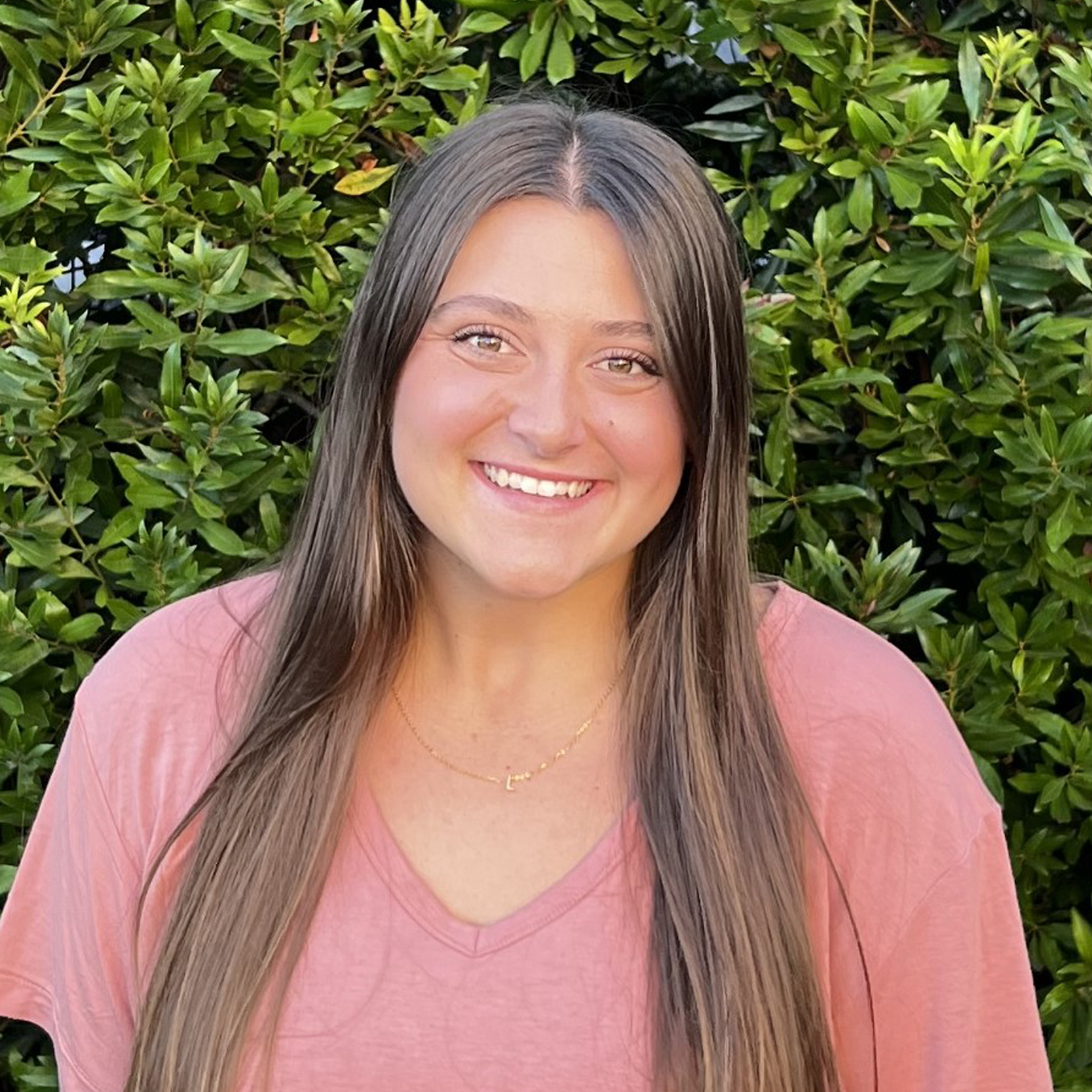 A recent graduate of West Virginia University's Bachelor of Science in Environmental and Energy Resources Management with a Minor in Sustainable Design programs, she is motivated to continue learning and implement her fresh perspectives to enhance our project deliverables. Throughout her final year of schooling, Hammerquist performed energy audits for manufacturing facilities and created recommendations that would ultimately save her clients operations dollars while reducing the amount of carbon given off during their processes. Most recently, Hammerquist completed an internship focused on energy analysis that provided her with the hands-on experience to understand efficiency concepts that will allow her to hit the ground running alongside UMC's veteran Energy Engineers.
Excited to experience all the outdoor adventures that the Seattle area has to offer, Hammerquist spends her time off the clock outside hiking in the summer and hitting the slopes in the winter. On rest days, she enjoys a good Marvel movie marathon!
Questions or Comments?
For media inquiries or related questions, please contact info@umci.com