UMC was proud to lend our expertise to the 2023 legislative success of HB 1777 on performance-based contracting for energy services and equipment. Expanding on WA's nearly 40 years of success with Energy Services Performance Contracting, this new law now authorizes state agencies, school districts, public universities, and municipalities to negotiate performance-based contracts for energy services and equipment, with guidance from the Dept. of Enterprise Services. UMC was proud to help pass the law. Now, we look forward to putting our good union jobs to work making public buildings cleaner and more comfortable for WA's students, teachers, and more.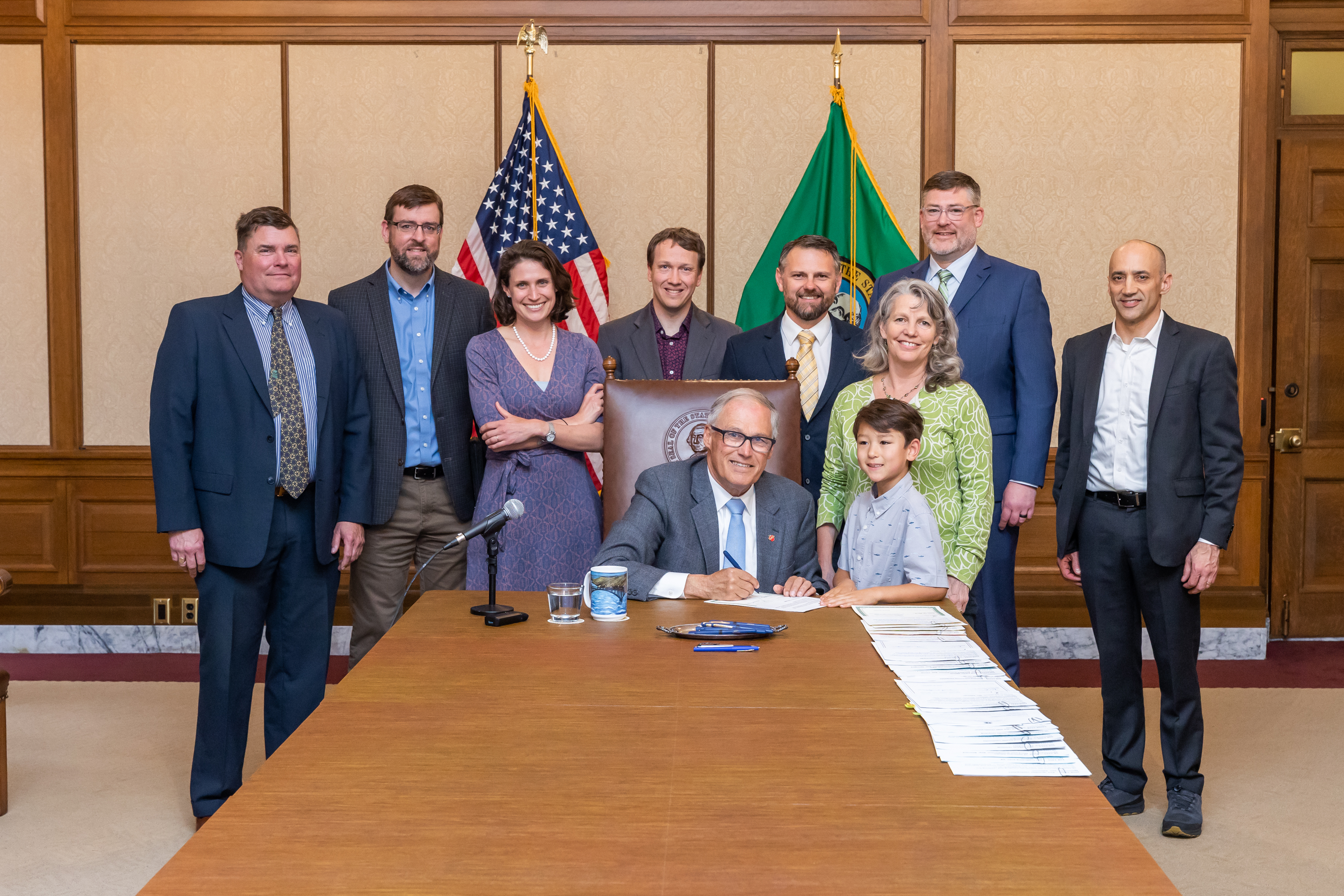 UMC was glad to help Rep. Beth Doglio with a common-sense opportunity that the schools were asking for. Some days, everyone can win. Thanks especially to UMC's Ron Major, Michael Bergstrom, Scott Locke, and Steve Brooks for expert input on the bill
Questions or Comments?
For media inquiries or related questions, please contact info@umci.com