Jordan Crookston recently joined UMC as Project Engineer within the Industrial group. In his role, he will be on jobsites throughout the greater Seattle area assisting project managers in all areas of projects. Tactically, Crookston will be assisting with estimating bids, drafting submittals, and communicating with vendors to source quotes and lead times.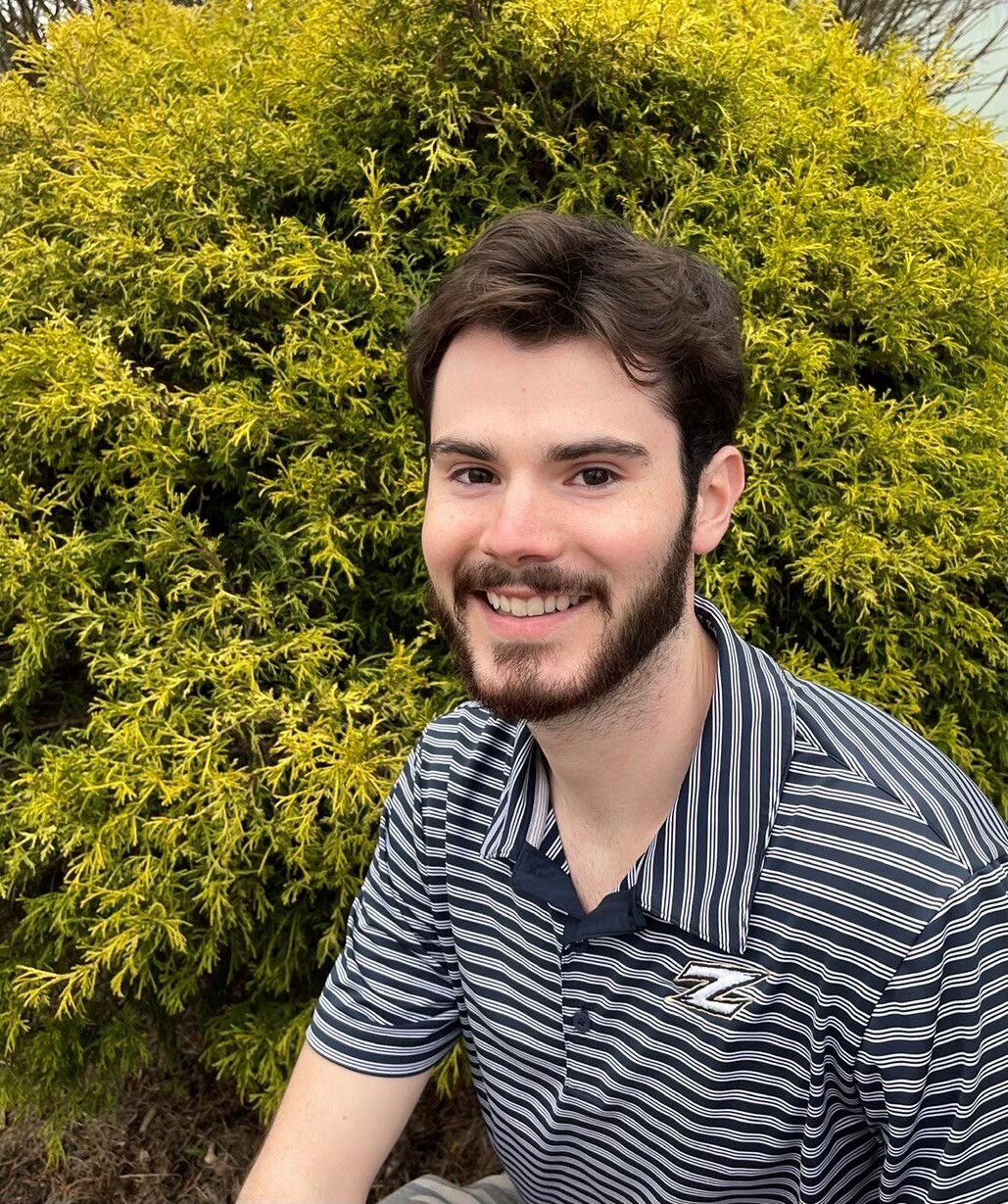 Fresh out of the University of Akron in Ohio, Crookston graduated with a Bachelor of Science in mechanical engineering. He is driven to make a positive impact on jobsites and build lasting relationships that will form the steppingstones for a successful career in the architecture, engineering, and construction (AEC) industry. Crookston will use his experience working at an engineering co-op supporting assembly lines that manufacture torque converters and in an electrical engineering lab running tests and documenting performance on electric motors to bring a fresh perspective to UMC's industrial projects.
Off the clock, you will find Crookston in the gym, exploring the great outdoors, and taking every chance he can to travel in search of the perfect meal.
Questions or Comments?
For media inquiries or related questions, please contact info@umci.com