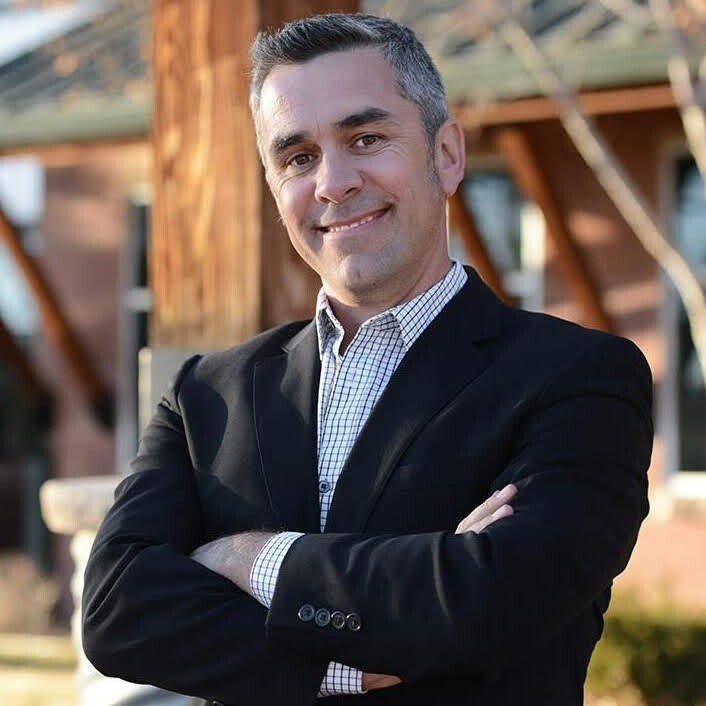 Keith Bickford, CCP has joined UMC as business development manager for the building automation and controls group. He will drive client relationships and leverage the department's proven strength as a forward-thinking building automation and smart building solutions provider.
Keith is a Certified Commissioning Professional (CCP) with more than seven years of building automation experience. His passion for energy efficiency and human health in the built environment led him to pursue two Master of Science degrees in Architecture, and Environmental Science.
"Keith brings enthusiasm and energy to the world of smart building technology," said Dale Stone, building automation and controls manager. "His talent for connecting with clients and desire to help them make their buildings more energy efficient and smarter is a great asset to helping us build our team."
Keith is an Air Force veteran and father of three service members. When not hard at work, he can be found basking in the Pacific Northwest's greatest outdoor adventures of mountain biking, backpacking, and kayaking.
Welcome to UMC, Keith!
Questions or Comments?
For media inquiries or related questions, please contact info@umci.com