UMC welcomes Kevin Parker as Sr. Business Development Representative. He will focus on UMC's manufacturing offerings to strategic customers and UMC's Facilities Services Group. He will put to work his client-focused relationship-building expertise for UMC.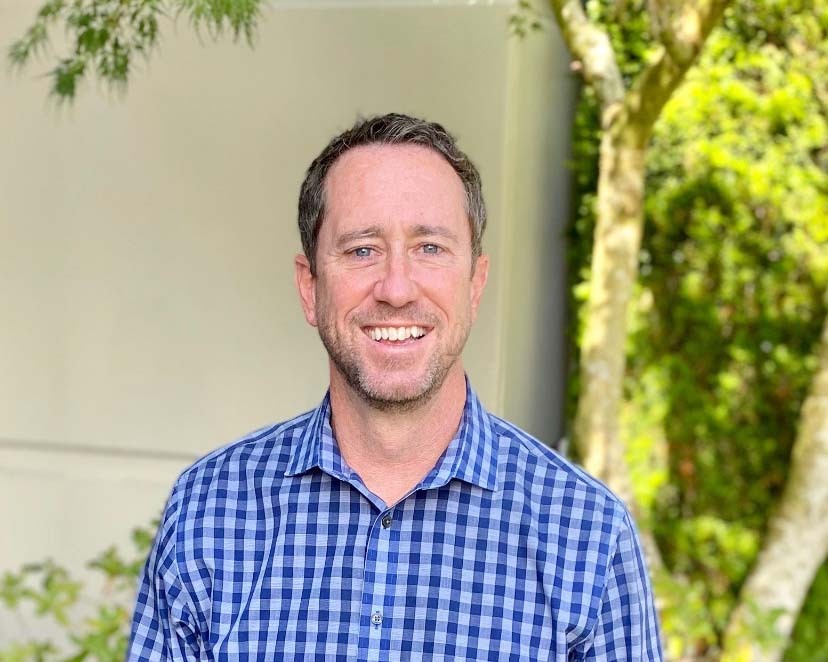 "Bringing Kevin on board is a perfect fit for our expanding effort to better serve our customers," said Steve Brooks, VP of Business Development. "He's spent his entire career focusing on how to connect people and business with community-enhancing partnerships, starting back with our beloved SuperSonics. I'm excited to have Kevin continue that with UMC."
Before UMC, Kevin was the Associate Director of Philanthropic Gifts at Fred Hutchinson Cancer Research Center for more than 13 years. In this position, he helped raise funds to find cures and treatments for cancer and other related diseases. Overall, Kevin has 25 years of experience in individual and corporate solicitation and stewardship, emphasizing fostering collaboration with both internal and external benefactors
When not at the office or in the community building deep connections with clients, Kevin loves to follow his two daughters' sports as well as playing golf.
Questions or Comments?
For media inquiries or related questions, please contact info@umci.com