Kyle Tilley recently joined the Major Projects division as a Project Engineer. Tilley will be starting out supporting confidential and high-tech commercial projects. He will be working to assist the project manager with drafting submittals, RFIs and following along with construction to keep a consistent pace regardless of size or complexity.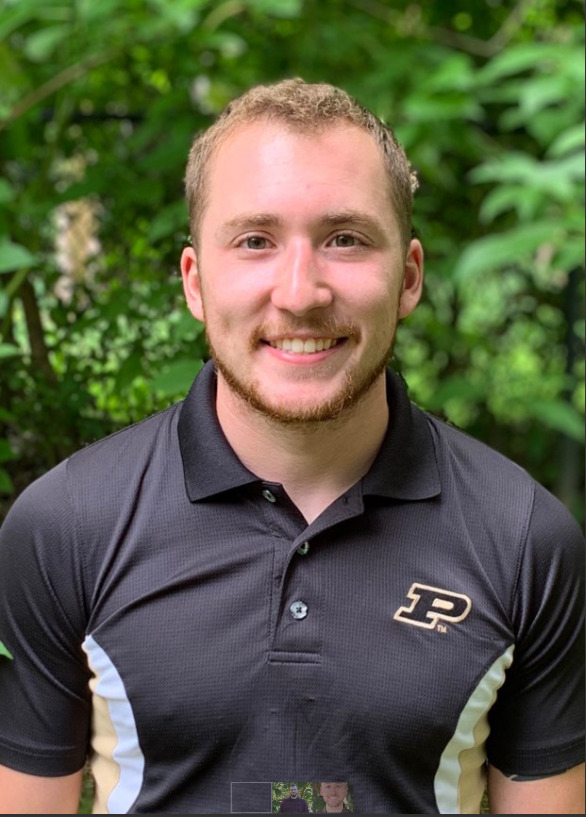 With a degree in mechanical engineering from Purdue University, he worked for two years at Eastman Chemical Company as a Technology Project Engineer. Tilley looks forward to building off his recent experience in piping, lab systems, and HVAC to develop into the field of construction.
When he is not working at his desk, Tilley enjoys hobbies such as lifting or running. Moving here from Tennessee, he most looks forward to checking out the snowboarding slopes, mountain bike trails, and climbing walls the Pacific Northwest has to offer.
Questions or Comments?
For media inquiries or related questions, please contact info@umci.com