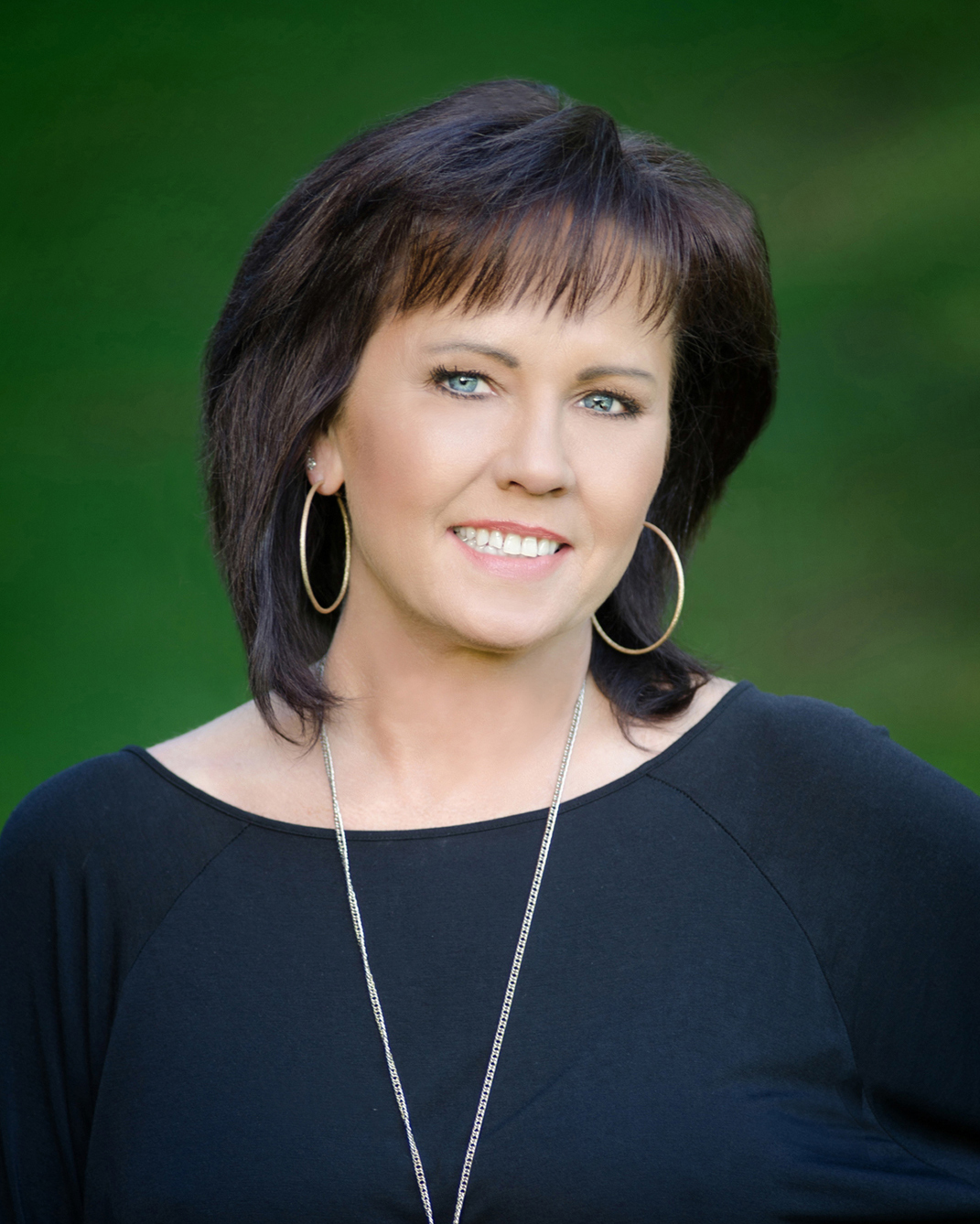 Sandy Chapin, UMC's Marketing & Communications Manager, has been elected to the Society for Marketing Professional Services (SMPS) - Seattle board of directors for a second term as the Senior Advisor. In her first term, Chapin provided leadership for the chapter as they navigated through the COVID-19 pandemic and was the liaison to the Multiply Mentorship committee. In the 2021/2022 term year, she will continue to focus on building the chapter as it emerges from a virtual year and a half.
With 20 years of experience in the Seattle architecture, engineering, and construction (AEC) industry and membership in SMPS, Chapin has served on the board of directors and chapter committees in various capacities, including Seattle Chapter president in 2013-14, programs director, ambassador, nominations committee chair, the regional conference committee, roundtable program chair, Fellows Forum chair, and currently, her second term on the board of directors.
SMPS Seattle is a community of marketing and business development professionals who have been hyper-focused on empowering leaders around the Puget Sound region in the AEC industry since 1983. The SMPS Seattle board of directors is comprised of members who demonstrate strong leadership, a desire to grow the next generation, and passion for their communities.
"I'm honored to have the opportunity to continue building our chapter alongside the smart, talented group of leaders that make up the SMPS Seattle board of directors," said Chapin. "Watching our chapter grow over the years has been nothing short of amazing. Each year, the passion of the leaders, volunteers, and members grows stronger and more committed. Each year, we get better and better. My hat's off to all of those who continue to step up, bring creative ideas, and give their talent and time to our members."
Questions or Comments?
For media inquiries or related questions, please contact info@umci.com