UMC is pleased to announce that Martin Clinton M.S., CEM (henceforth, "Martin Clinton, M.S., CEM, CEA") – has passed all requirements and examinations for the Certified Energy Auditor® (CEA) program from the Association of Energy Engineers (AEE) making him one of approximately 15 CEAs in Washington State.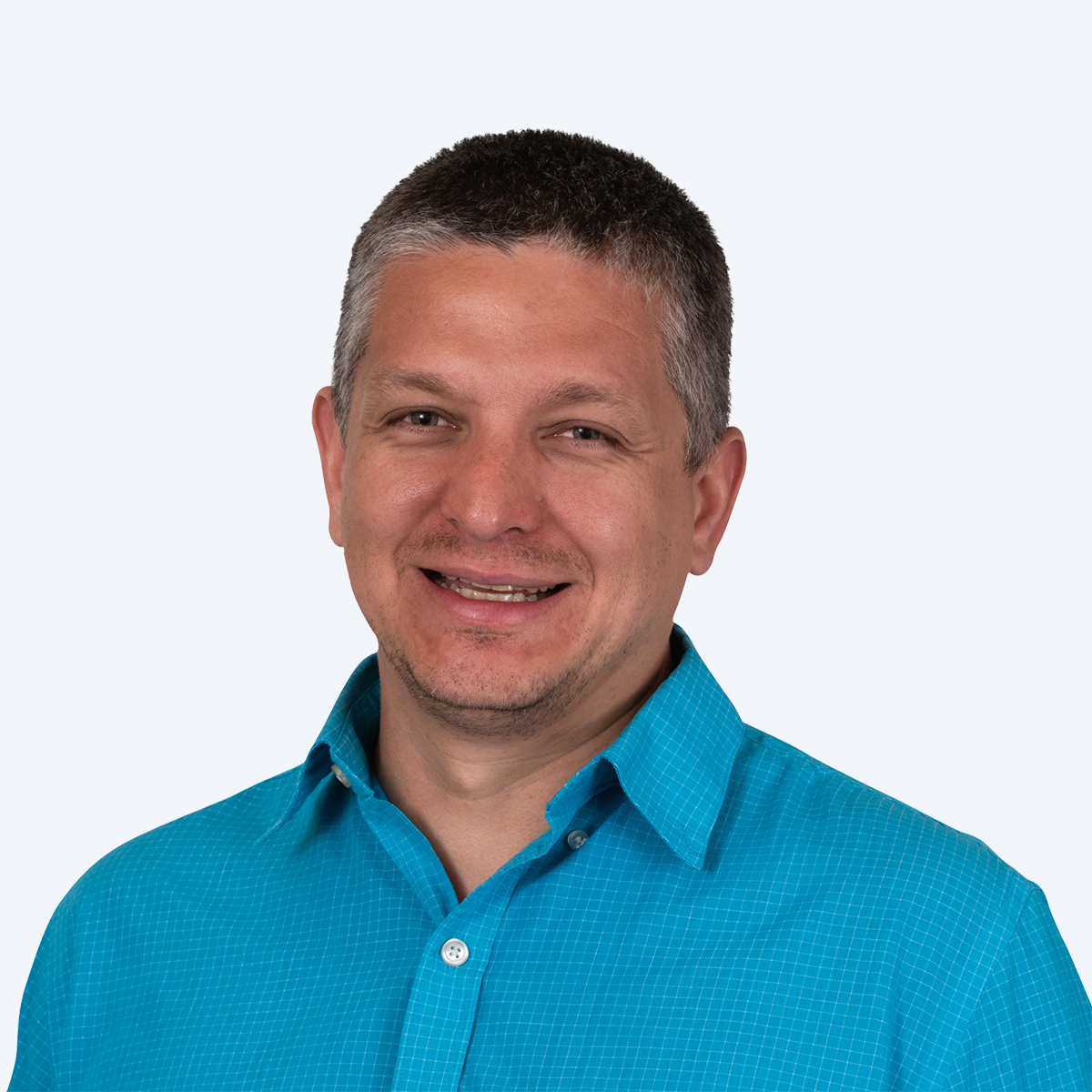 As UMC's Building Performance Services Manager, Martin specializes in building operations. He and his team perform energy audits, facility assessments, facility support, building automation system support and programming, monitoring-based commissioning, training, and more. Martin is an expert in the Washington Clean Buildings Performance Standard enacted to improve building operations and performance, maintenance, and energy efficiency.
Certified Energy Auditors undertake energy efficiency assessments that cover building systems, occupancy, operations, maintenance, and code compliance. Auditors aim to provide timely and detailed survey results, risk mitigation analysis, implementation plans, and final investment-grade analysis. CEAs demonstrate a high level of competence and ethical fitness in energy auditing.
"As only the 15th person in the state of Washington with this certification, I'm hoping to do my part in continuing to promote AEE and their role in Clean Buildings and Electrification throughout the State," said Martin. "Having been taught by the best of the best and inspired to grow more, I am in debt to Fred Goldner, Clint Christenson, Richard Costello, and Eric Woodroof at AEE and the numerous people at UMC which have the vision to push the envelope of what is possible with new thinking and real innovation. I am blessed to be part of two great forward-thinking organizations and an exceptional Building Performance Services Team at UMC."
Becoming a certified energy auditor is no small feat. It involves significant work experience along with qualified education requirements, logging eligible and relevant training as well as completing five commercial audits of different building types with two having a minimum of 10,000 SF in the last 3 years. It is a multi-step process, with 12 domain areas including building envelope, data collection and analysis, energy use analysis, and more which helps produce a more comprehensive and holistic audit.
Congratulations, Martin!
Questions or Comments?
For media inquiries or related questions, please contact info@umci.com