Michael Feaster recently joined UMC's Estimating Department as an Estimator. In his role, he is expected to assist UMC in winning strategic opportunities with accurate, consistent and deliberate estimates.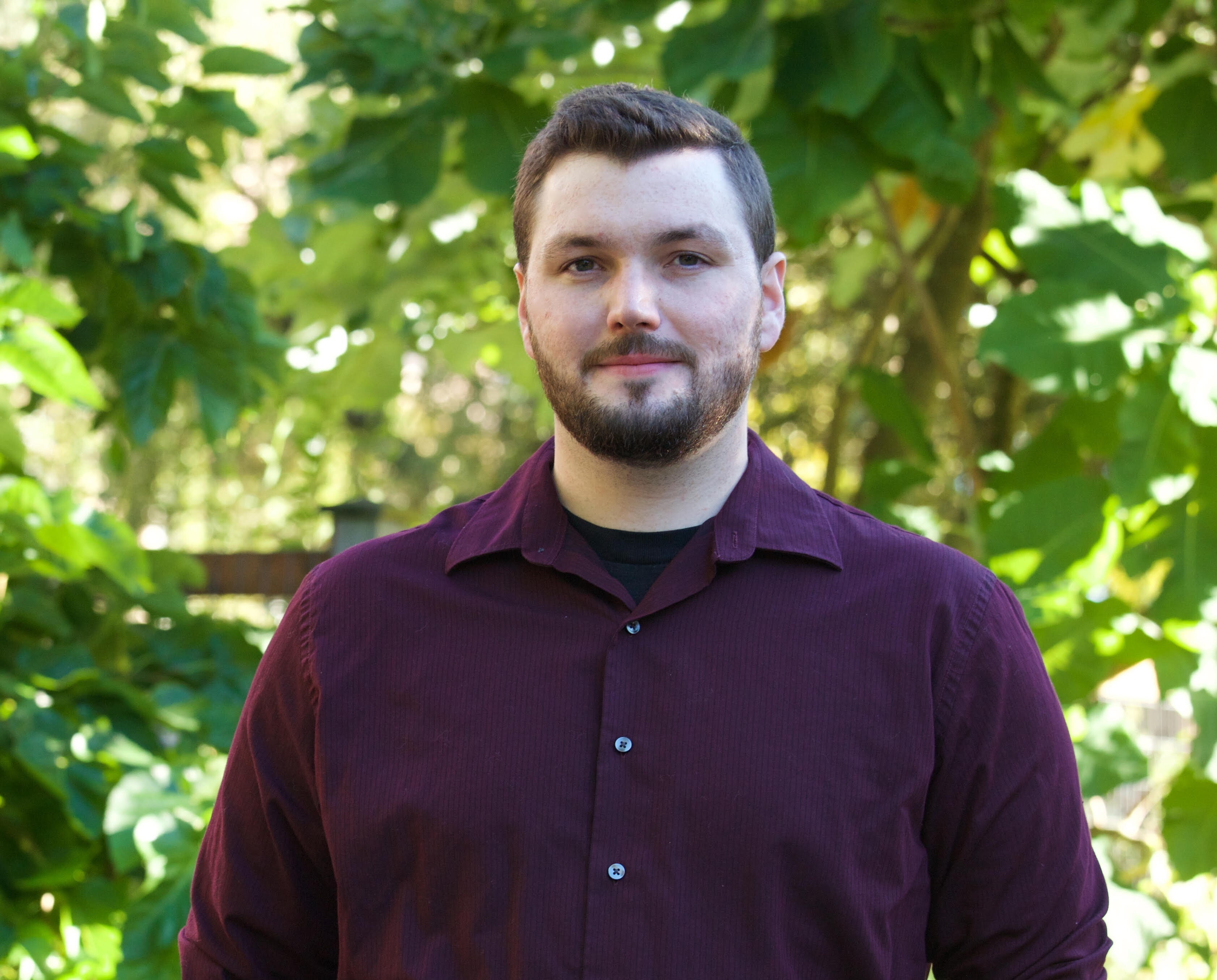 Graduating from the University of Washington's Construction Management program in 2017, Feaster spent the last seven years getting hands on experience with major mechanical construction, both as a staff member in the field and as an estimator in the office. Three years working in the field as a mechanical project engineer on high-rise design/build towers and three and a half years estimating piping, plumbing, and sheet metal work for projects as small as $200,000 and larger than $50,000,000, Feaster understands the many and varied layers of MEP—hierarchy, wayfinding, workflows, and the nuances in the field.
Out of the office you can find Feaster skiing, camping, playing golf, and spending time with his family.
Questions or Comments?
For media inquiries or related questions, please contact info@umci.com