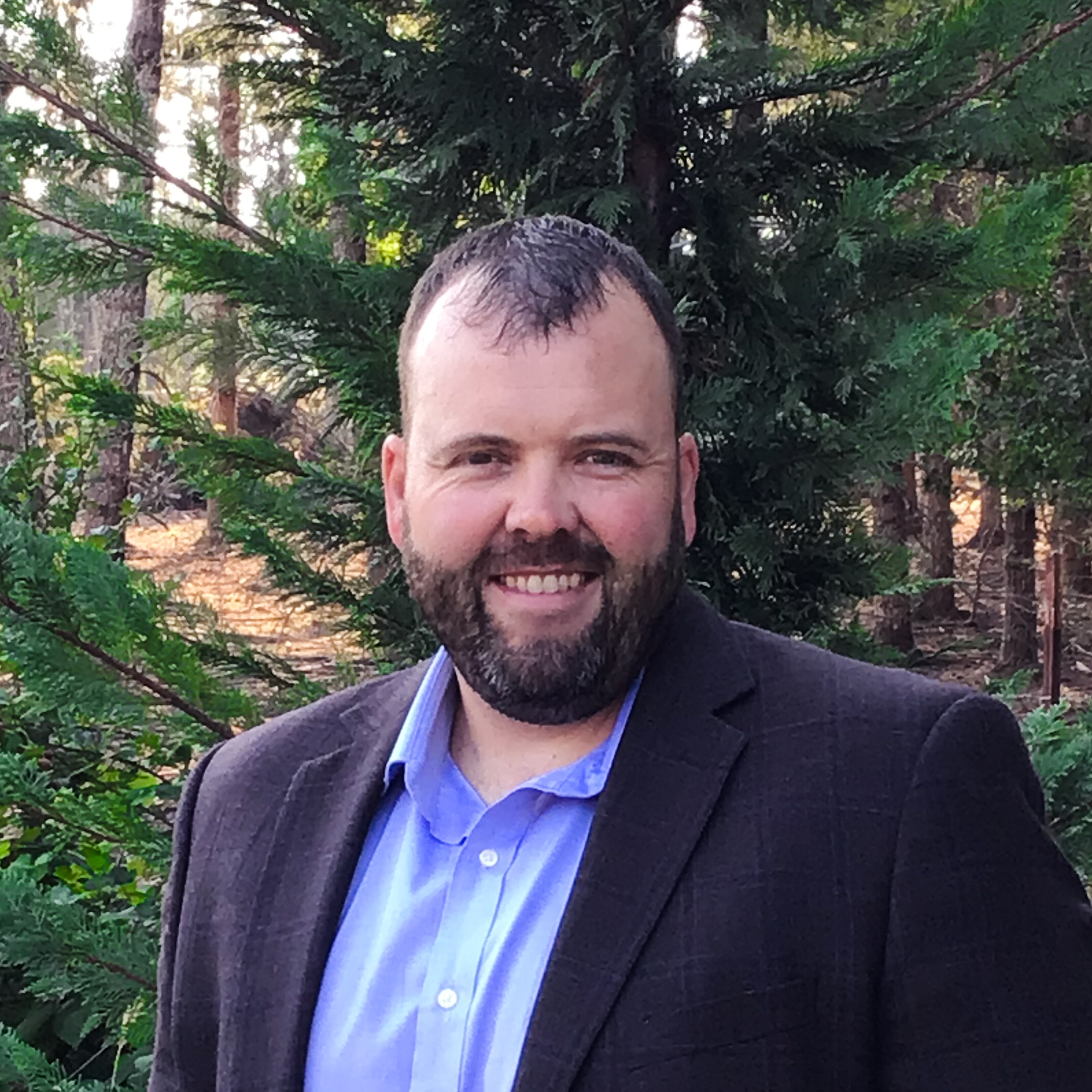 Michael Severson recently joined UMC as the Business Development Manager for the Industrial Group. In his role, he will be managing client relationships and developing strategies for success in various industrial markets. His talents in forging relationships and leveraging company value propositions will help develop tangible industrial sales growth and predictable, sustainable success for UMC.
"As our business development manager, Mike brings a wealth of knowledge and expertise to the position," said Aden Rich, manager of the Industrial Group. "He will guide our group into expansions in the Portland, Southwest Washington and Eastern Washington markets."

With more than 18 years of experience in multiple industrial and high-tech fields, Severson has a wide range of expertise in these sectors. Growing up in the heavy-duty trucking and logging industries, he has rounded out his education from Portland State University with a bachelor's degree in mechanical engineering and maintained hands-on experience throughout his educational career. Prior to joining UMC, Severson was with Victaulic Mechanical as a sales representative.

In his spare time, you can find Severson with his three very active kids enjoying various outdoor activities such as mountain biking, camping and paddle boarding.

Questions or Comments?
For media inquiries or related questions, please contact info@umci.com