Ryan Jacoby recently joined UMC as a Building Automation Technician within our Building Automation group. In his role, he will see projects through from bid to completion for programming controllers, building graphics, and equipment installation ensuring all associated systems are functioning efficiently.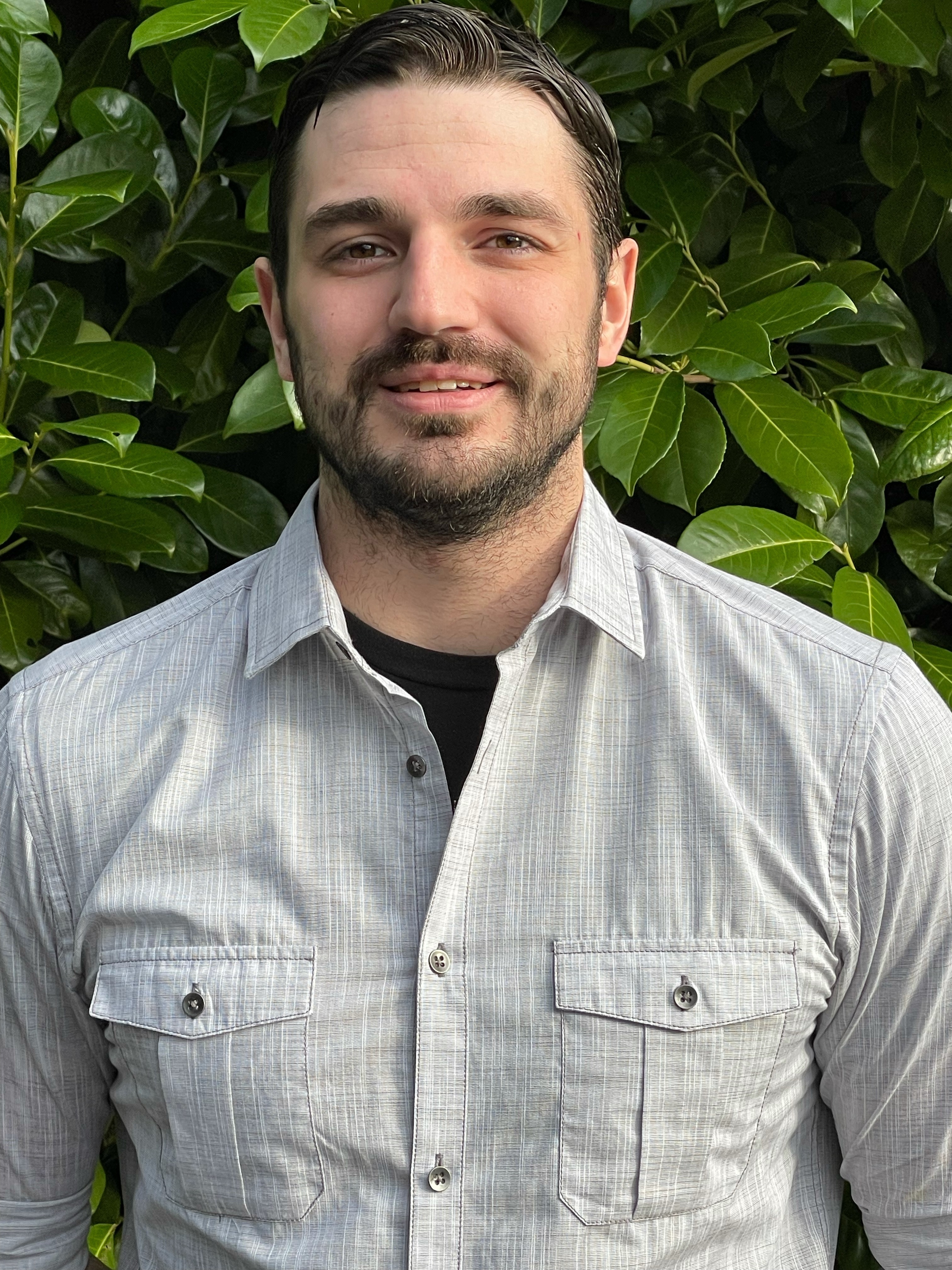 With seven years of experience working with Distech Controls, Jacoby has built a solid understanding of what it takes to focus on the details and provide world-class service. His experience has taught him to hyper-focus on the task at hand and pay attention to every detail as it relates to graphics and completing wiring drawings.
A highlight in his career thus far was a 30-40 building controls upgrade, which he and a team of two other technicians completed as-built drawings with a perfect track record—zero misspellings, zero misplaced lines, zero errors of any kind. Jacoby is excited to bring this level of detail to every job that he touches.
Off the clock, you can find Jacoby with his family and friends or outside on the trails. In fact, he has completed just over 50 Spartan Races and has qualified for the Spartan Ultra World Championships!
Questions or Comments?
For media inquiries or related questions, please contact info@umci.com