ShirleyAnn England recently joined UMC's Industrial Group as a Project Coordinator. In her role, she supports the project team by defining and executing a project framework that ensures each project is completed successfully.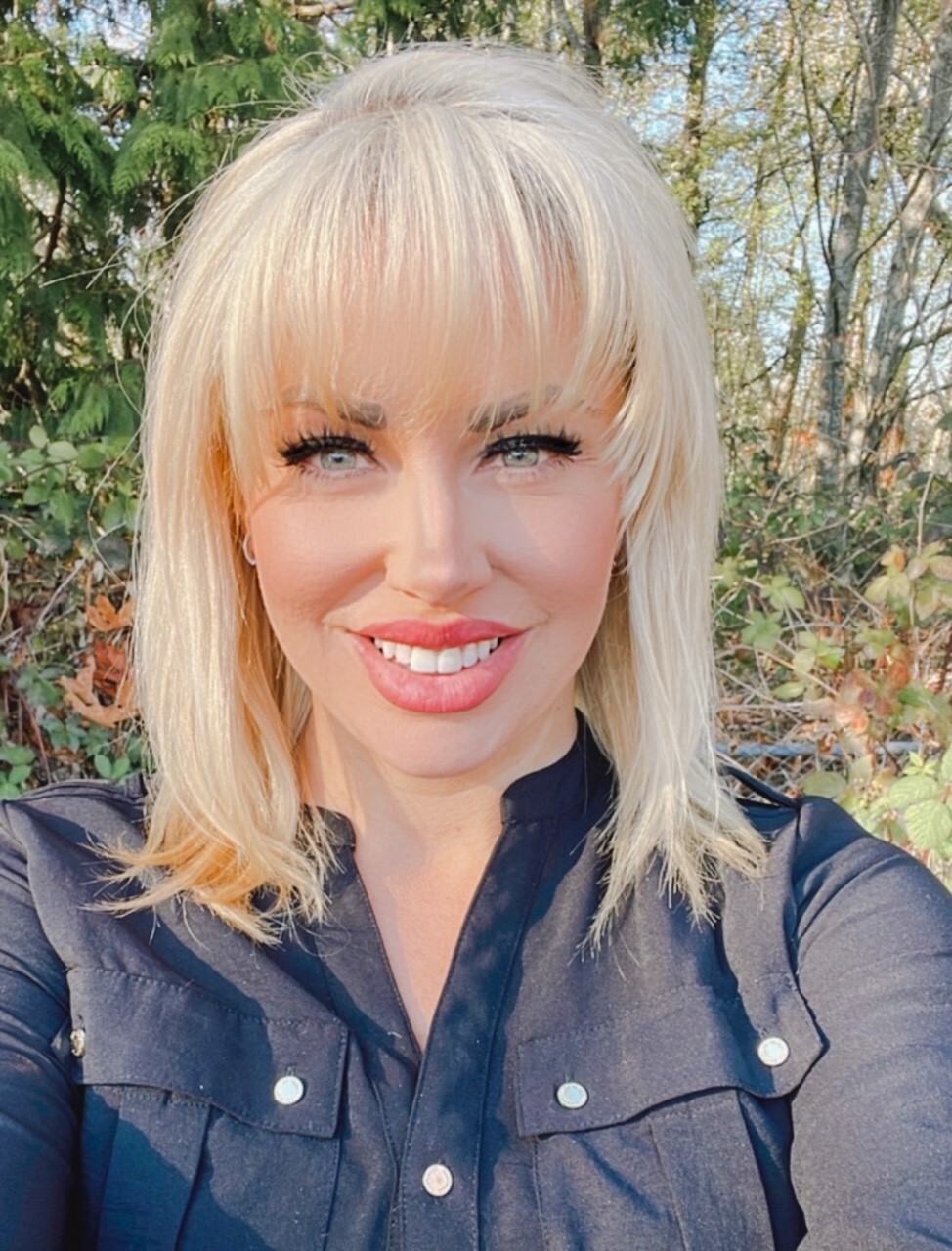 England has been a part of the construction industry most of her life, most recently working with GLY on Thermal Energy projects. In addition to her hands-on project experience in both field and project management roles, she brings a wealth of knowledge in risk management and contract writing. Before moving to the Pacific Northwest, England was the floor manager and talent acquisition manager at The Crown at Rio Hotel in Las Vegas, which accommodates 900 for the nightclub and 1800 for concerts—working directly for Darin Feinstein. The Club was recognized by The Las Vegas Sun as one of the Top 10 nightclubs in Vegas while she was a manager at the club.
Off the clock, England enjoys experimenting in the kitchen and reading, currently, she is reading Greenlights by Matthew McConaughey.
Questions or Comments?
For media inquiries or related questions, please contact info@umci.com