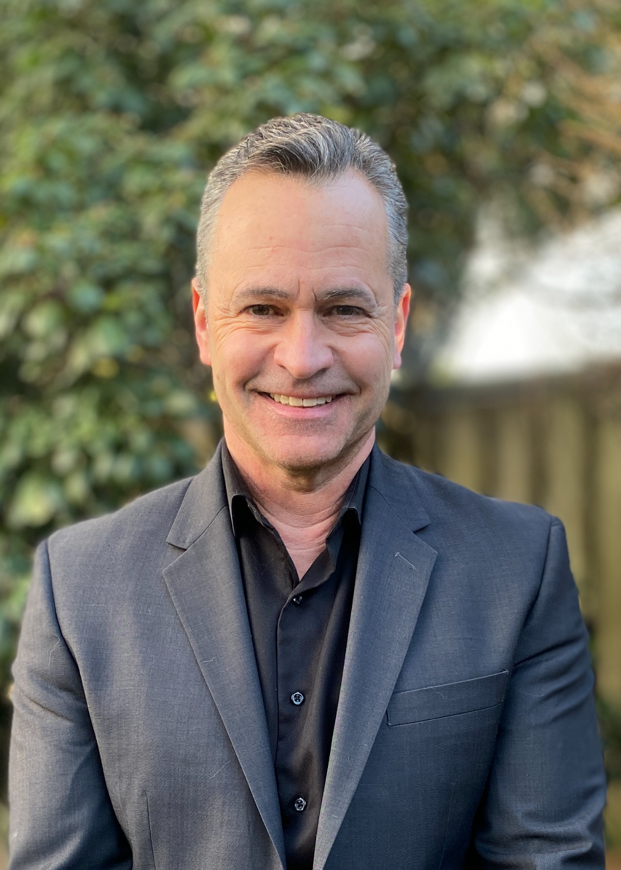 Stephen Deac recently joined UMC as an Account Executive in our Facility Services Development group. In his role, he will focus on developing and managing healthcare client relationships as well as deploying strategies that inspire operational efficiency throughout the greater Seattle area.

Prior to UMC, Stephen's focus was developing projects, retrofits, energy service performance contracts within the Healthcare Market as well as preventative HVAC/plumbing maintenance contracts throughout Western Washington and Oregon. His career started with hands-on business development experience working with healthcare and life sciences executives and staff implementing state-of-the-art solutions that have a direct impact on patient and staff experiences.
"Stephen is dedicated to serving his clients - as well as his peers – which fits right in with our values," Chris Olmstead, UMC's Sales Manager for the Facility Service Group. "His service mindset, complex facility experience, and thorough professionalism made him stand out. I'm excited to have Stephen join our team and to see what he can accomplish for UMC's clients as we continue to grow."
Stephen is passionate about creating unique opportunities that span multiple lines of business while simultaneously increasing market share. He fosters a collaborative and consultative approach with clients and partners to leverage innovative, sustainable, lean building solutions that drive efficiency, eliminate waste, and save operational costs. He is an active participant within WSSHE roundtables and has assisted with North Seattle Community College's curriculum with symposiums and seminars for the faculty and students.
When out of the office, Stephen enjoys a good comedy production, a day on the golf course and traveling around the Pacific Northwest in his motorhome.
Questions or Comments?
For media inquiries or related questions, please contact info@umci.com