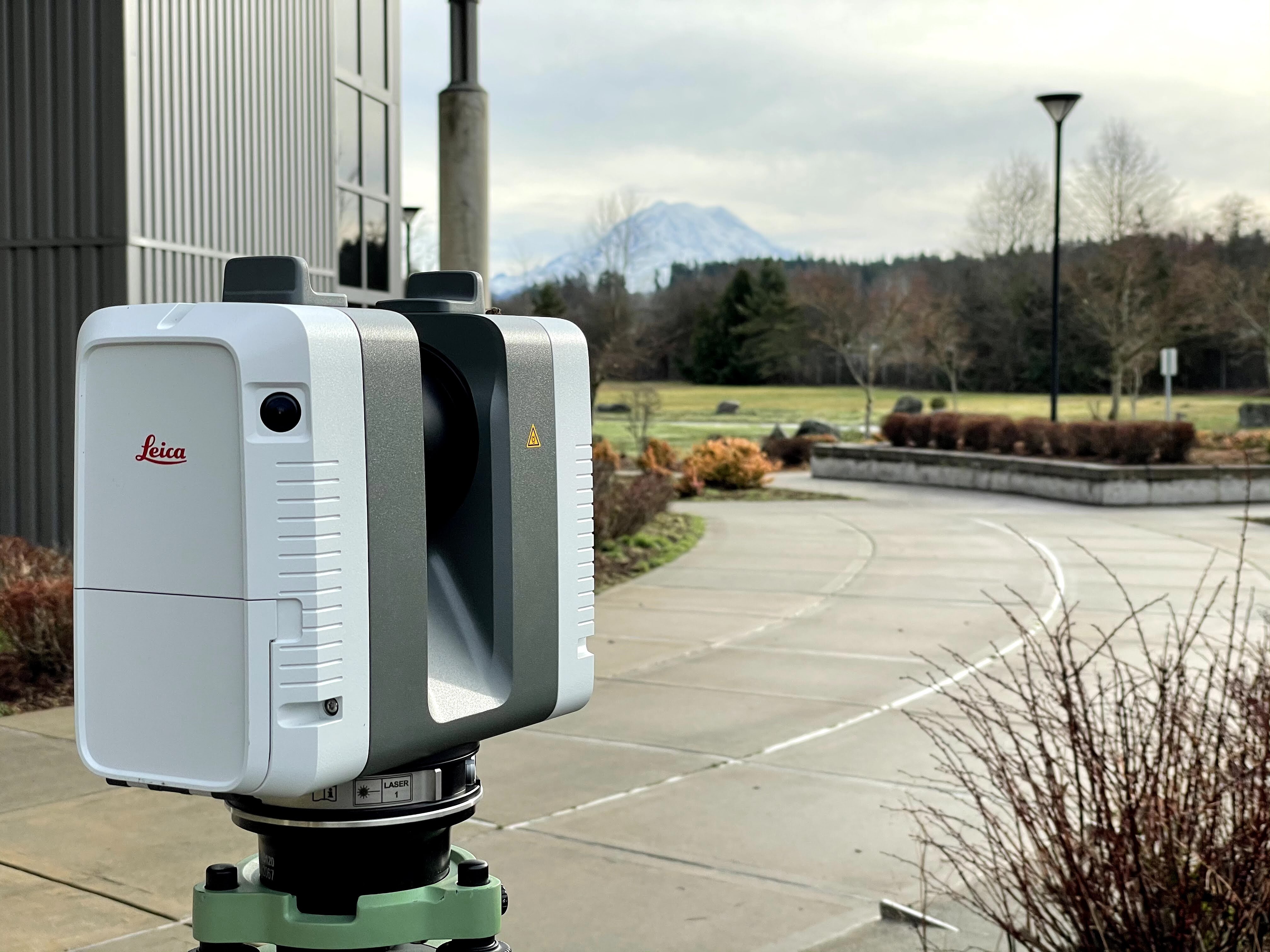 UMC is proud to announce the launch of its new line of business: "Reality Capture + Equipment". The Reality Capture team offers clients leading edge laser scanning services to perform quality assurance/quality control, construction verification, and deviation reporting. It allows documentation of large sites in a fraction of the time it would take utilizing traditional methods.
Leveraging their long history in model-based design and BIM management, UMC is using that knowledge to customize reality capture methods to the specific needs of the client. The result is trusted data and forward-thinking use cases for the models produced with these new tools.
Reality capture is a service that has a need in both the world of new construction and the existing built environment. Clients are increasingly looking for ways to visualize and document the physical assets of the real estate portfolio. By having virtual models of their portfolio, asset managers can understand what they have across multiple sites by treating their entire portfolio like a database that can be searched and analyzed.
"There is a void in expertise on how to efficiently utilize reality capture in the construction and real estate world," said Steve Brooks, president. "UMC has chosen to dive in and become the technical and practical expert in applying the emerging technology of high-resolution scanning to the construction trades."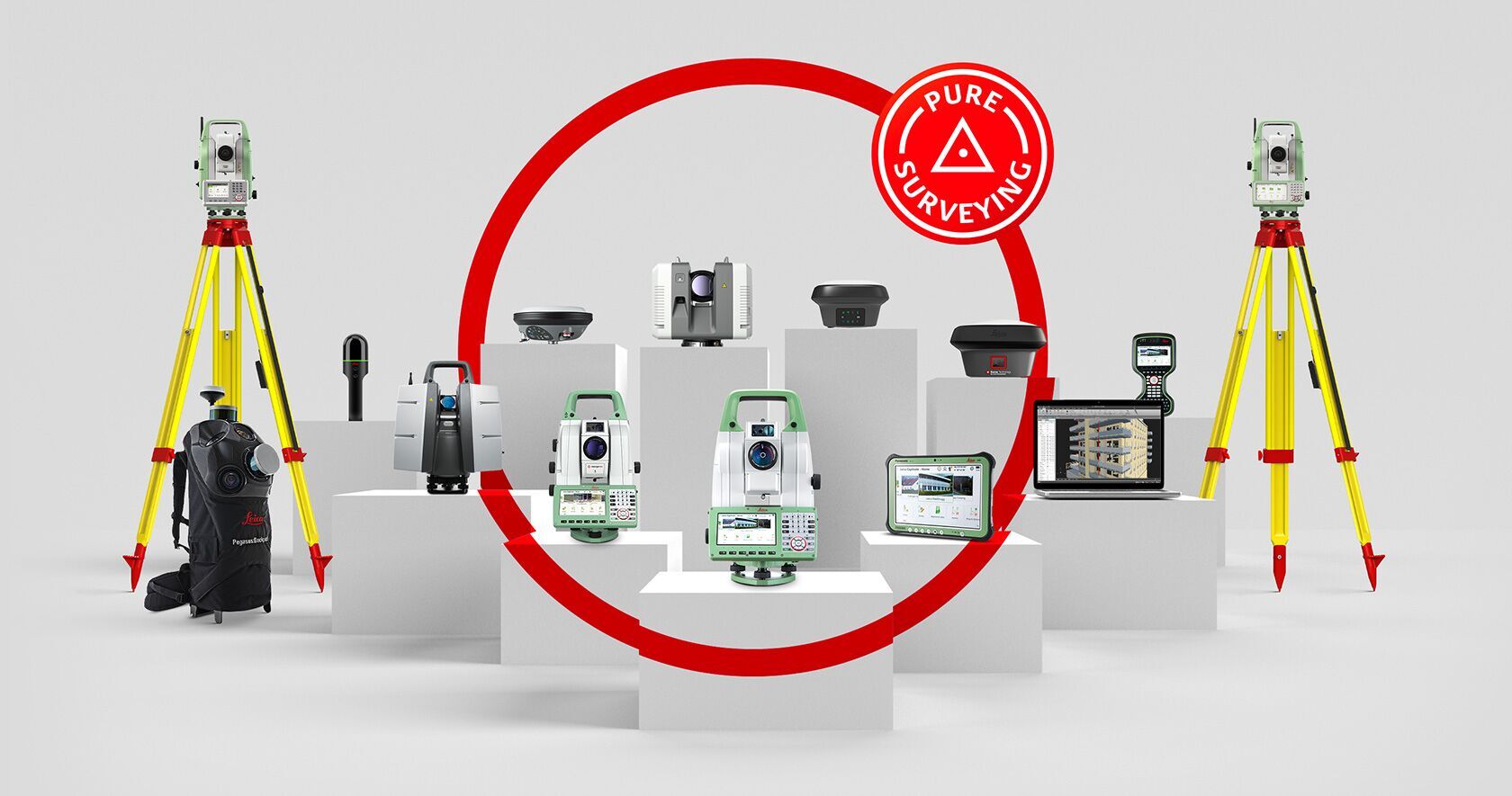 UMC is an authorized dealer of Leica Geosystems Robotic Total Stations, laser scanners, more. Having direct access to industry leading technology allows UMC to provide hardware and software solutions and ongoing consultation for clients looking to adopt this technology into their business.
Laser scanning and the associated equipment are becoming faster and more advanced daily. The speed and reliability UMC's scanning teams provide, coupled with cloud-based analysis, rapidly decreases the cost to clients. Simply put, this technology allows projects of all sizes the benefits of speed, accuracy, detail, and quality.

"For several years, UMC has been performing scanning services for our clients," said Ryan Hoggatt, director of manufacturing. "When the opportunity arose to bring this team on, we jumped at the chance to add them to the business and leverage their expertise to better support our current and future clients."
UMC's objective is to empower our partners to reach their construction goals with improved speed, enhanced quality, and reduced operations cost. The new reality capture services allow enhanced accessibility to high-tech solutions for all stakeholders engaged in the built environment: architects, craftsmen and women, developers, building owners, and facility managers.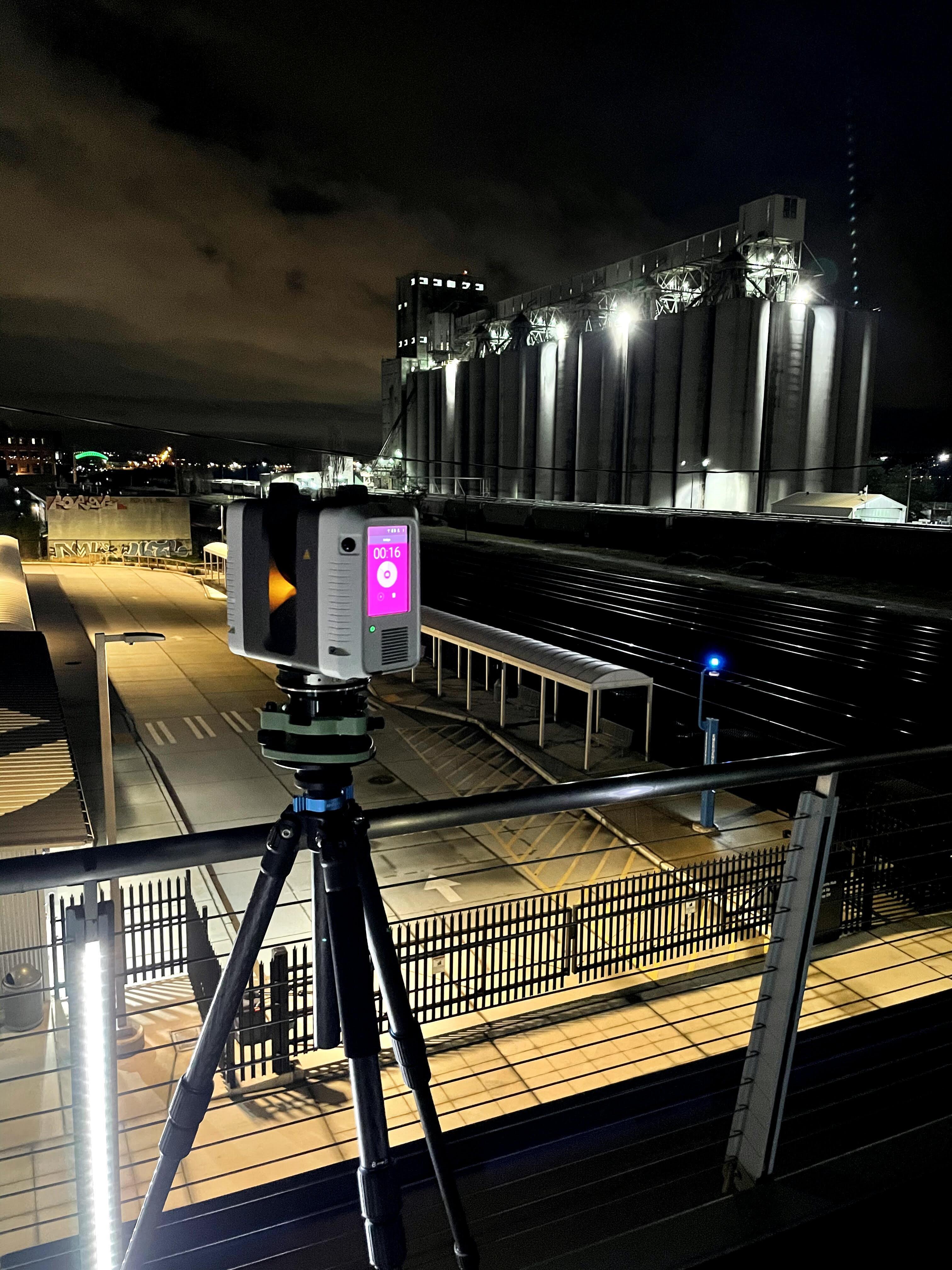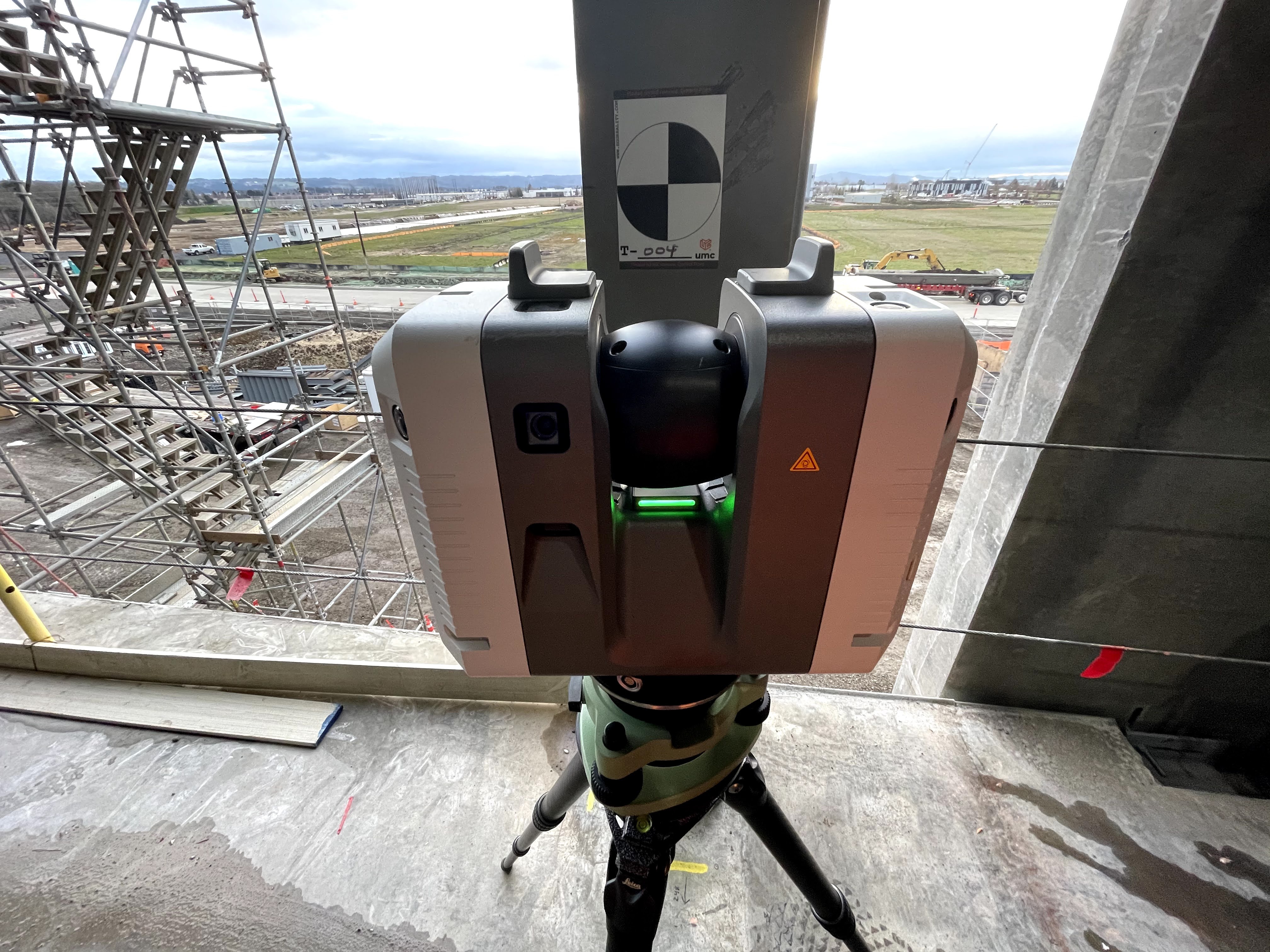 Questions or Comments?
For media inquiries or related questions, please contact info@umci.com