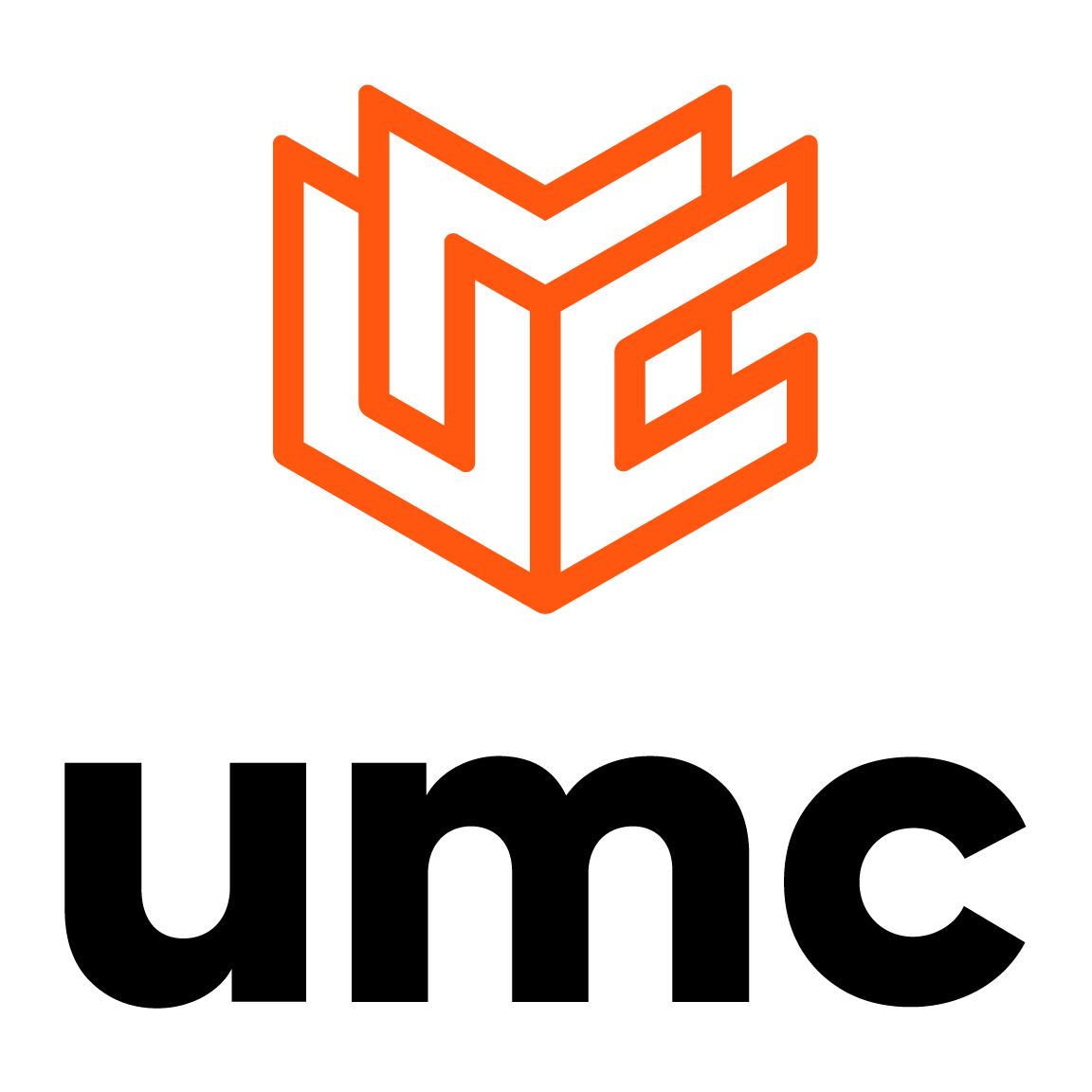 UMC has come "out of the blue." We've rebranded, and we're super excited! UMC has been a leader in eliminating complexity for our clients' mechanical design and construction needs throughout the Pacific Northwest for almost a century. Today, we offer many more services. It's time to expose those under a bold, integrated brand that's all-inclusive. The UMC brand!!
Our new brand reflects the name "UMC" which our clients, partners and employees have adopted and become familiar with over the past several years. Branding as UMC incorporates our evolving range of services—mechanical preconstruction, design and build, integrated facility services, energy and environment, building performance and automation, and manufacturing.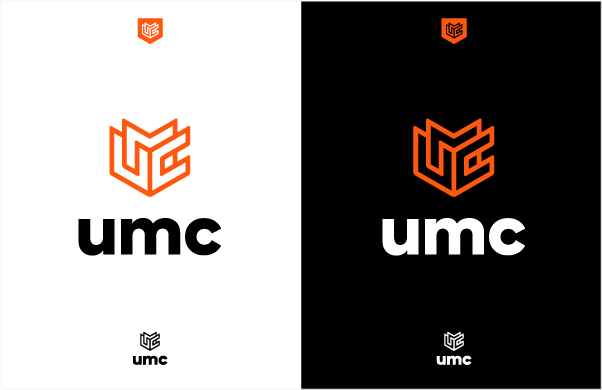 UMC's new brand brings a complete reinvention of our logo and visual system and is designed to embrace our brand promise and convey our bold, yet approachable corporate personality. Our voice is confident, our aesthetic is unique, and our new orange signal color is energetic and differentiating. The new logo mark evokes a feeling of integration and transformation, shielding our customers from the inherent complexity of building systems.
"'Effortless ingenuity'—that's our brand position," said Jerry Bush, President & CEO. "Our new brand conveys our promise of a collaborative spirit of genuine, personal engagement with highly proficient teams that elevate the facilities environment and take worry out of our customers' minds. We do what we do best to make our customers' lives easier."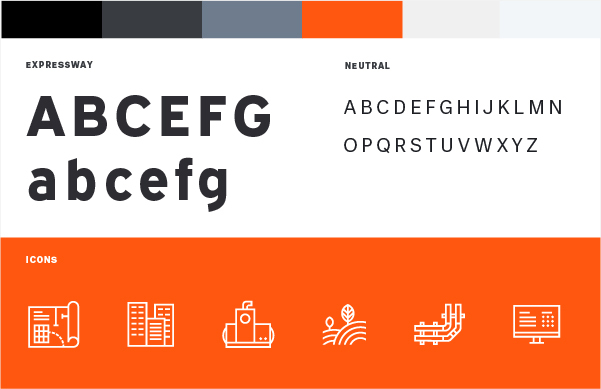 "Entering our 100th year in 2020, our new brand expresses a bold and thoughtful change in a changing world. It's innovative, modern, smart and approachable, reflective of our people and our culture," said Sandy Chapin, Marketing and Communications Manager. "Our new brand is the embodiment of the nature of our relationship to our clients, partners and staff—what we call the 'UMC experience.'"
"We are extremely grateful for the work that Turnstyle Studio, a full-service creative agency with offices in Seattle and Portland, has done for us on this rebrand," said Sandy. "They have been wonderful to work with--dedicated, creative, inspiring--and we thank them for helping us tell our story."
Questions or Comments?
For media inquiries or related questions, please contact info@umci.com