With an increasing need for technology integration on construction sites, UMC has responded with a direct-to-consumer e-commerce platform in partnership with Leica Geosystems.

Perfect for Leica enthusiasts, construction managers, surveyors, and beyond, the UMC reality capture product shop creates a standalone experience for those searching for top-of-the-line Leica laser scanners, measuring tools, and more. The first of its kind in the region, UMC will provide direct access to user-friendly optical precision equipment and innovative technology through an eCommerce platform: Shop UMC Products.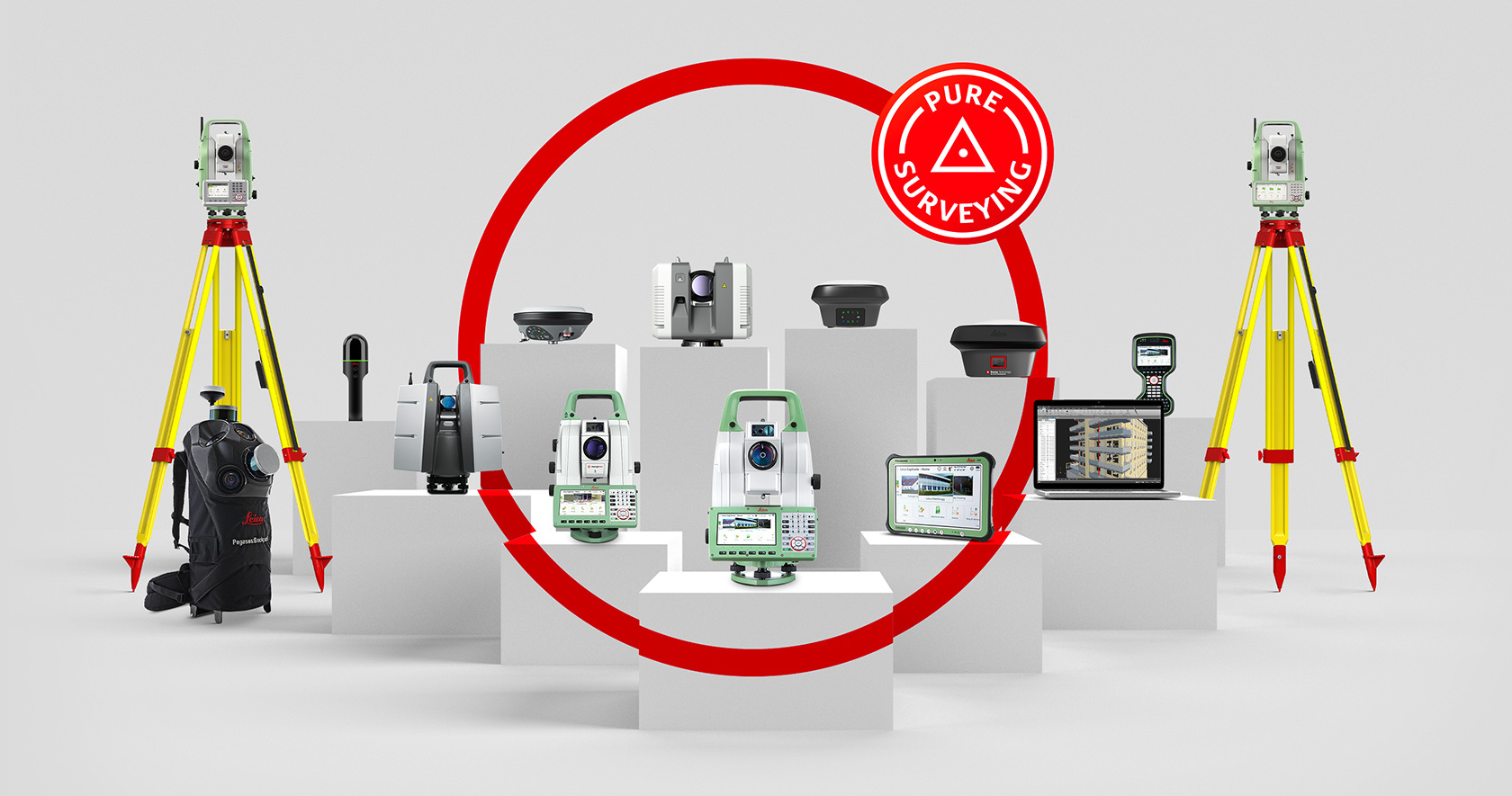 "The UMC reality capture product shop will allow our customers easy access to a curated line of high-quality Leica products to provide them with an immersive experience into the world of measurement and layout," said Ryan Hoggatt, Director of Manufacturing. "Leica Geosystems has continued to represent the best in the marketplace as it relates to precision surveying equipment. We're excited to have this access at our fingertips and be able to provide our clients and partners with equipment that will revolutionize the field. The need is now for an immersive buying solution, and UMC is proud to be at the forefront."
On construction sites, durability is an indispensable quality in equipment. Leica Geosystems provides solutions that allow you to capture images and accurate point clouds of the space around you in real-time, while you walk around. Available products include the DISTO D1, an easy-to-use laser distance meter for quick and accurate interior measurements, and the NA720 Optical Level, an automatic level that defies the toughest of building/site environments, rain or shine, and in daylight or twilight. This optical level provides reliable information on the spot. A broad range of additional equipment and services are in development and will be released soon.
About UMC

As a 101-year-old company rooted in design-build mechanical contracting, energy, facility service, and manufacturing, our goal has always been to help our clients build smarter. Our new Reality Capture services and product sales allow enhanced accessibility to high-tech solutions for all stakeholders engaged in the built environment: architects, craftsmen and women, developers, building owners, and facility managers. UMC's objective is to empower our partners to reach their construction goals with improved speed, enhanced quality, and reduced operations costs.
Questions or Comments?
For media inquiries or related questions, please contact info@umci.com