MCAWW holds a high standard of safety for all mechanical contractors in the Western Washington Region. They commit to this by providing a wide array of regulatory updates, audits, and formal education training. Each year a list of the companies that not only follow yet go beyond safety standards are highlighted with the MCAWW Safety Excellence Award.
UMC is proud to officially be named the 2019 MCAWW Safety Excellence Award recipient. The strong execution of our pride-based safety program throughout every stage of our projects allows us to create a deep-seated culture of safety within our company. This program, implemented in 2017, is designed to build a strong foundation of safety through the empowerment of our employees. By doing this, we have been able to establish a fierce sense of pride within our employees.
At UMC it is our belief that a successful jobsite is a safe jobsite. This leads us to be constantly innovating new tactics and policies that allow us to continue growing our positive safety program outcomes. OSHA reports the recordable incidents with the industry each year and due to our dedication to the pride-based system we were able to successfully have zero recordable incidents with more than 1 million man worked hours in 2018.
UMC is honored to accept this award for the second time, as it shows the effectiveness of our pride-based safety program and dedication to our development as a company.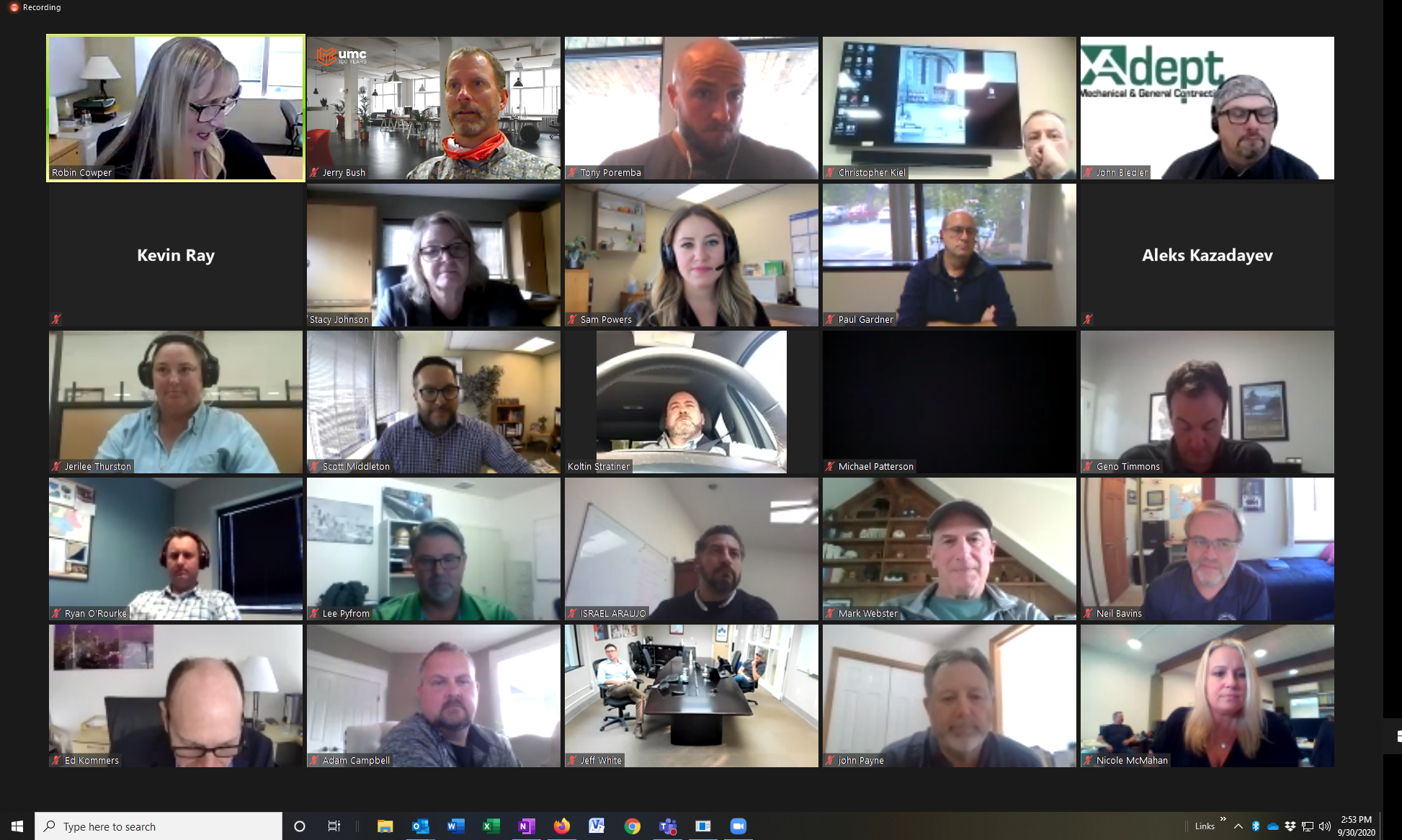 Questions or Comments?
For media inquiries or related questions, please contact info@umci.com