UMC is thrilled to welcome Audrey Eustice, PHR, SHRM-CP to the Human Resources (HR) group as HR Director. In her new role, Audrey will leverage her passion for collaboration by creating and driving business strategies and HR practices that will help to achieve company objectives. She believes a good Human Resources staff has the opportunity to directly influence the people and impact the business in a hyper-positive way. Navigating the complexity of HR is challenging but can be very rewarding.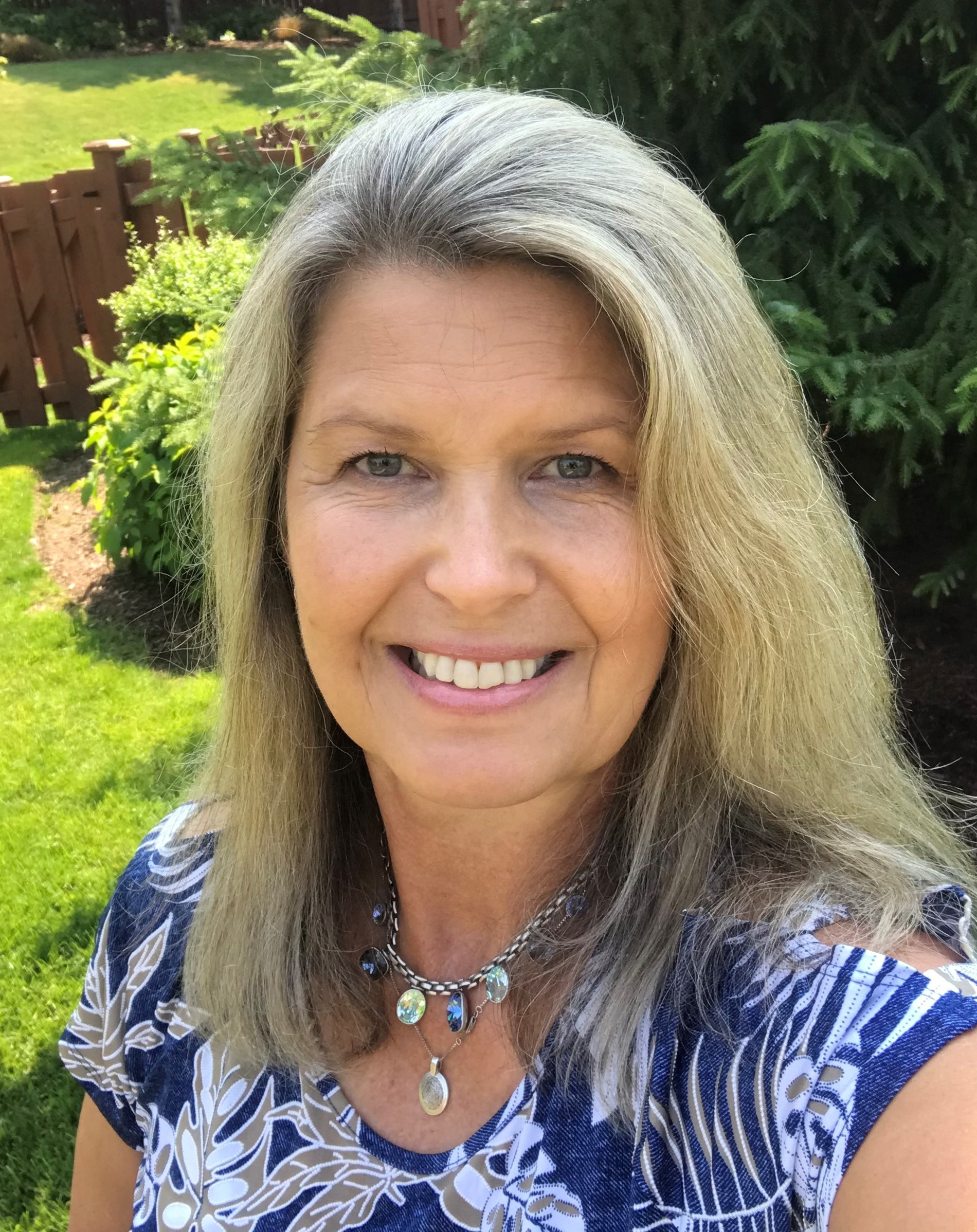 "We are extremely excited that Audrey has joined UMC as our HR director," said Mark Faller, CFO. "Her strong leadership skills, outstanding organizational development background, highly successful training and career development experience, combined with the mindset of being driven towards positive change management are attributes that will benefit every level of our organization."

With more than 26 years in HR, Audrey's expertise is in HR management, organizational effectiveness, and strategic organizational leadership. Most recently, she worked at an aerospace company managing change, developing leaders, and strategically providing solutions to complex issues. Audrey is a valued leader with a commitment to supporting and growing business structures, expanding leadership groups, and connecting employees.

Throughout her career, Audrey has pushed the envelope for a variety of businesses. Some of her accomplishments include integrating intern and apprenticeship programs, creating formal leadership programs, and developing an extensive training program that allowed employees to create clear career paths as well as stabilizing the workforce in key areas. She has also been a key member in implementing and executing succession planning programs for five leadership levels for Fortune 500 companies.

When she leaves the office, Audrey enjoys golfing, walking, and spending quality time with her family and friends.
Questions or Comments?
For media inquiries or related questions, please contact info@umci.com