FOR IMMEDIATE RELEASE
Seattle/Mukilteo, WA (June 22, 2021) UMC welcomes Dave Gough to our team as Operations Manager for field and office operations staff associated with our Facility Services Group (FSG). He will help create a scalable service deliverable that will streamline UMC's processes and support our anticipated growth in FSG.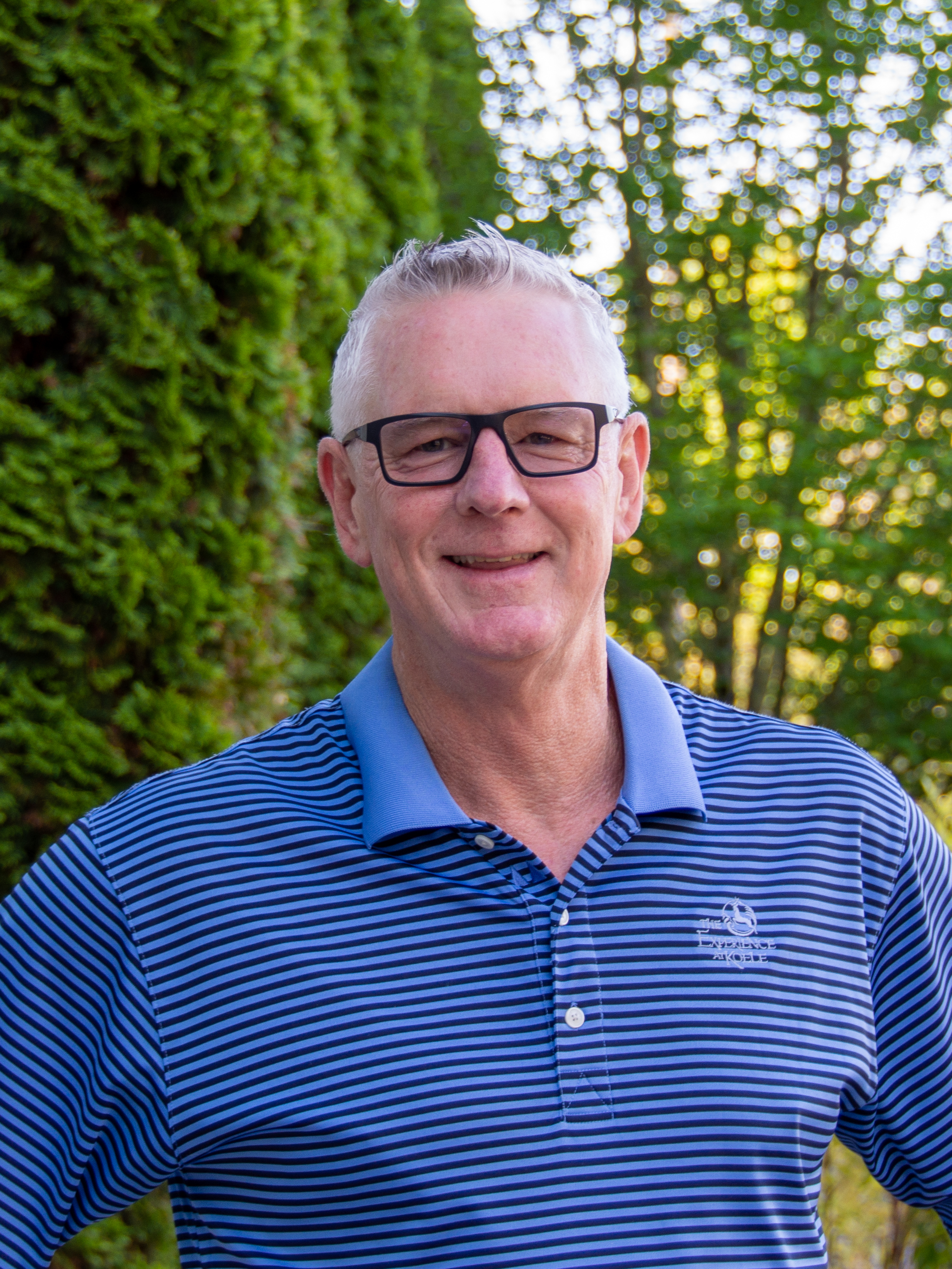 "Dave has significant experience in profitably growing and managing local Mechanical Service organizations with a strong focus on operations," said Rich Happel, Associate Principal, Facility Services Director. "We are very fortunate and excited to have Dave join our team."
With 37 years in the industry, Gough has held leadership positions at his prior companies, one being the largest mechanical service provider in the Pacific Northwest. He served on the Washington State Electrical Board, was past president of SMACNA Western Washington, and has served on several other industry boards and committees. Gough completed a two-year HVAC program at North Seattle Community College and has attended numerous technical and non-technical courses over his career.
Gough is the proud father of an amazing daughter. In is time off the clock, he builds classic cars and enjoys gardening and riding his Harley Davidson motorcycle.

Questions or Comments?
For media inquiries or related questions, please contact info@umci.com