UMC is thrilled to welcome Ron Major, CEM to the Energy + Environment group as Project Developer. In his new role, Major will leverage his expertise to lead the team to develop energy efficiency projects that simultaneously meet the needs of clients and business goals. He will use his passion for creating solutions that minimize the effects on our environment to inspire rich relationships and enhance opportunities for growth.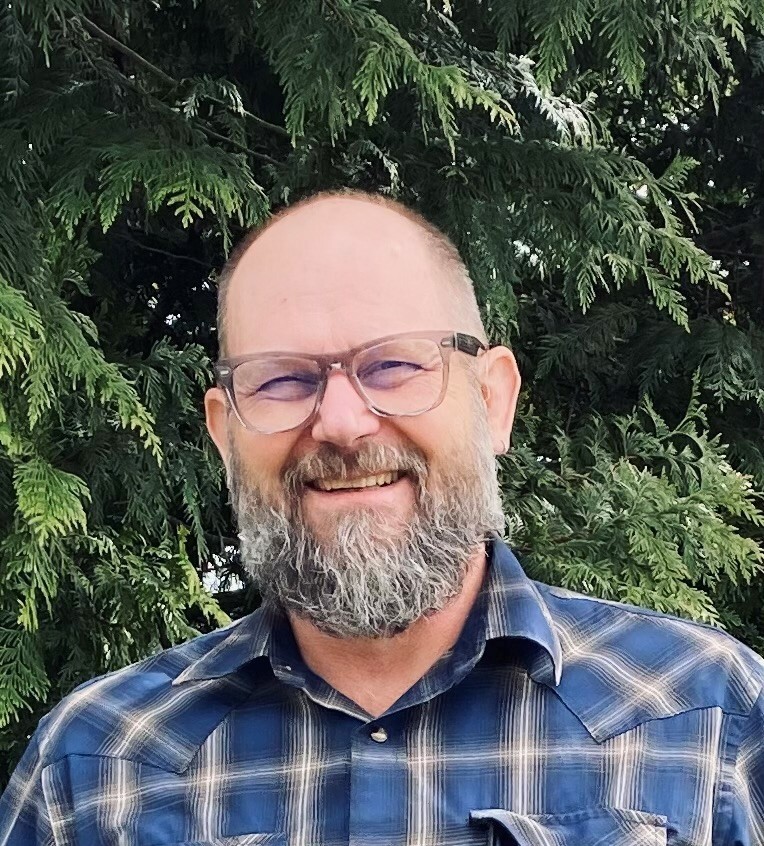 "Ron brings a wealth of hands-on experience to our Energy Team," said Scott Locke, Associate Principal & Manager of Energy Services. "As a previous energy manager of a large state campus, he can help us see exactly what issues our customers are facing on a day-to-day basis. And that will allow us to develop technical and financial solutions to best meet their needs!"
With 37 years in the construction, building operations, and planning industry, Major is a valued leader with a commitment to doing the right thing. He values integrity, responsiveness, and working alongside great people. He began his career as a journeyman electrician primarily working in aerospace, commercial, and institutional facilities. After 18 years on the frontlines of the architectural, engineering and construction (AEC) industry, he started his energy efficiency career at the Washington State University Extension Energy Program. Later, Major joined the Washington State Department of Enterprise Services (DES) as the resource conservation program manager with a focus on operational savings. In his most recent role for DES, he led the group to a reduction in energy consumption on the Washington State Capitol Campus by over 40% (roughly $3 million) and led DES to meet its 2030 carbon reduction goal in 2021. Major holds his Certified Energy Manager (CEM) certification and co-chaired the Washington State Department of Commerce State Efficiency and Environmental Performance (SEEP) Current Facilities Work Group.
A true Pacific Northwest native, Major enjoys spending time in the great outdoors either hiking, biking, or skiing.
Questions or Comments?
For media inquiries or related questions, please contact info@umci.com