UMC is pleased to announce that Ryan Peery (henceforth, "Ryan Peery, CCP") has passed all requirements and examinations for the Certified Commissioning Professional (CCP) program from the Building Commissioning Certification Board. The CCP designation is the first commissioning certification to be recognized under the US Department of Energy Better Buildings Workforce Guidelines Program. It is recognized world-wide in the building commissioning industry and has been accredited by the American National Standards Institute (ANSI) based on the International Standard ANSI/ISO/IEC 17024:2012.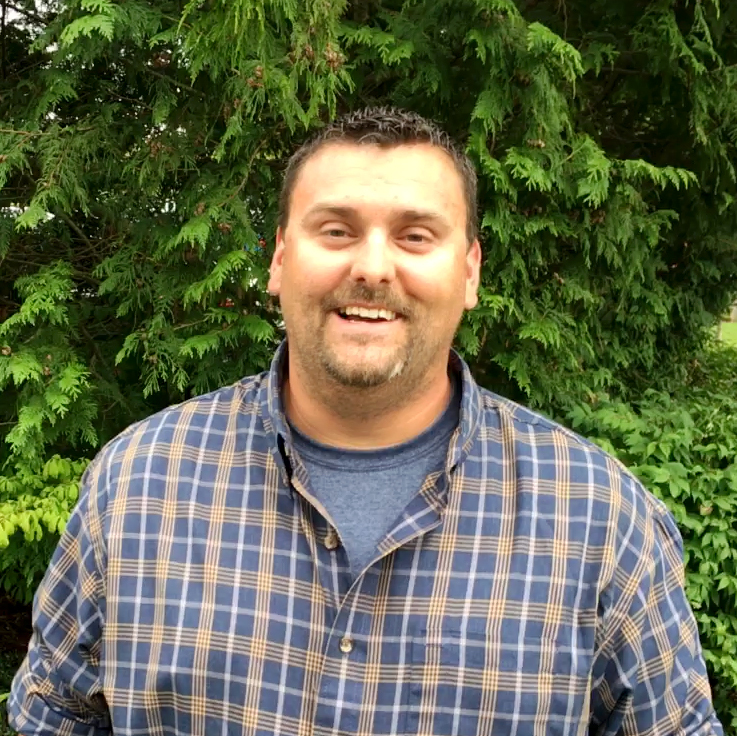 As a Superintendent for UMC's Energy + Environment group, Ryan specializes in leading the installation of systems that minimize the effects on our environment in facilities of all sizes across the Pacific Northwest. UMC's Energy + Environment team performs energy focused infrastructure renewal, develops modern district energy solutions, and provides customized, project-specific funding support.
Earning the CCP credential is no small feat. It involves documenting significant work experience, qualified education requirements, completing relevant training, as well as passing rigorous examinations. Completing all CCP eligibility requirements can be compared to and is at the same caliber as completing the Project Management Professional (PMP) certification and is nearly as challenging as the Professional Engineer (PE) examination.

Congratulations, Ryan!
Questions or Comments?
For media inquiries or related questions, please contact info@umci.com