Willis Gaines recently joined UMC as the Building Automation Manager for our Building Automation group. In his role, he will work to strategically grow market presence, and develop a framework to maintain the group's position as an industry leader.
"The building automation group has worked extremely hard over the past few years to build strong momentum in the market," said Steve Brooks, President. "Willis's philosophy of strong customer service is paired well with his organizational leadership. We are at a spot of tremendous growth and his ability to build an organization to deliver through this period and beyond provides our clients tremendous confidence to rely on UMC for their automation work."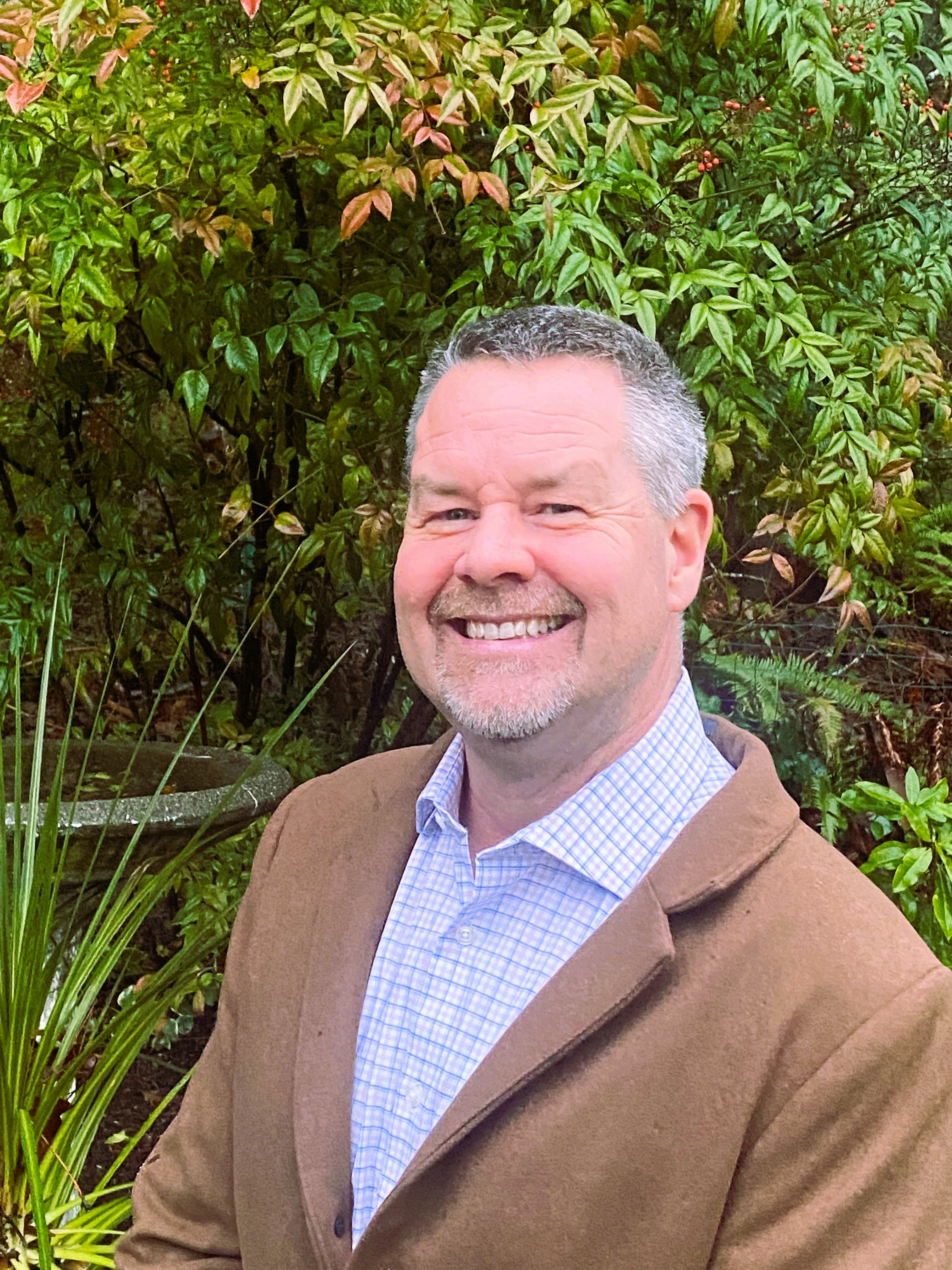 With over 33 years in the building automation industry, Gaines has experience across all vertical markets including commercial, high-rise, data centers, healthcare, education, and industrial. In his most recent position, he played a critical role in the growth and development of one of the most well-known building automation solutions providers in the Pacific Northwest. He began as the company's first service technician and grew into the role of Service Field Operations Manager working directly with senior management to strategically develop and grow the company into one of the largest building automation service departments in the state of Washington.

Off the clock, Gaines enjoys lake fishing for walleye and kokanee in Central Washington and field hunting pheasant in the fall with his energetic golden retriever, Tango.
Questions or Comments?
For media inquiries or related questions, please contact info@umci.com