UMC believes that a diverse and balanced workforce is key to continuing our growth into the next century. We are working to mitigate industry constraints for women by applying the principles of fairness, inclusion and equality to our day-to-day activities. During Women in Construction Week we take time to celebrate all the women that are on our job sites and in the office. At UMC, every employee makes us who we are.
These short videos highlight a few of our fantastic UMC women. Check 'em out!
Julianne Mattecheck, Fabrication Manager
Lisa Ulrich, Project Executive
Melissa Feiler, Tool & Equipment Coordinator
Nicole Spangler, Project Manager
Brittney Higgins, Project Coordinator
Women in Hard Hats Breakfast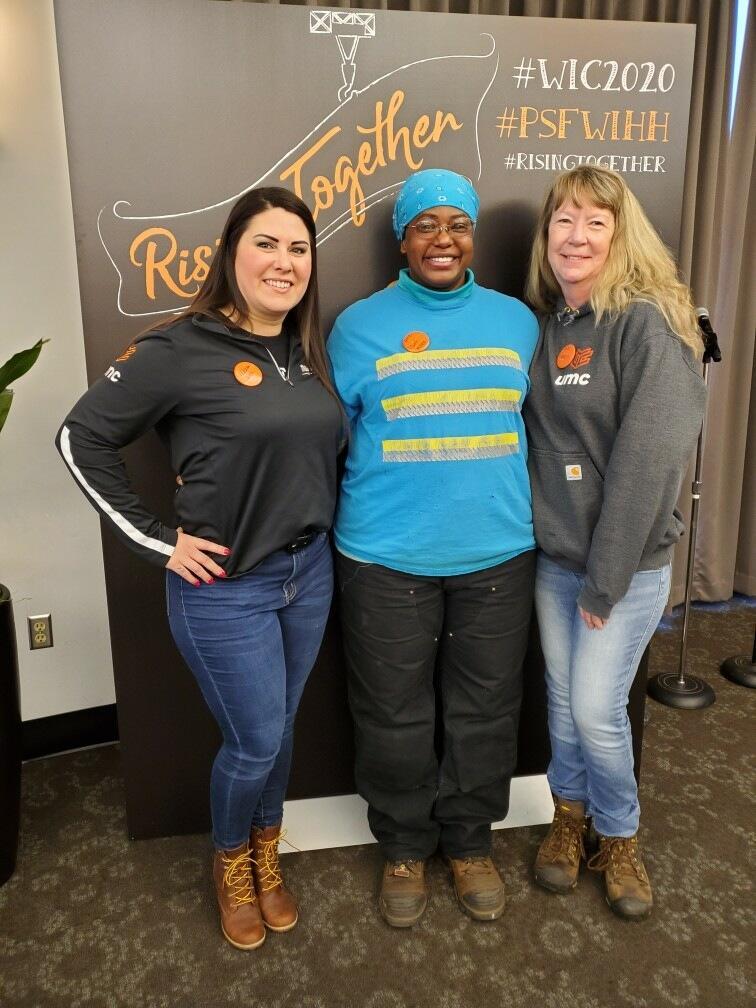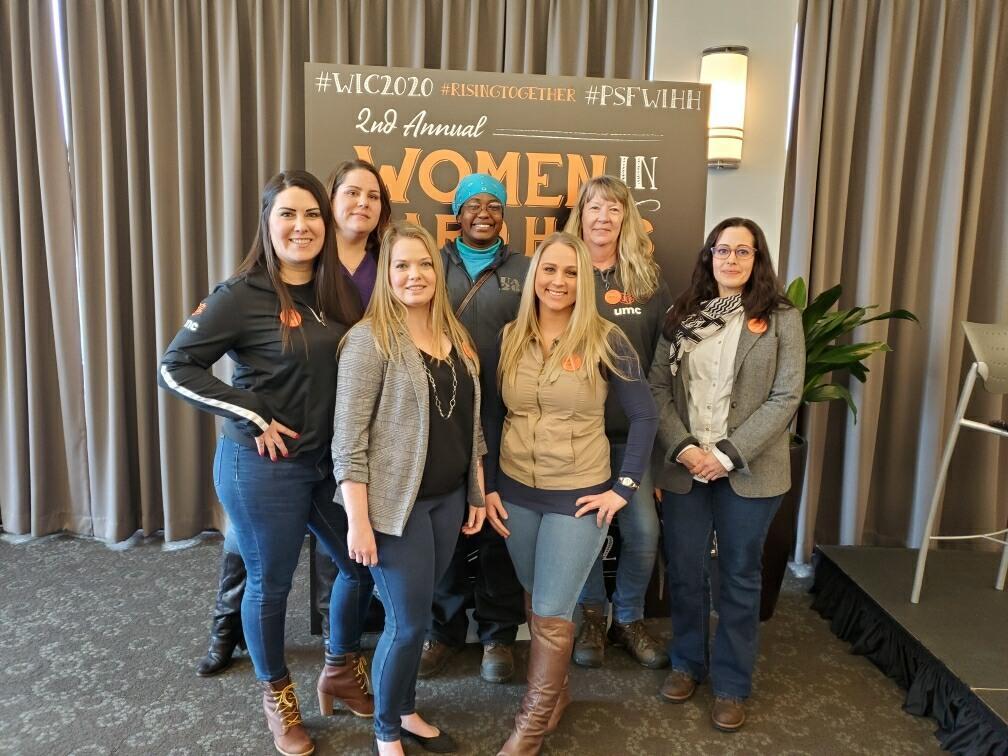 UMC Women in Mukilteo Offices
Why a special week for women in construction?
A recent study shows that "of all the people who work in construction, women comprise only a small 10.3 percent of the workforce. Even smaller is the number of female construction workers on the front lines of a job site—there is only one woman for every 100 employees on the field. Considering that women make up 47 percent of all employed individuals, this means that the construction industry is only benefiting from about 1.25 percent of the total female workforce.(1)
The National Association for Women in Construction (NAWIC), organizers of Women in Construction Week, supports and empowers women in construction through opportunities for professional development, education, networking, leadership training, public service and more.
(1) https://www.bigrentz.com/blog/women-construction
Questions or Comments?
For media inquiries or related questions, please contact info@umci.com