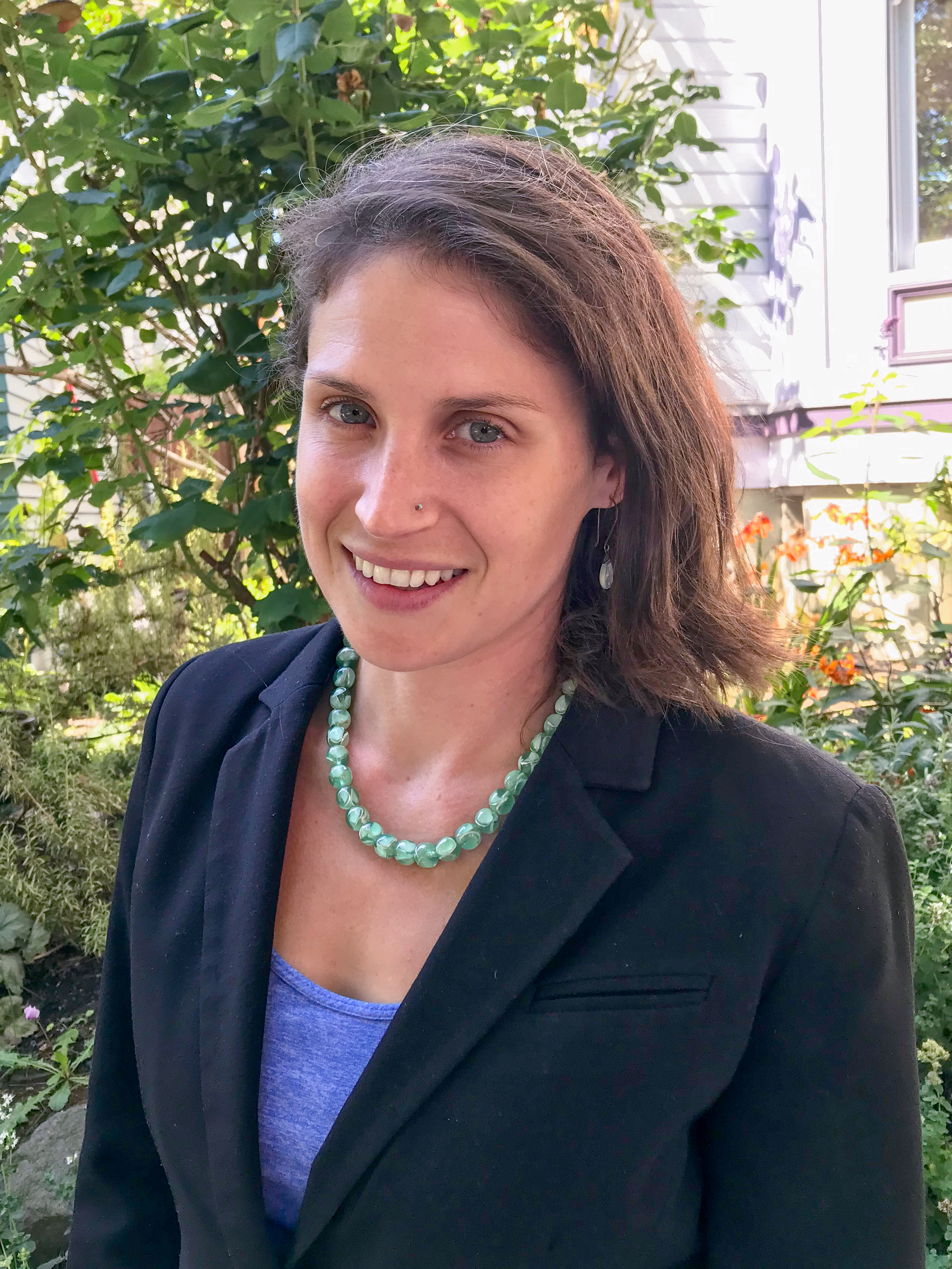 In late January, Bonnie Frye Hemphill, UMC's director of policy and partnerships, joined Puget Sound Energy for a talk hosted by the Cleantech Alliance on how "good energy policy means good energy jobs."
Bonnie used UMC's 2019 "Alaska St. Project" as an example, the building that houses the Seattle office of the Washington State Services for the Blind. This Energy Savings Performance Contracting project is a perfect example of how UMC offers customers energy savings, improved building comfort, and affordable upgrades that avoid the embodied carbon that building a brand-new facility would have incurred. This is a success story on jobs: it took ~12,000 person-hours from many skills and trades. Trimming energy use and avoiding embodied carbon means jobs that local people go from home safe, proud, and paid.
The ESPC process isn't as flashy an energy policy as some. But for public buildings, it can be an important step along the way to cleaner and greener. UMC is proud to hire the pros that do the work – good energy policies build on each other, and that means good energy jobs for years to come.
Questions or Comments?
For media inquiries or related questions, please contact info@umci.com