As the 2020-21 school year begins, many school districts across Washington are adopting fully remote learning models due to the COVID-19 pandemic. It's hard enough for many students to focus on school virtually, but it's even harder when those students are at-risk or are facing homelessness.
On the first day of school, students are expected to logon to a Zoom call or check into a virtual classroom, fully remote. What happens when there is no access to a reliable WiFi connection or there are more students than computers in the family? Well, The Coffee Oasis Youth Centers across Kitsap County have developed an alternative solution for students who need access to computers, WiFi, and a quiet space to overcome additional obstacles they are facing during the pandemic.
UMC provided six high powered laptops to support The Coffee Oasis's mission of providing a safe alternative for homeless and at-risk students in Kitsap County to further their education while schools are operating remotely.
"I am so proud to work for a company that supports its employees' communities. Being able to provide six laptops to support homeless teens during this interesting time of online schooling is special. The teens of Kitsap County will benefit greatly from this generous donation. This is just another example of UMC going above and beyond to make the world a better place. Thank you to our leadership for responding with a resounding yes when asked to participate and thank you to our IT department for making it happen." -Lisa Ulrich, Project Executive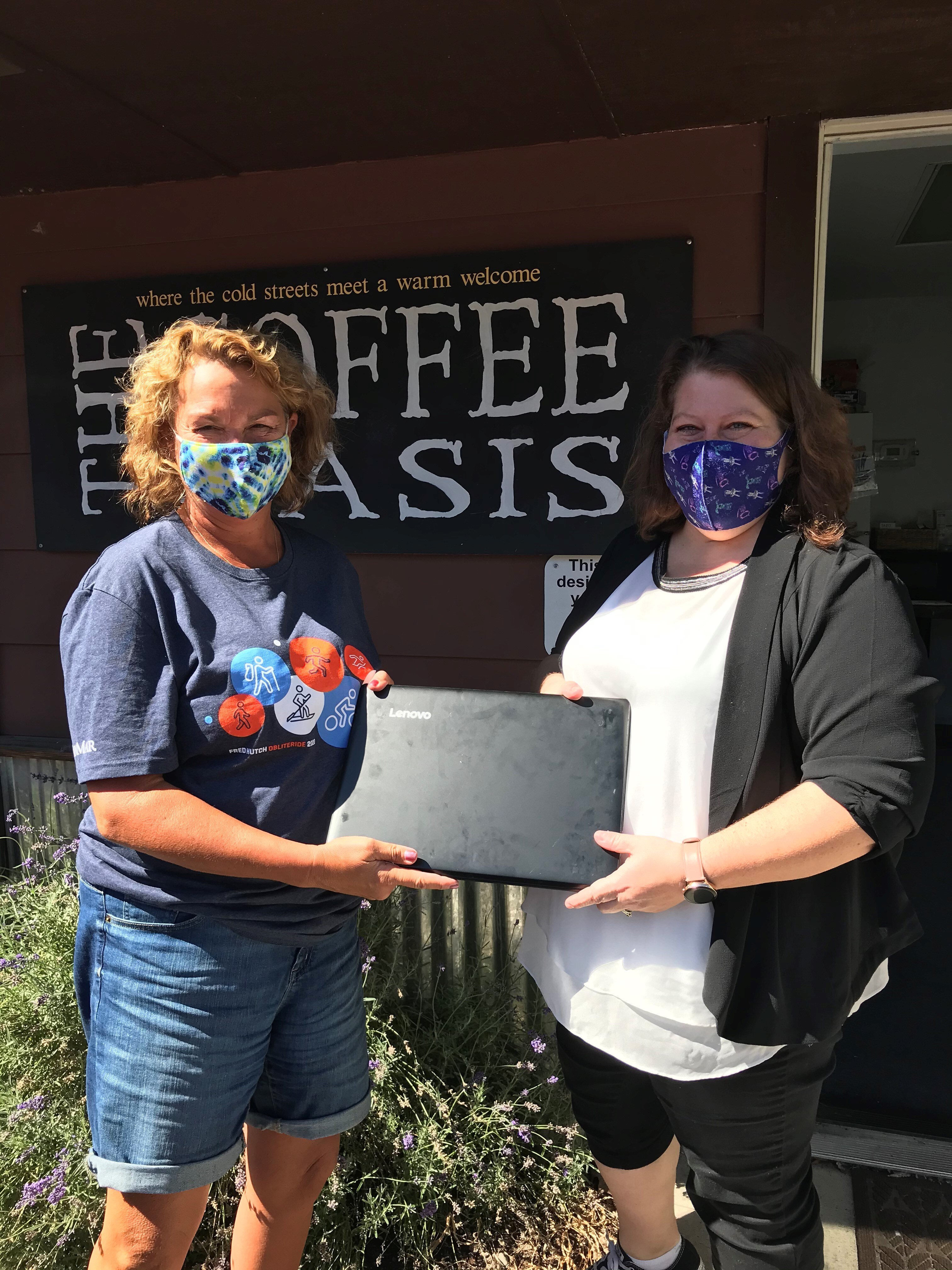 Questions or Comments?
For media inquiries or related questions, please contact info@umci.com