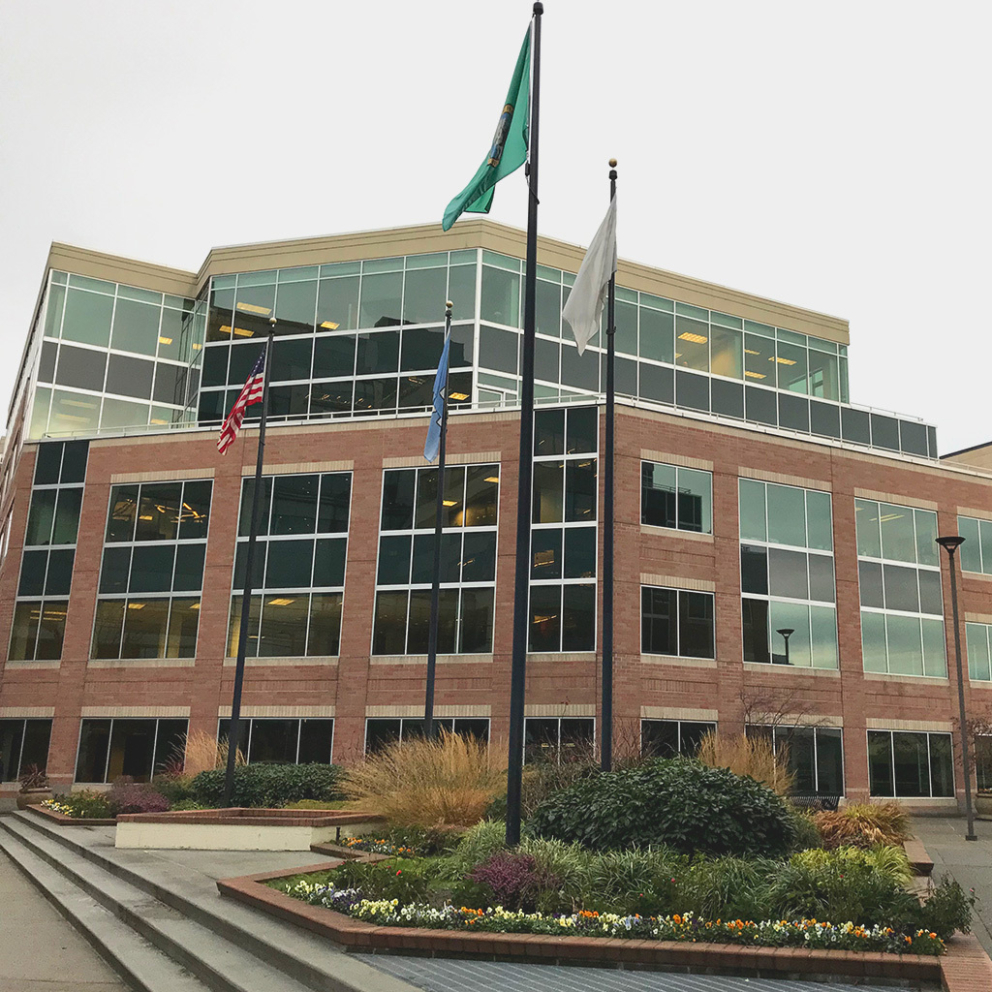 Portfolio
|

1000 & 1100 Dexter
Tune-up to tuned in
Project Overview
We helped the owner meet the City of Seattle Tune-up requirements and, ultimately, made their buildings work better and save money.
Markets
Services Performed
Location
When the owner of the 1000 and 1100 Dexter Avenue buildings chose us as their City of Seattle Tune-up provider, our Building Performance team quickly began their work to help them meet the mandatory requirements. The two 100,000 square foot, 1997 office buildings had varied Energy Star Scores, one slightly higher than the average score, the other about 37 points lower than its peers.

Our challenge was to uncover issues in both buildings and help them meet their tune-up requirements. We uncovered a range of issues in both buildings with failed VAV parts, a leaking condenser water bypass valve, significant building static pressure issues and a sequence of operations that did not fit the current use of the buildings. After identifying all these issues, we performed repairs and controls changes to address the problems. Our controls team totally re-engineered the sequence of operations, reconfigured the building static pressure, re-tuned and fixed graphics, while our Facility Services team performed repairs on failed components.

After tracking results, we found that performance had improved far more than the 10-15% goals of the tune-up program. We have seen a 23% increase in the performance average between the two buildings and are projecting that during heating season, we will improve even more. Our conservative projection is they will save at least $60,000 per year due to our work and savings could go as high as $75,000 annually. Total payback on the entire project will be about 6 months!
$60-75k
Annual energy cost savings
6
Months for project payback
44
Energy star point increase
Contact
Work with us
Ready to collaborate on your next project? We're all ears.
Careers
Join the team
We seek folks who are as bold with their ideas as they are exceptional in their craft.