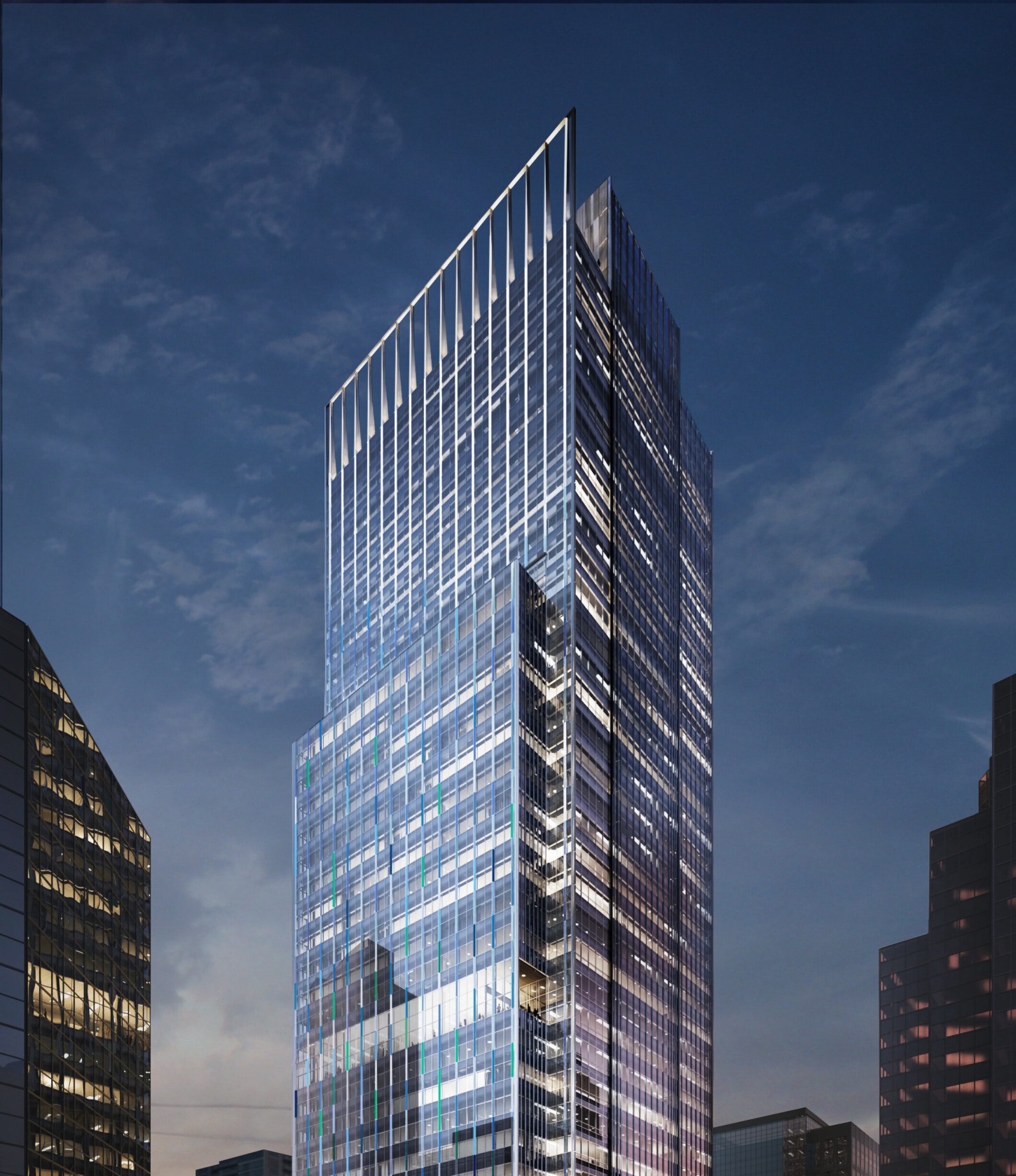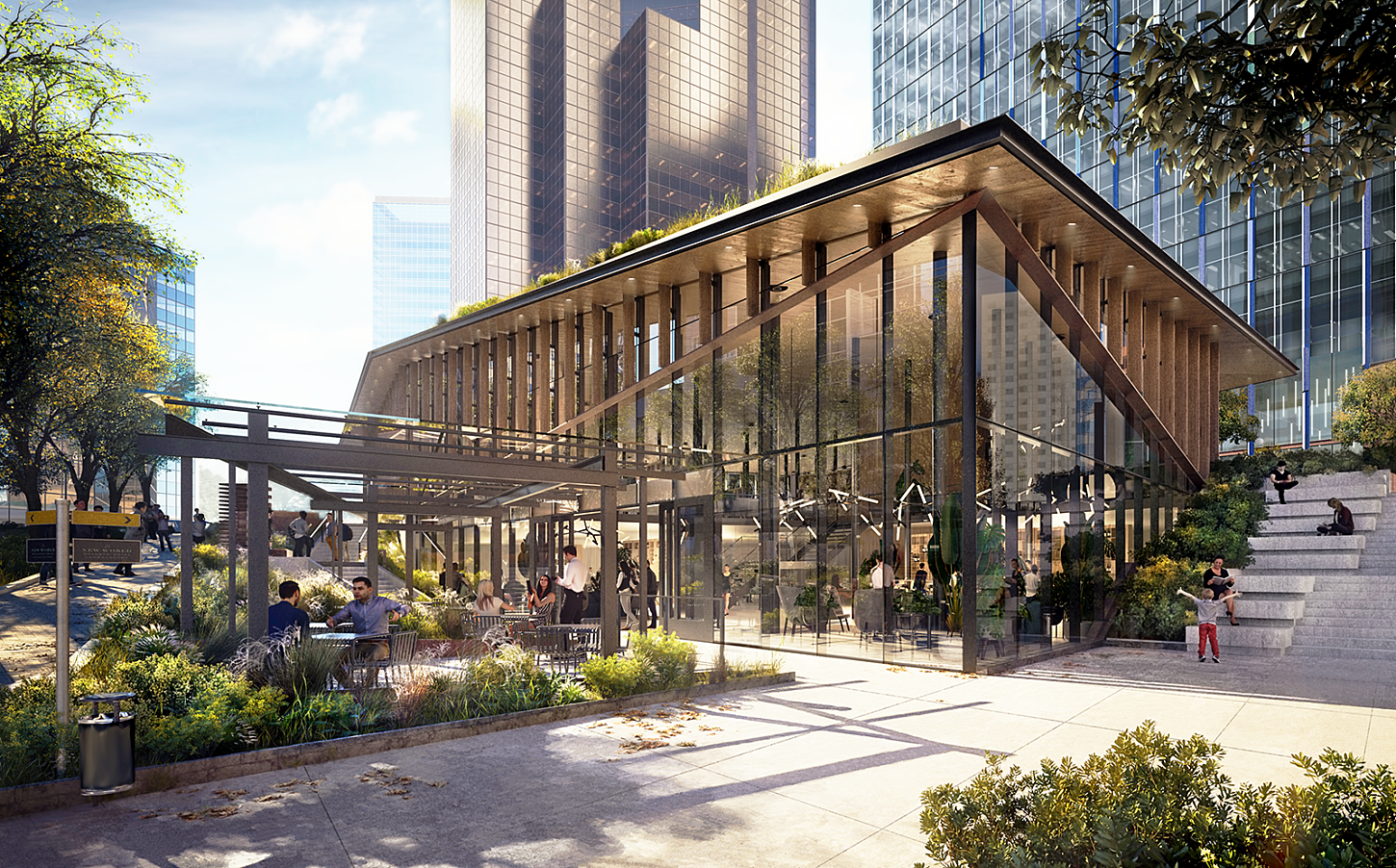 of
Portfolio
|

555 Tower
Rise above
Project Overview
UMC is working with Vulcan, Turner Construction, and the NBBJ Architecture team to complete the first high-rise under Bellevue's new zoning.
Markets
Services Performed
Location
By an additional 150 feet, this LEED certified, 600-foot skyscraper will be the tallest building that has stood before it within the city of Bellevue. With plans for Amazon to occupy these 42 stories once construction is complete, the building will feature tailored systems designed to allow employees to do their best work in comfortable environments.

In addition to UMC's contribution to the shell and core design on the project, our teams were able to easily adapt to accommodate both tenant design requirements and City of Bellevue permit requirements. With a dedicated outdoor air supply HVAC air system, building users will experience the fresh, natural breeze from within. Our teams are responsible for the detailing and coordination process, mechanical construction, large manufactured fabrications, building garage systems, and the installation of a 2,000-ton capacity cooling plant.

At UMC, we establish close relationships with all our project partners to coordinate for the best results. We are confident in our position as a mechanical contractor to help produce quality workspaces that allow users to produce their greatest work.
Contact
Work with us
Ready to collaborate on your next project? We're all ears.
Careers
Join the team
We seek folks who are as bold with their ideas as they are exceptional in their craft.