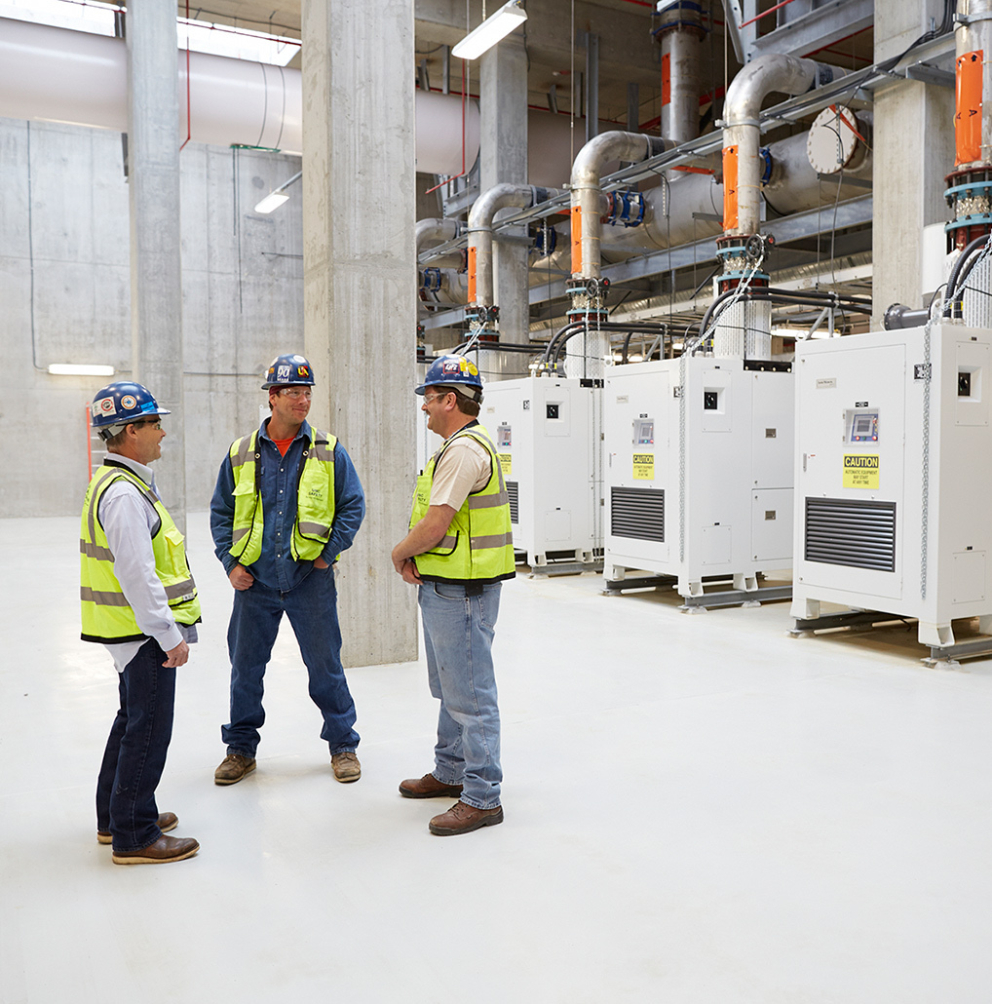 Portfolio
|

Brightwater Treatment Plant
A five-star flush
Project Overview
UMC built the plumbing and mechanical infrastructure for a state-of-the-art facility that takes high-tech wastewater treatment and odor control to the next level.
Markets
Services Performed
Location
Not many wastewater treatment facilities can boast five-star reviews on TripAdvisor, but the grounds at Brightwater prove to be as inviting to the public as it does the staff. Our industrial team used its expertise with very large and complex infrastructure to build the piping and mechanical systems for a treatment plant that even smells good! From process piping three to eight feet in diameter to the largest membrane reactor in the world, Brightwater has the capacity to treat an average of 36 million gallons of wastewater per day. Clean water and public appeal…bonus for the community.
Brightwater stands as a landmark project for UMC in size, scope and success. This project used newer process technologies and materials requiring supreme planning, cooperation and execution to ensure the plant ultimately operated successfully.
Steve Russo
Major Projects Manager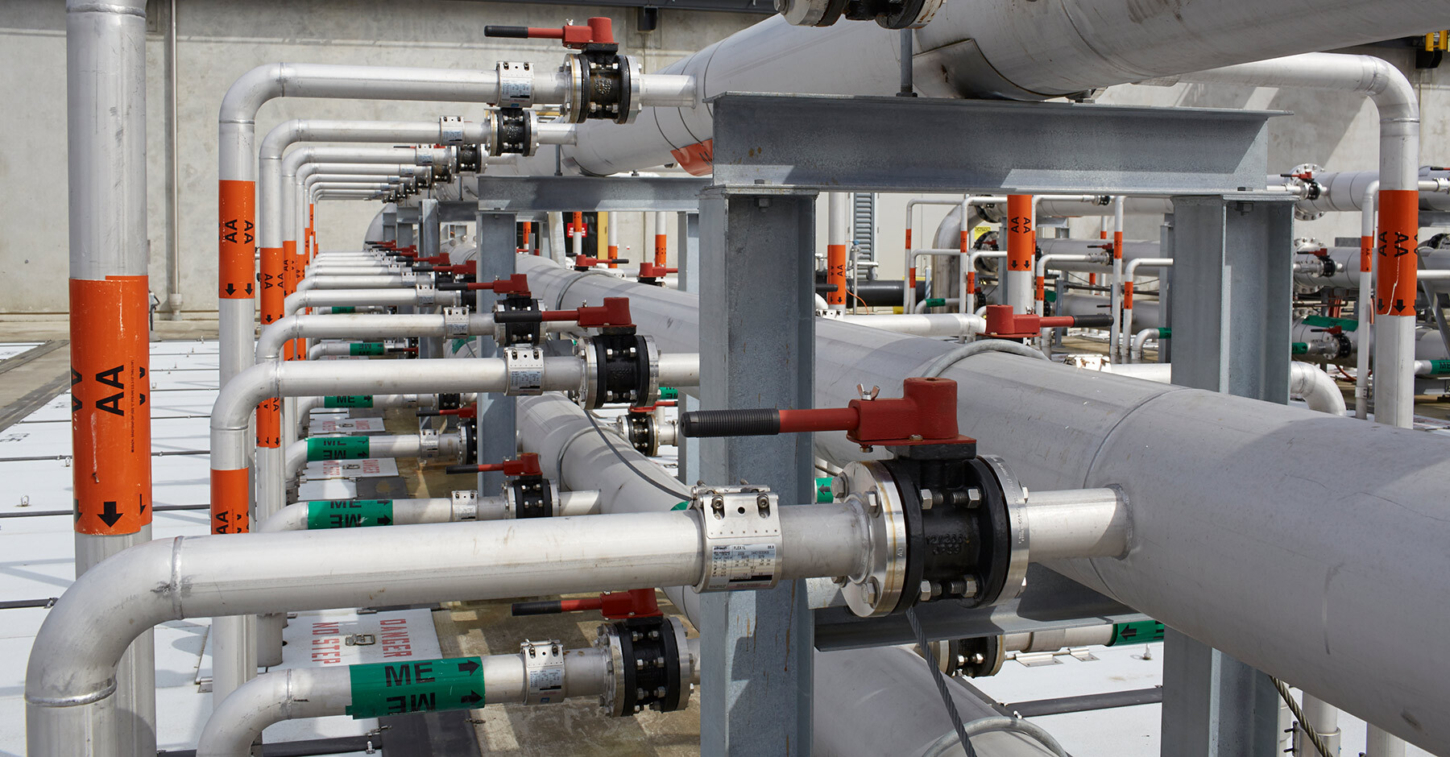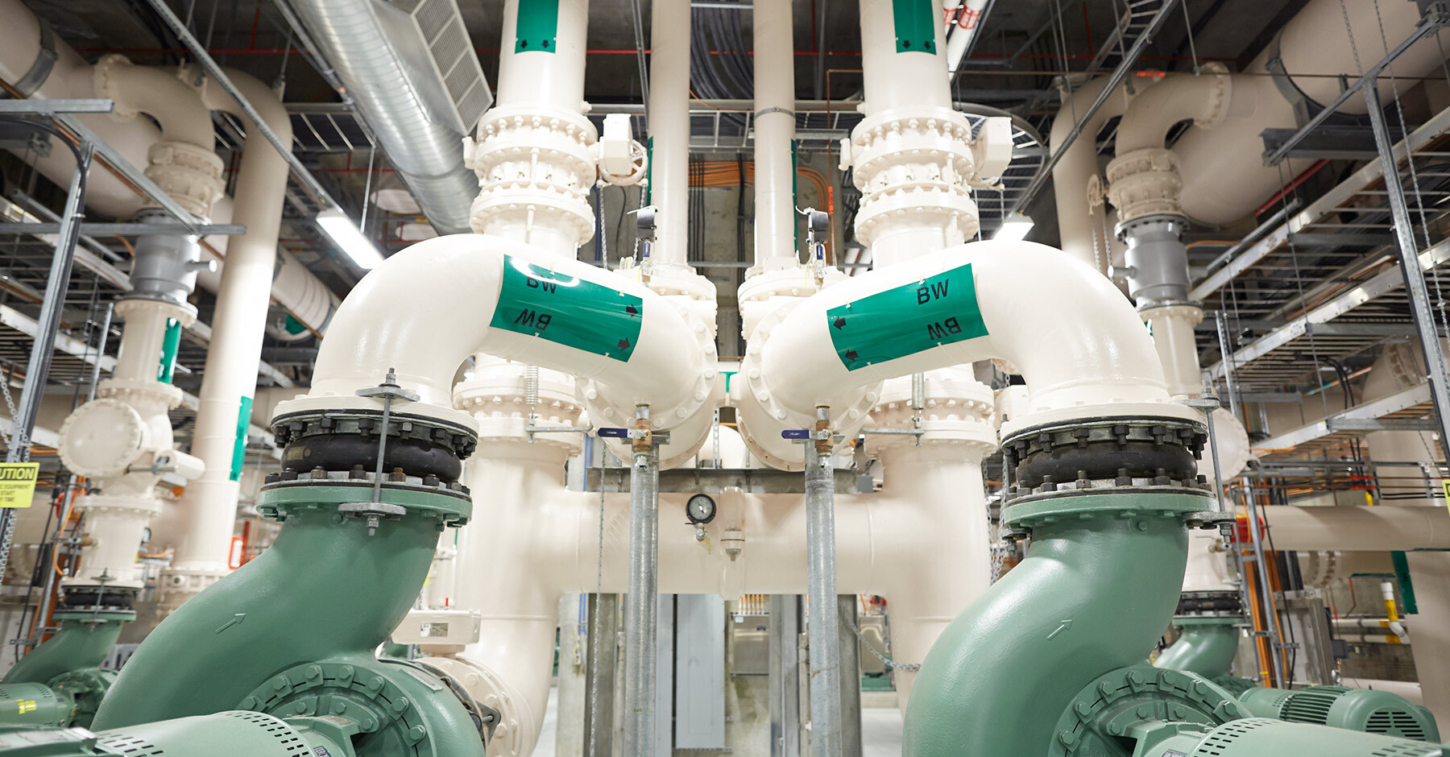 The membrane bioreactor system at Brightwater processes 36 million gallons per day and is the largest in the world.
It requires a complex series of ducting, utility equipment and 72-inch diameter process piping to run a facility like Brightwater successfully.
36M
Gallons Treated Daily
Class A
Reclaimed Water Standards
206k
Facility Size in Sqft
Contact
Work with us
Ready to collaborate on your next project? We're all ears.
Careers
Join the team
We seek folks who are as bold with their ideas as they are exceptional in their craft.