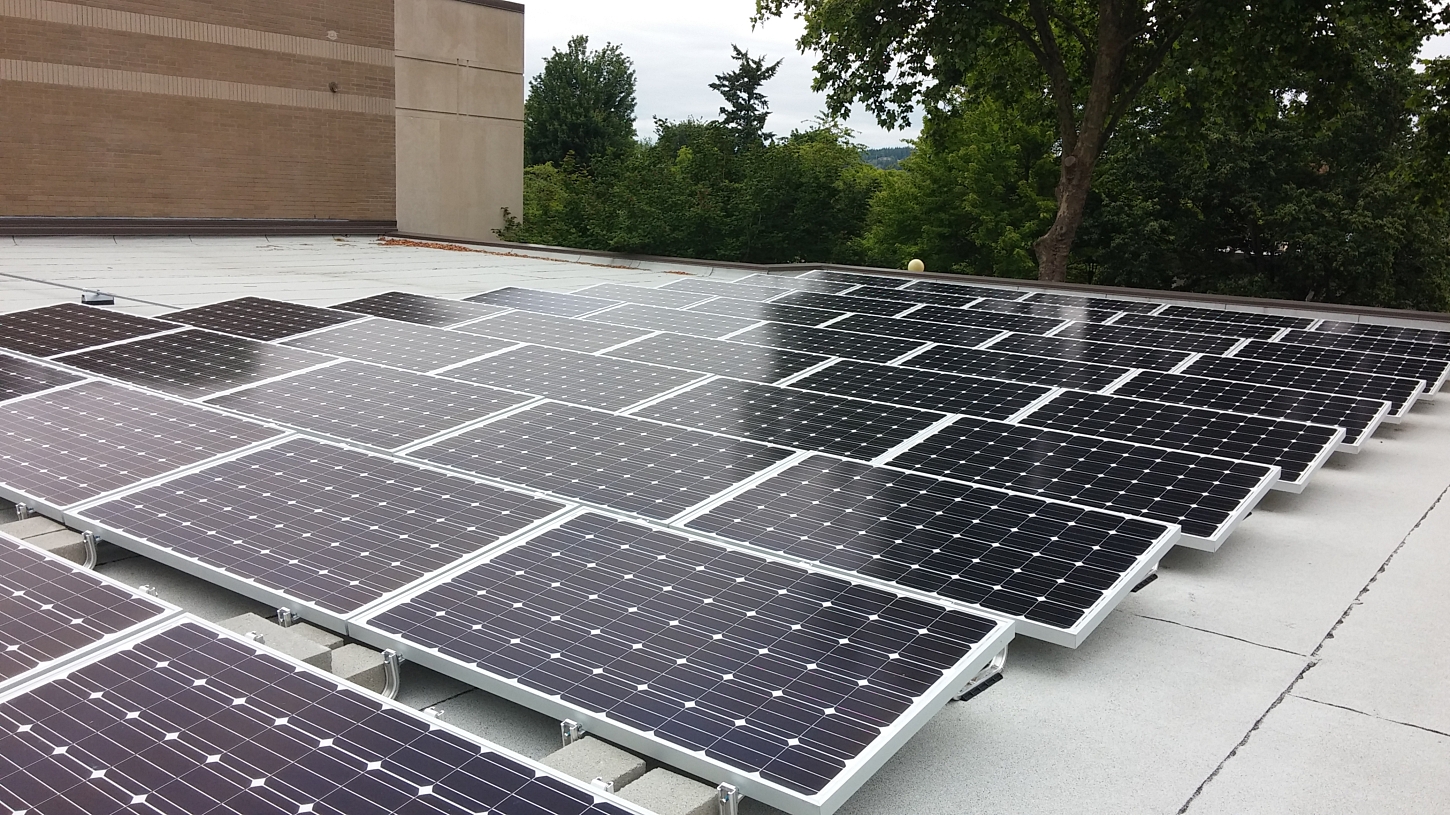 Portfolio
|

Centralia College Energy Upgrades
Bringing sustainability to light
Project Overview
UMC provided energy upgrades for significant energy savings while reducing maintenance costs and operational disruptions.
Markets
Services Performed
Location
To help meet sustainability goals for the oldest continuously operating college in Washington, UMC provided some high-impact energy conservation upgrades. The upgrades consisted of the installation of a new 54kW solar photovoltaic array on the rooftop of the campus's Kirk Library, campus-wide lighting upgrades to LED, and installation of a new high-efficiency condensing boiler.

The low maintenance, roof-mounted solar photovoltaic array will produce more than 1.5 million kilowatt hours of renewable energy during its life, reduce carbon dioxide emissions, help offset purchased power and lower ongoing energy bills. The reduced carbon dioxide emissions are equivalent to the CO2 from an average car driving over 2.86 million miles!

Lighting was upgraded to LED fixtures throughout the campus, both inside and outside, and saves over 40% of the lighting energy while also reducing maintenance costs. The exterior lighting also improves safety and security by providing better illumination of parking lots, walkways, and open spaces between buildings.

A high-efficiency condensing boiler and all associated controls and pumping systems replaced the existing non-condensing boiler in the library building. The new high-efficiency boiler was commissioned and optimized to provide efficient annual operation.

The college's energy program, which develops industry partnerships for the placement of graduates, is incorporating the data from this project into their energy and science courses.
UMC is very excited to team with Centralia College to help them save energy and upgrade aging infrastructure, while also working to support the key mission of educating students.
Scott Locke, PE, LEED AP
Associate, Manager, Energy Services
1,054 MT
Carbon dioxide saved
40%+
Lighting electrical energy savings
49k+ kWh/YR
Renewable energy generated from solar PV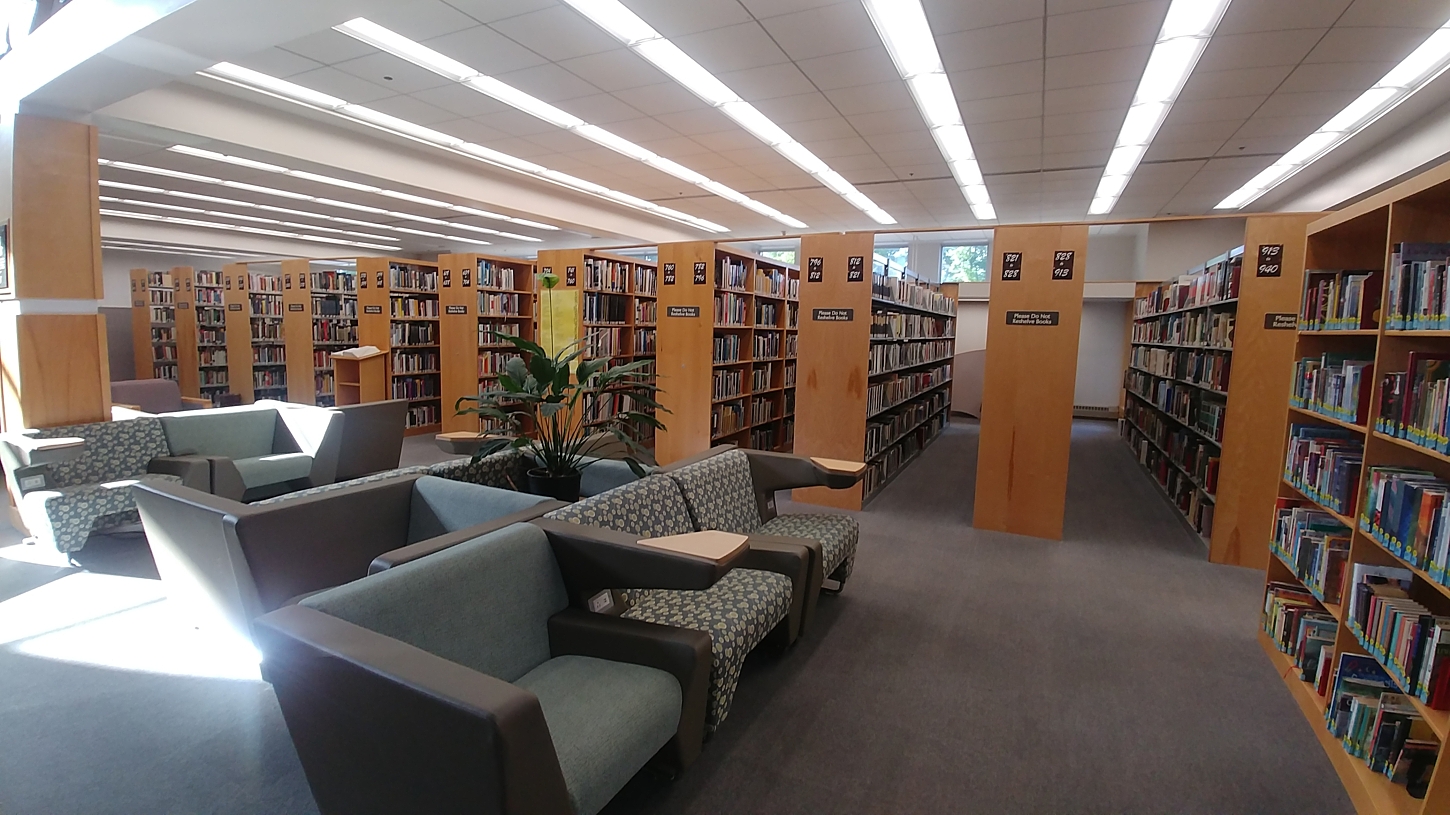 The 188 roof-mounted, 285-watt solar panels provide electricity needed for the library while the LED lights also reduce energy use and improve student productivity.
Contact
Work with us
Ready to collaborate on your next project? We're all ears.
Careers
Join the team
We seek folks who are as bold with their ideas as they are exceptional in their craft.