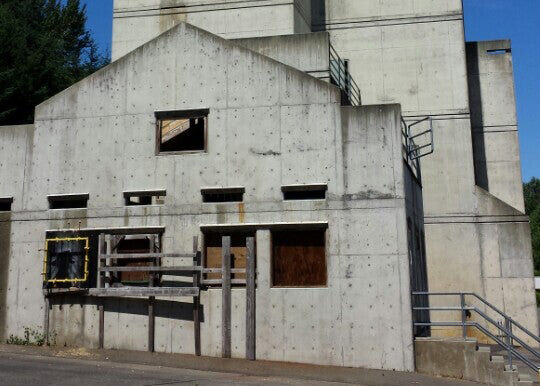 Portfolio
|

FARS at Bellevue Fire Training Facility
Life-saving training 
Project Overview
Thanks to Rescue Air's donation and UMC's installation of FARS, the City of Bellevue Fire Department is equipped with a state-of-the-art FARS system.
Markets
Services Performed
Location
Video
The City of Bellevue is joining an increasing number of cities around the country committed to improving firefighter safety by adopting codes requiring the installation of Firefighter Air Replenishment Systems (FARS) in new buildings that classify as high-rise in accordance with the IBC – International Building Code

FARS allows firefighters and other first responders to replenish their own or others' empty breathing air cylinders with breathing air pumped throughout the building, in less than two minutes. This not only drastically decreases the risk of a firefighter being without air but also frees firefighters to directly respond to crisis', reducing the travel distance, time, and personnel needed for logistical support.

Thanks to Rescue Air for donating the system and UMC's installation, Bellevue firefighter crews can train inside a dedicated structure under sustained fire conditions. This opportunity allows firefighters to familiarize themselves with the tools that will be available to them during an emergency, including the life-saving FARS.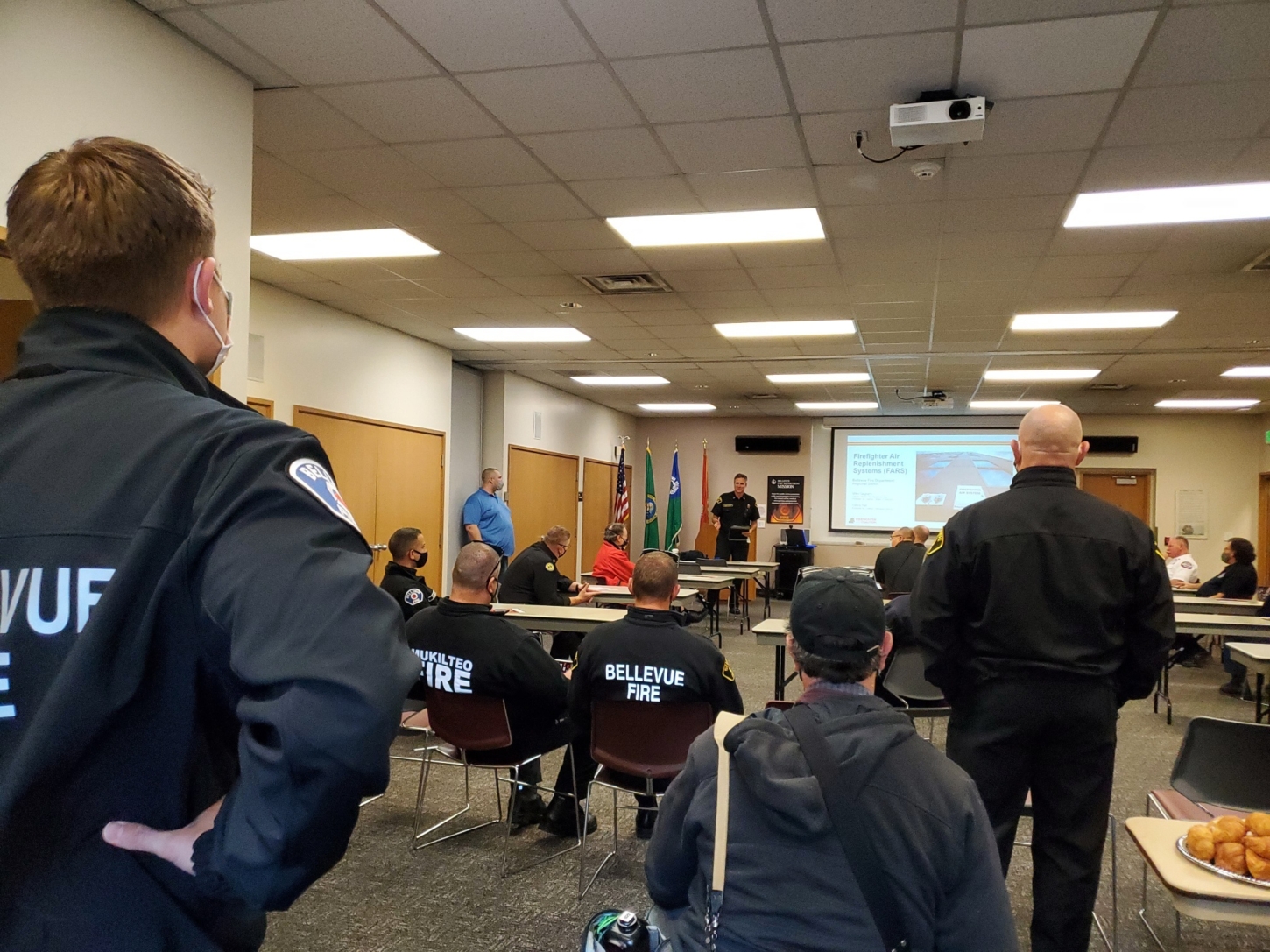 The City of Bellevue - Fire (COB) invited local Fire Departments for a live training and demonstration for the newly installed FARS in the Bellevue Training Tower. Local jurisdictions witnessed firsthand the commitment Bellevue has to fire safety and technological advancement.
Contact
Work with us
Ready to collaborate on your next project? We're all ears.
Careers
Join the team
We seek folks who are as bold with their ideas as they are exceptional in their craft.