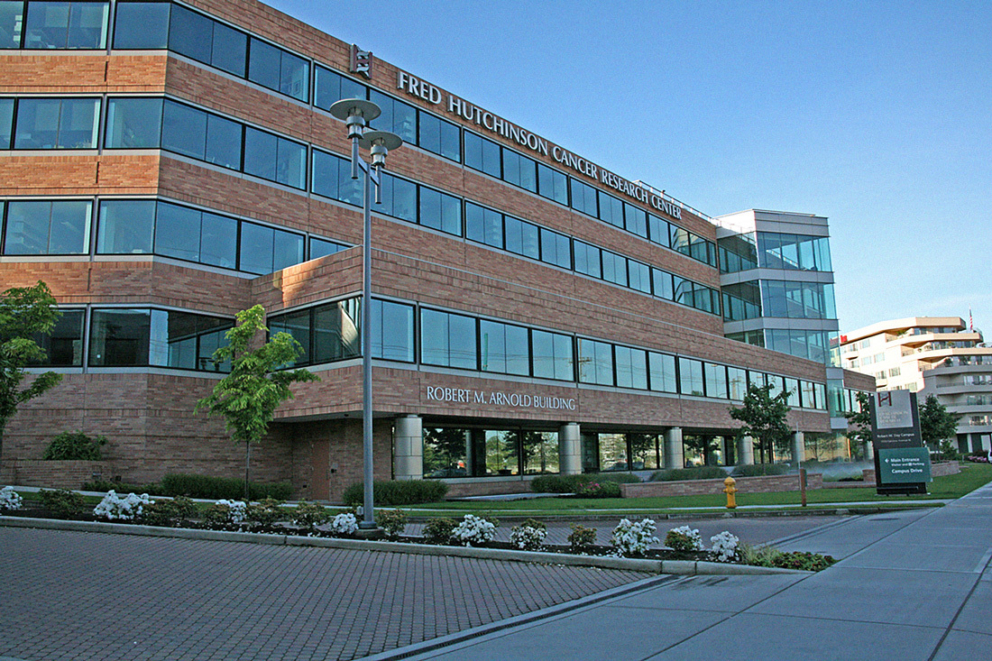 Portfolio
|

Fred Hutch
Continuing the legacy
Project Overview
Bringing trusted consultation and sound solutions on the mechanical systems and infrastructure at Fred Hutch campus since 1977.
Markets
Services Performed
Location
Over forty years of trust is the foundation on which the UMC / Fred Hutch relationship is built. As a consultative partner, we ask questions, listen to answers, provide honest feedback, and step up with flexible options and implementations to help keep Fred Hutch's lean business goals on track. Our dedicated Fred Hutch team brings a 24/7 response time to their facilities. Our tribal knowledge of the campus buildings and spaces allows for proactive support and timely answers. Every day, UMC works to ease stress in our area of expertise, so Fred Hutch can do what they do best in theirs—cure cancer. Together, our teams have held a consistent partnership based on responsiveness, developing vetted and cost-effective solutions, efficiency, and embodying community stewardship.
As we renovate and build facilities together, we experiment with different methodologies and materials to try and optimize and improve the delivery and operation of the buildings we build.
Steve Brooks
Vice President of Business Development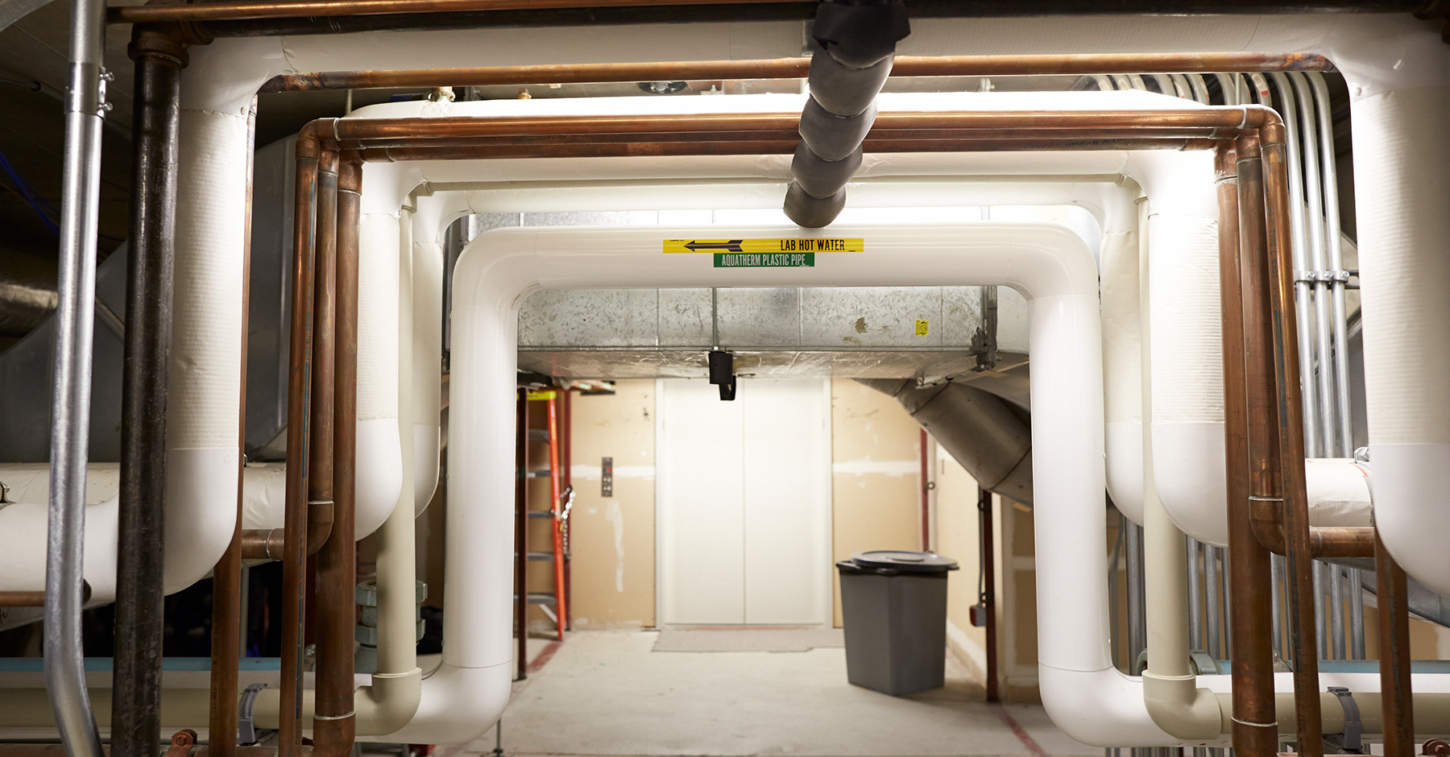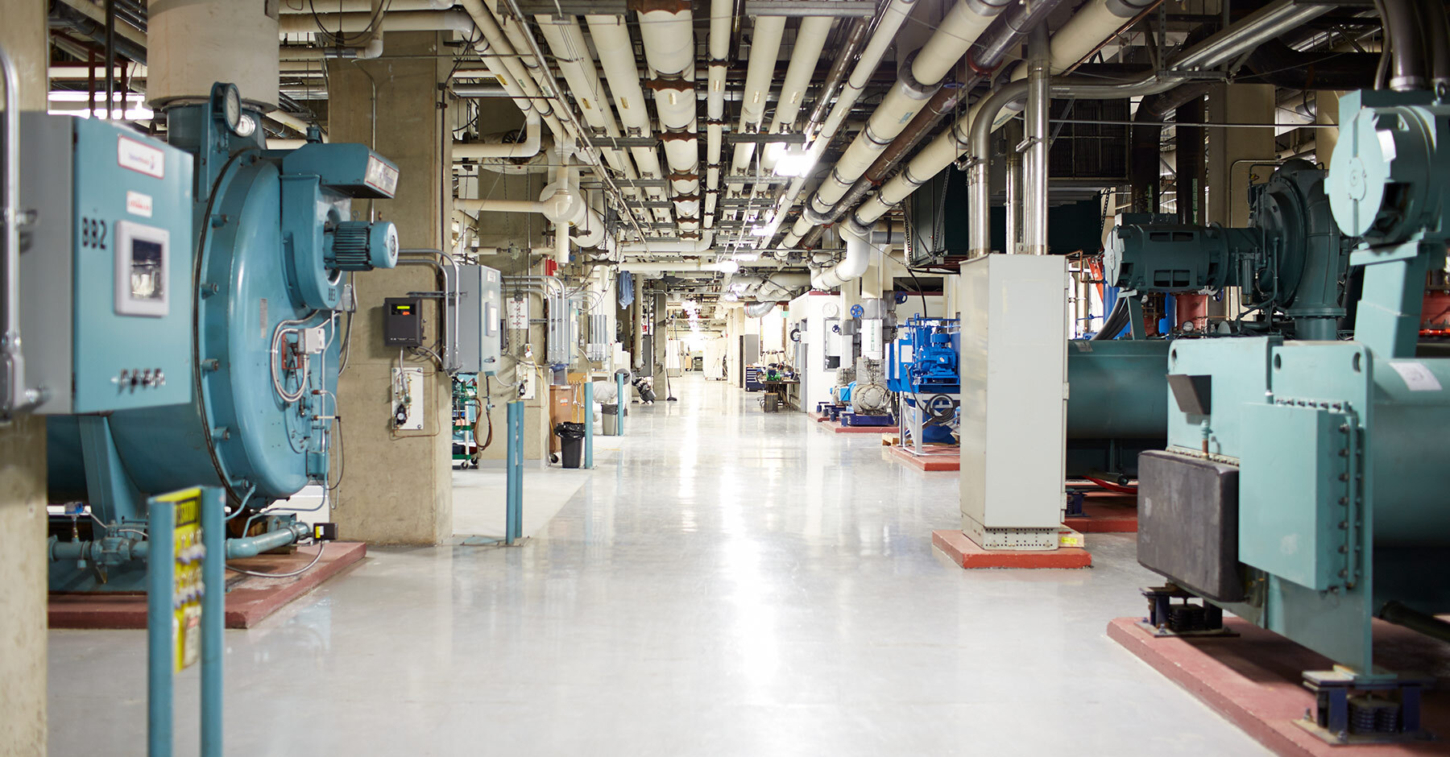 Interstitial space intricately designed and originally placed by hand in the early 90's.
With an effort to develop a long-term solution for the facility UMC designed a coordinated pathway from the elevator door to the access hall in order to allow carts and materials to be wheeled in and out seamlessly.
The central plant is the heart of the Fred Hutch campus. Prior to installation, the project team designed the equipment layout via hand drawings to illustrate the pathway between chillers (on the right) and boilers (on the left).
50+
# of Interstitial Spaces
11 Yrs
Avg. Team Tenure at Fred Hutch
Contact
Work with us
Ready to collaborate on your next project? We're all ears.
Careers
Join the team
We seek folks who are as bold with their ideas as they are exceptional in their craft.