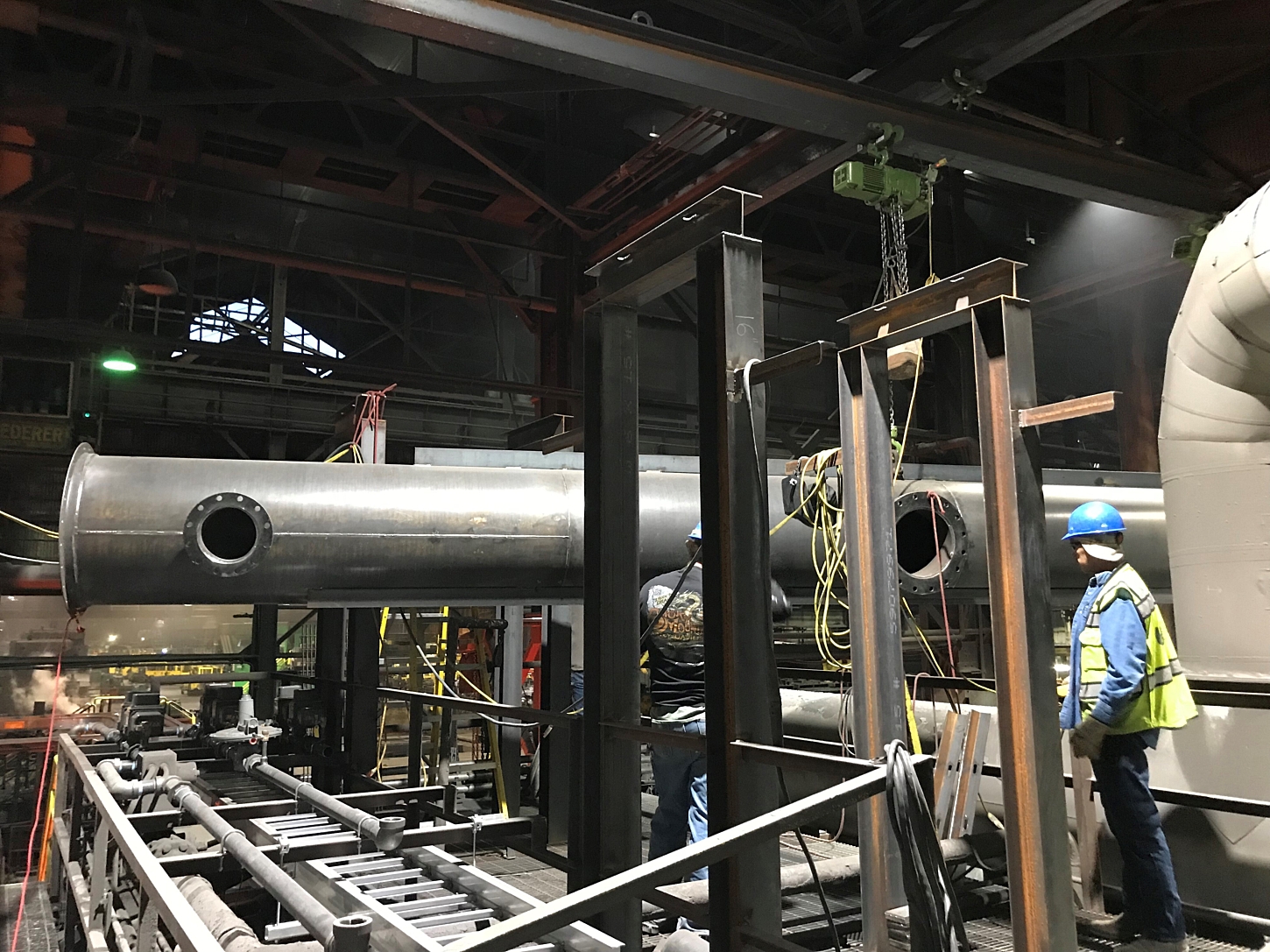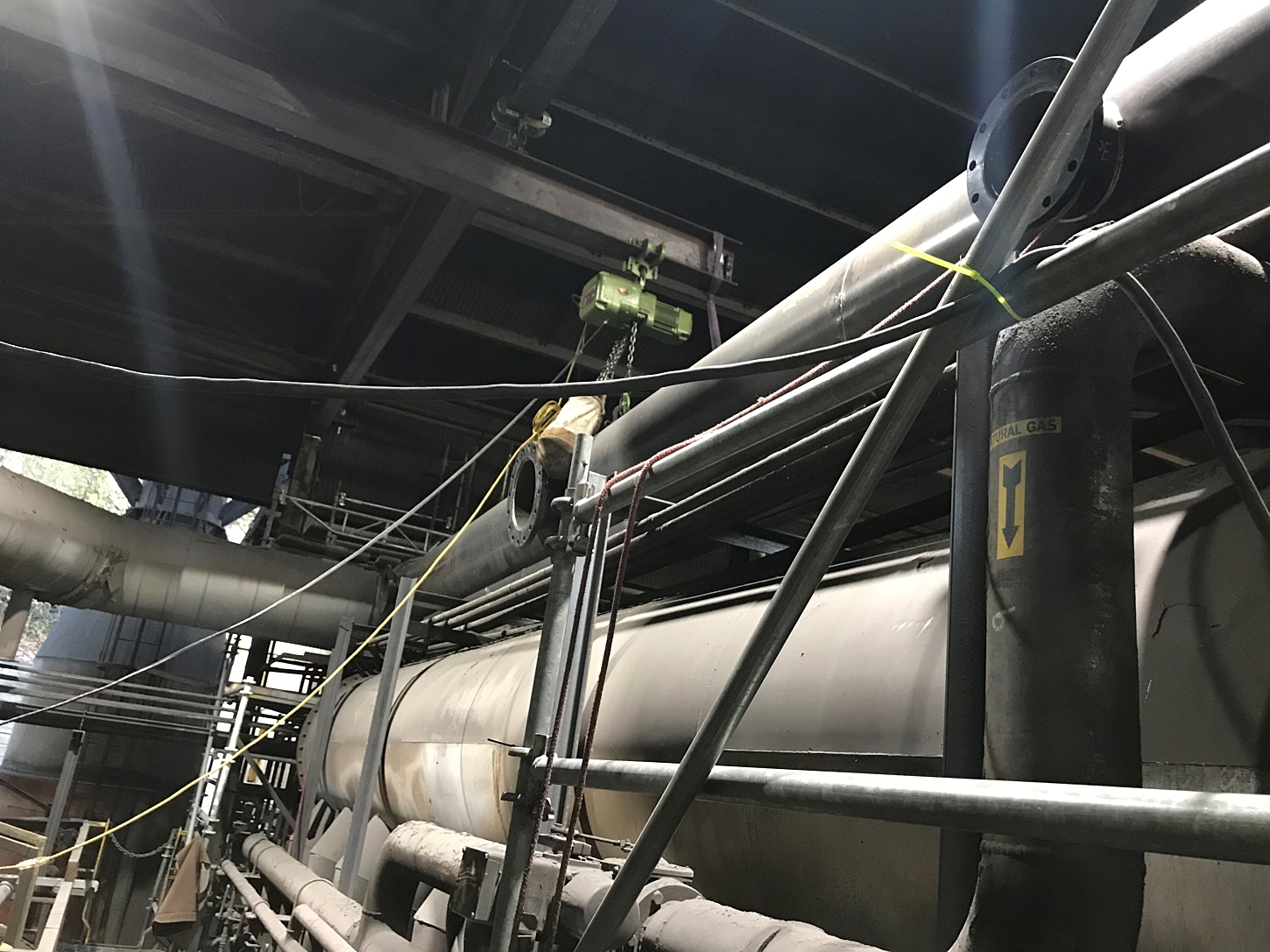 of
Portfolio
|

Nucor Corporation
Every inch of the way
Project Overview
Providing unparalleled customer care, building a trusted partnership, and creating sustained value with Nucor Corporation since the 1950s.
Markets
Services Performed
Location
Safety and high quality are the backbone on which UMC and Nucor Corporation are built. For over fifty years, we have been a consultative partner and trusted advisor to Nucor – we listen to the needs of their facilities and provide honest feedback with actionable tactics to keep their business on track. And much like Nucor's customers count on them to deliver powerful results, Nucor counts on us to deliver exceptional MEP systems, every inch of the way. In fact, in the 1950's UMC was the mechanical contractor to change from open hearth to electric furnaces. Talk about longevity!
Contact
Work with us
Ready to collaborate on your next project? We're all ears.
Careers
Join the team
We seek folks who are as bold with their ideas as they are exceptional in their craft.