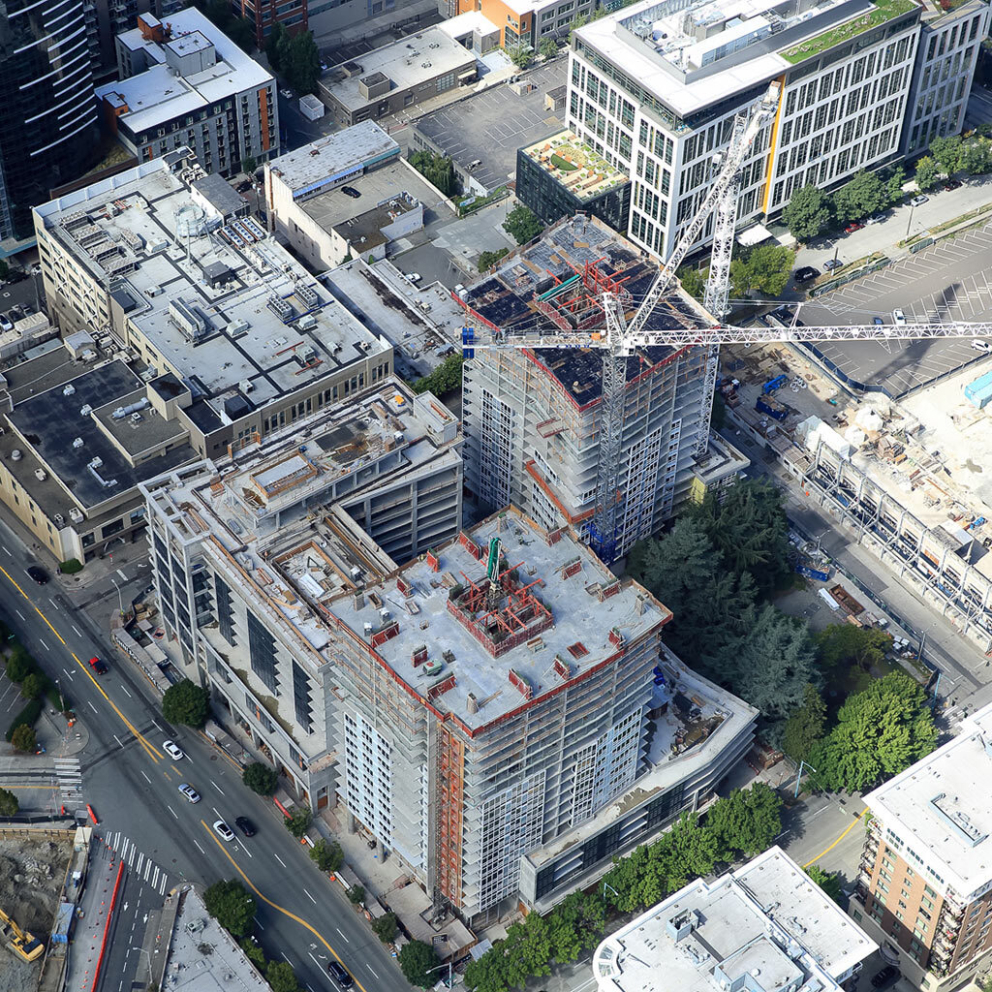 Portfolio
|

Onni 1120 Denny Way
Energizing premier urban living
Project Overview
Bringing Onni's vision of balancing a new style of urban living and a District Energy development to life.
Markets
Services Performed
Location
Video
The Onni Group's vision for the 1120 Denny Way is to develop a premier living opportunity on land they acquired many years ago. They also have the vision of creating a District Energy (DE) network between the two full city blocks they own. Knowing our expertise on District Energy from the Amazon development, Onni reached out to us to help.

From our initial thermal energy plant consulting, we went on to contribute to completion of design documents on the project and provide full-service mechanical, plumbing, piping, controls and automation systems and analytics. Our manufacturing group has prefabricated thousands of components for the central plant and other spaces of the building.

While Onni's urban development will be nothing short of spectacular, our customized DE solution creates a new business for Onni where their team can focus on efficiency and operational excellence and reduce the overall consumption of the development's thermal system. What could be better than balancing superb urban living with a central hub of energy efficiency?
It's cool that UMC has been involved in two of only three District Energy projects in Seattle. We weren't around in the 1890's when Seattle Steam started the first one. We missed that one by about 25 years.
Steve Brooks
Vice President, Business Development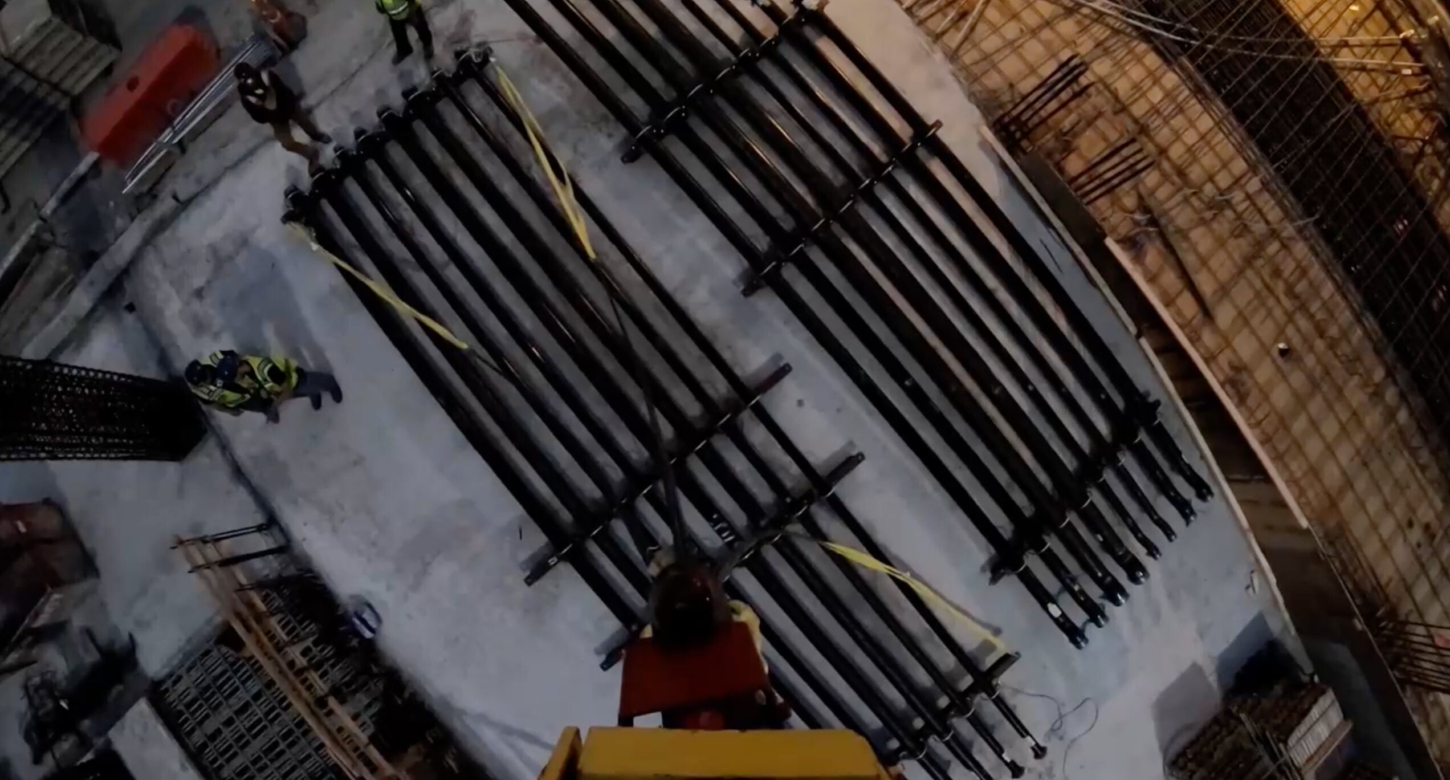 This load-in of manufactured racks was a collaborative internal effort culminating in approximately three linear miles of piping that was delivered in three-days with 10 semi-trucks.
1,323
Underground parking spaces
Contact
Work with us
Ready to collaborate on your next project? We're all ears.
Careers
Join the team
We seek folks who are as bold with their ideas as they are exceptional in their craft.