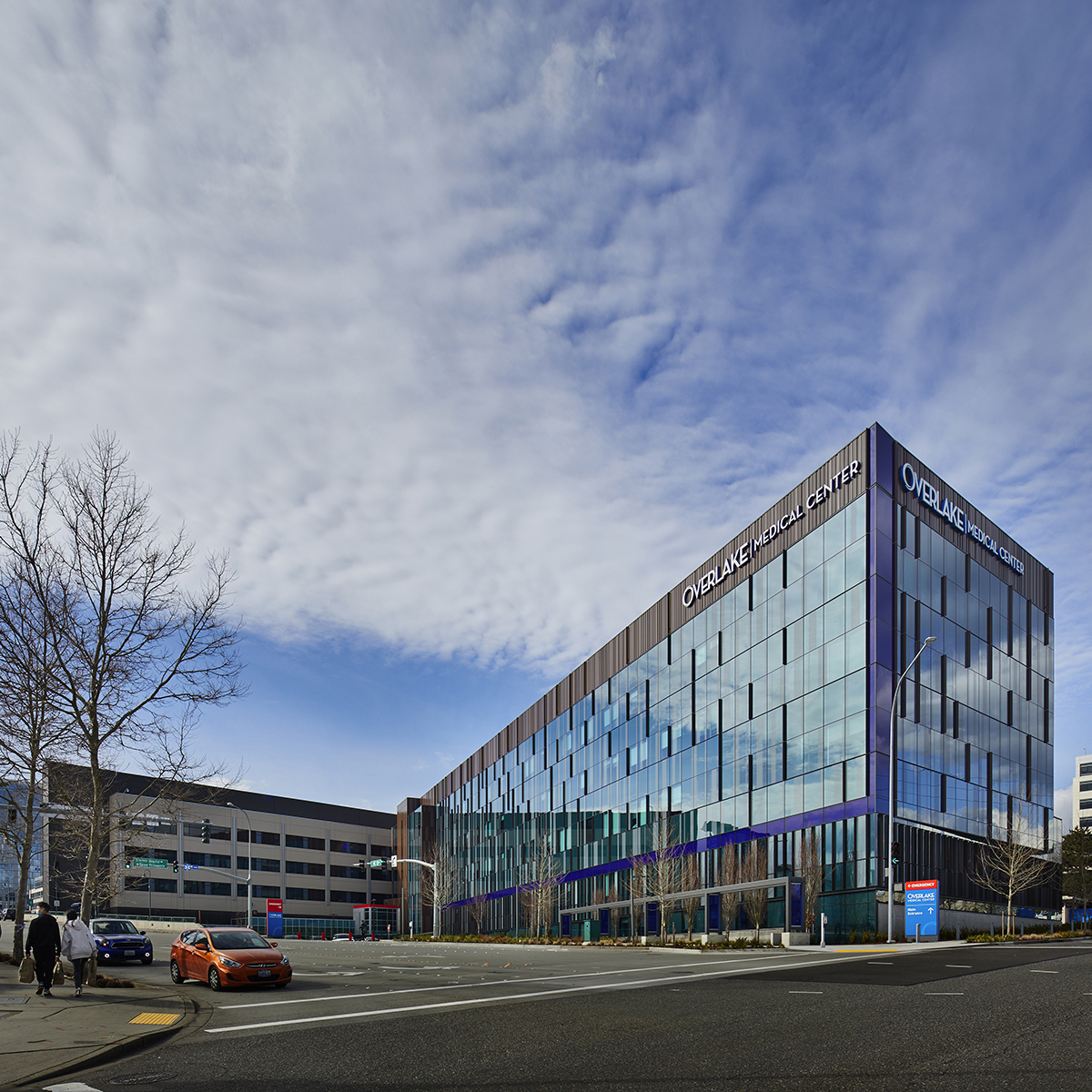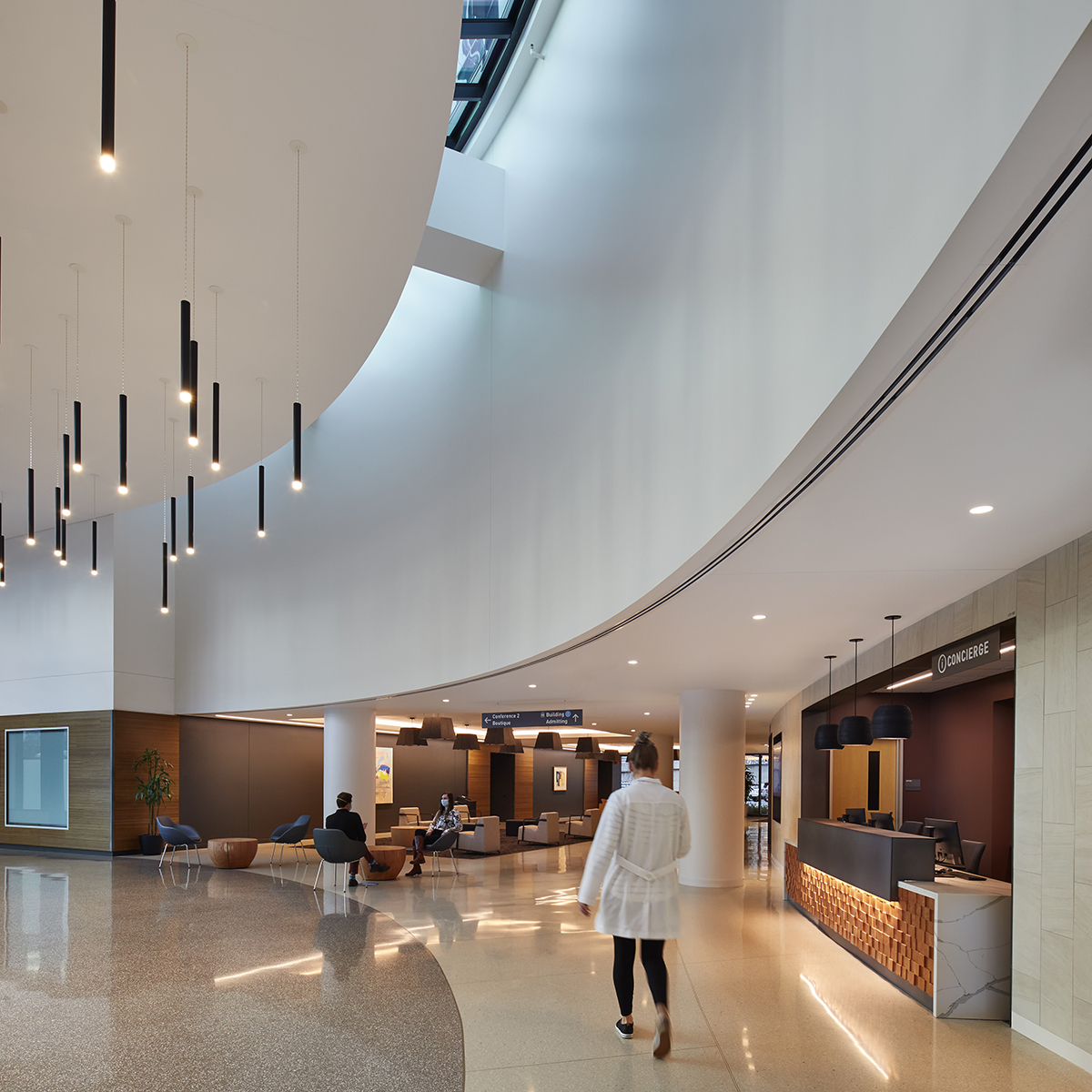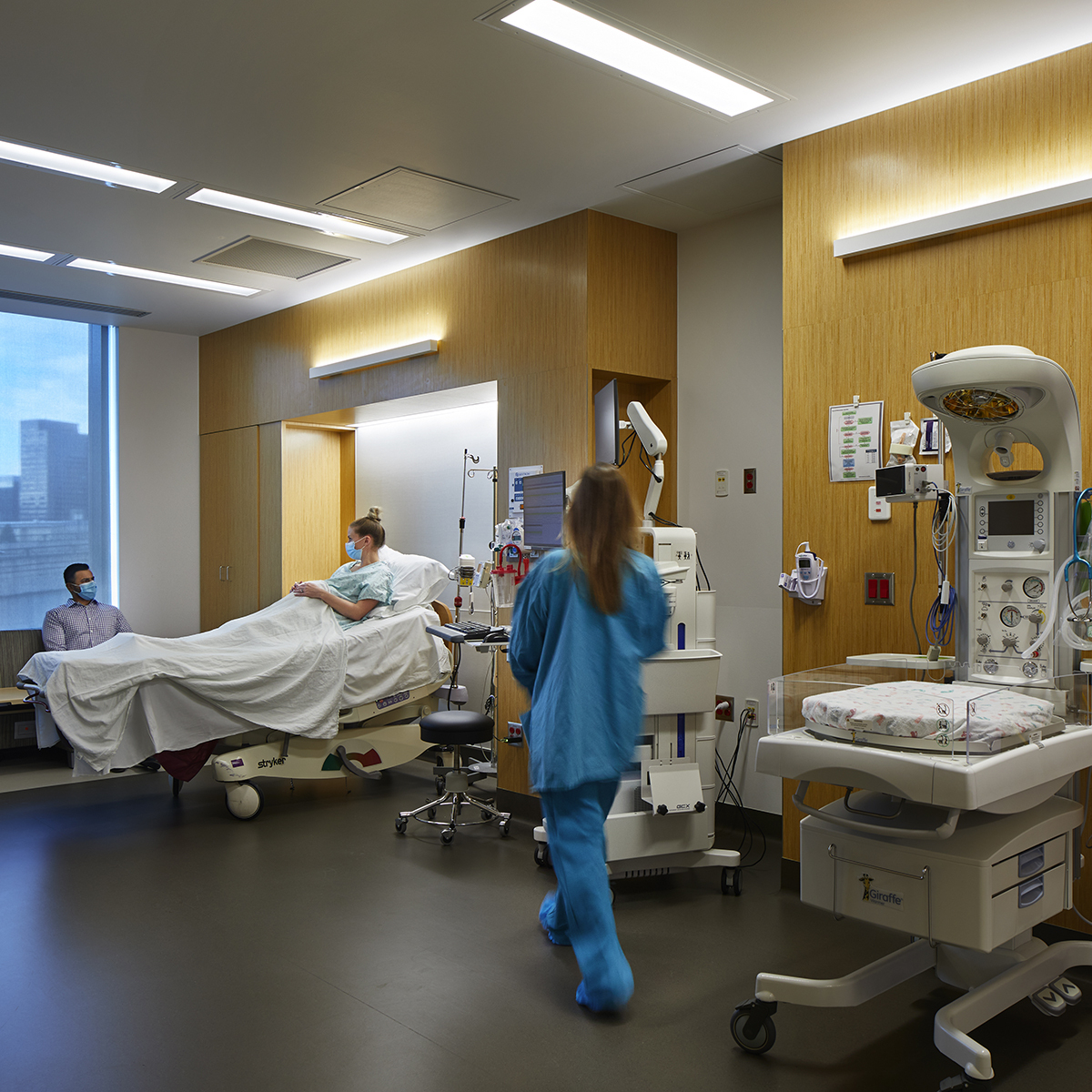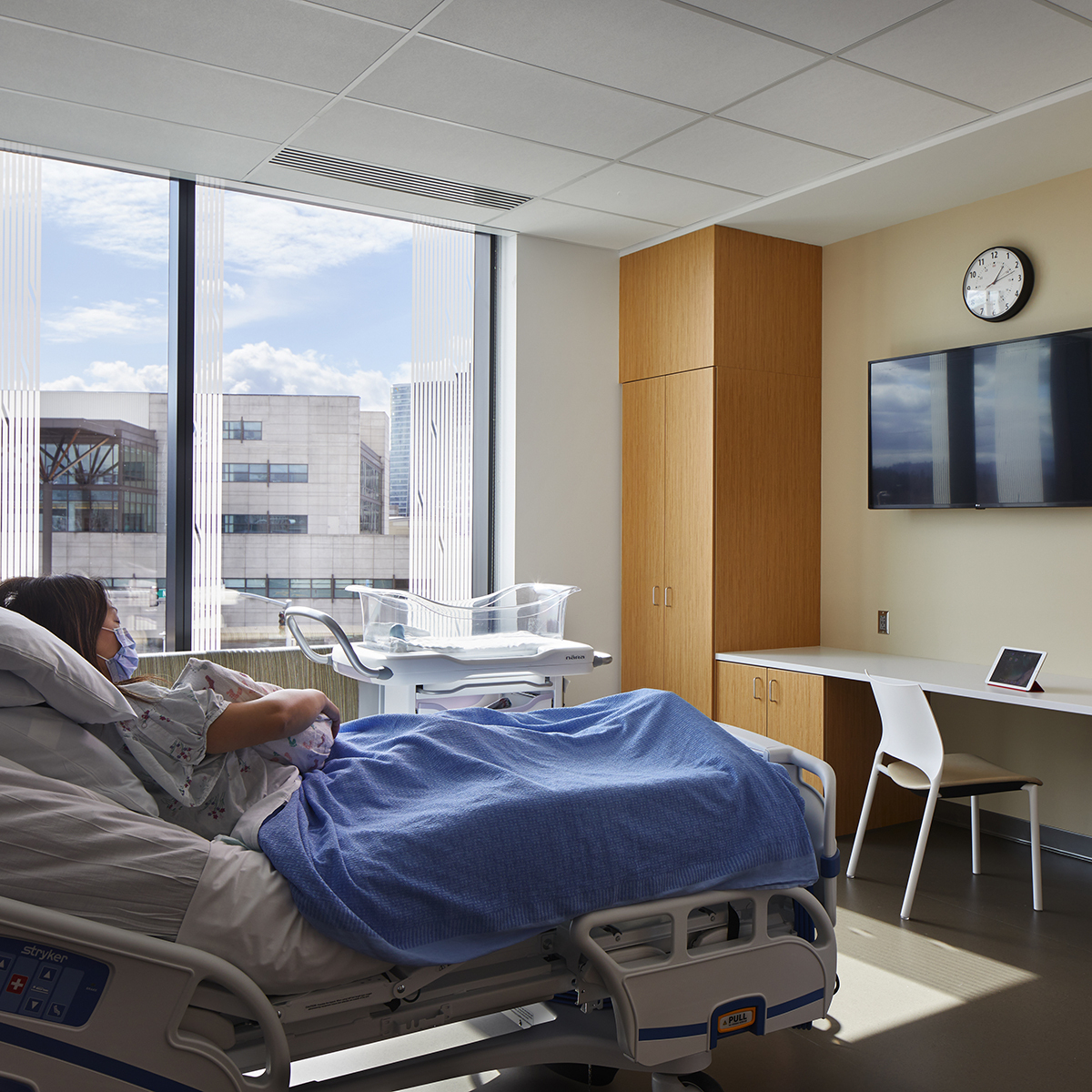 of
Portfolio
|

Overlake Project FutureCare New East Tower
Enhancing healthcare for future generations
Project Overview
Overlake Project FutureCare's new East Tower brings best-in-class, modern healthcare options to the growing Eastside.
Markets
Services Performed
Location
Bellevue and its eastside neighbors have a growing demand for enhanced medical facilities to serve the increasing population. Overlake Hospital Medical Center has been serving this population for decades but needed updated and expanded facilities to continue setting the standard for healthcare excellence. Enter Project FutureCare, Overlake's $250 million, five-year campus renewal project. As the preconstruction and construction mechanical and plumbing partner, our proactive approach and lean processes eliminated waste and allowed for continuous process improvements to help the team deliver maximum value to Overlake as they shaped their future. From the five-story tower, state-of-the-art childbirth center, expanded behavioral health center, leading-edge medical and surgical units, to technologically advanced patient rooms with abundant natural light and healing tones, Project FutureCare promises the community world-class facilities for the future. We promise energy efficiency, cost savings, and flexibility for the future of Overlake's facilities.
Overlake has always been forward thinking, and their investment in this project is fundamental to supporting the current and pending growth of the Eastside community. It is very rewarding to help find ways to drive efficiency using technology and our manufacturing process.
Steve Brooks
President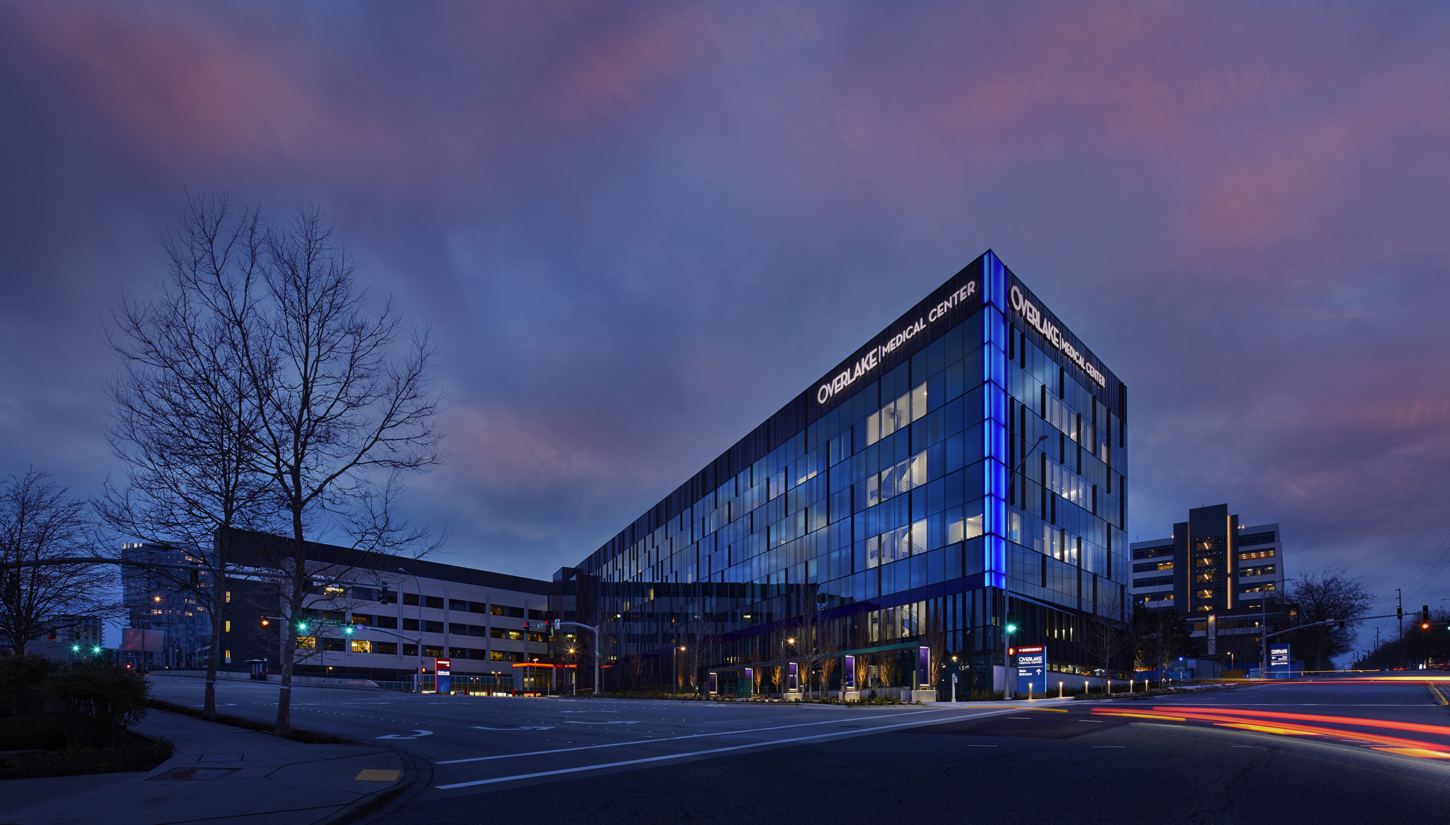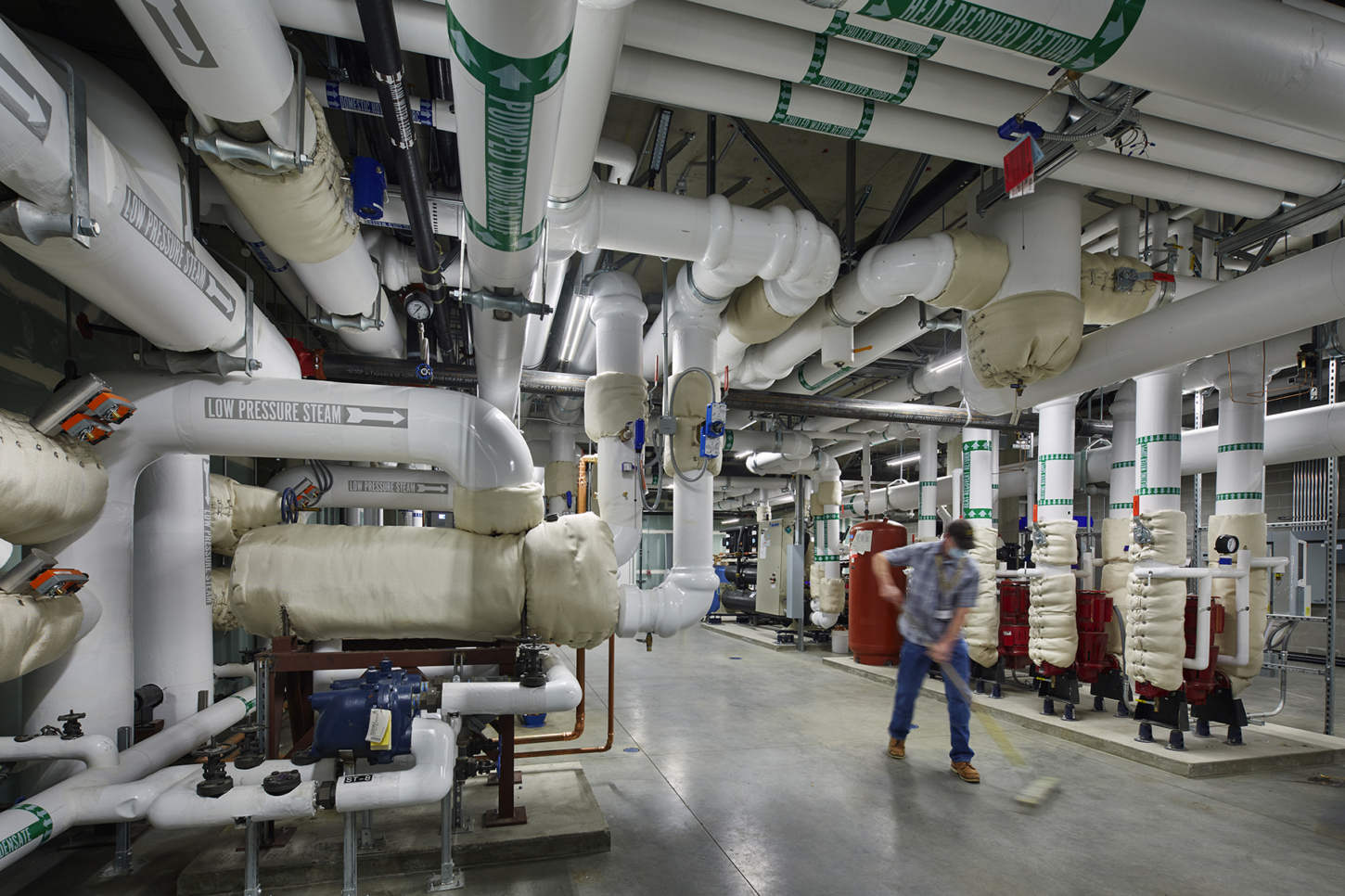 The five-story inpatient bed tower is the cornerstone of the FutureCare modernization and expansion project.
12k+
Annual surgical procedures
Contact
Work with us
Ready to collaborate on your next project? We're all ears.
Careers
Join the team
We seek folks who are as bold with their ideas as they are exceptional in their craft.