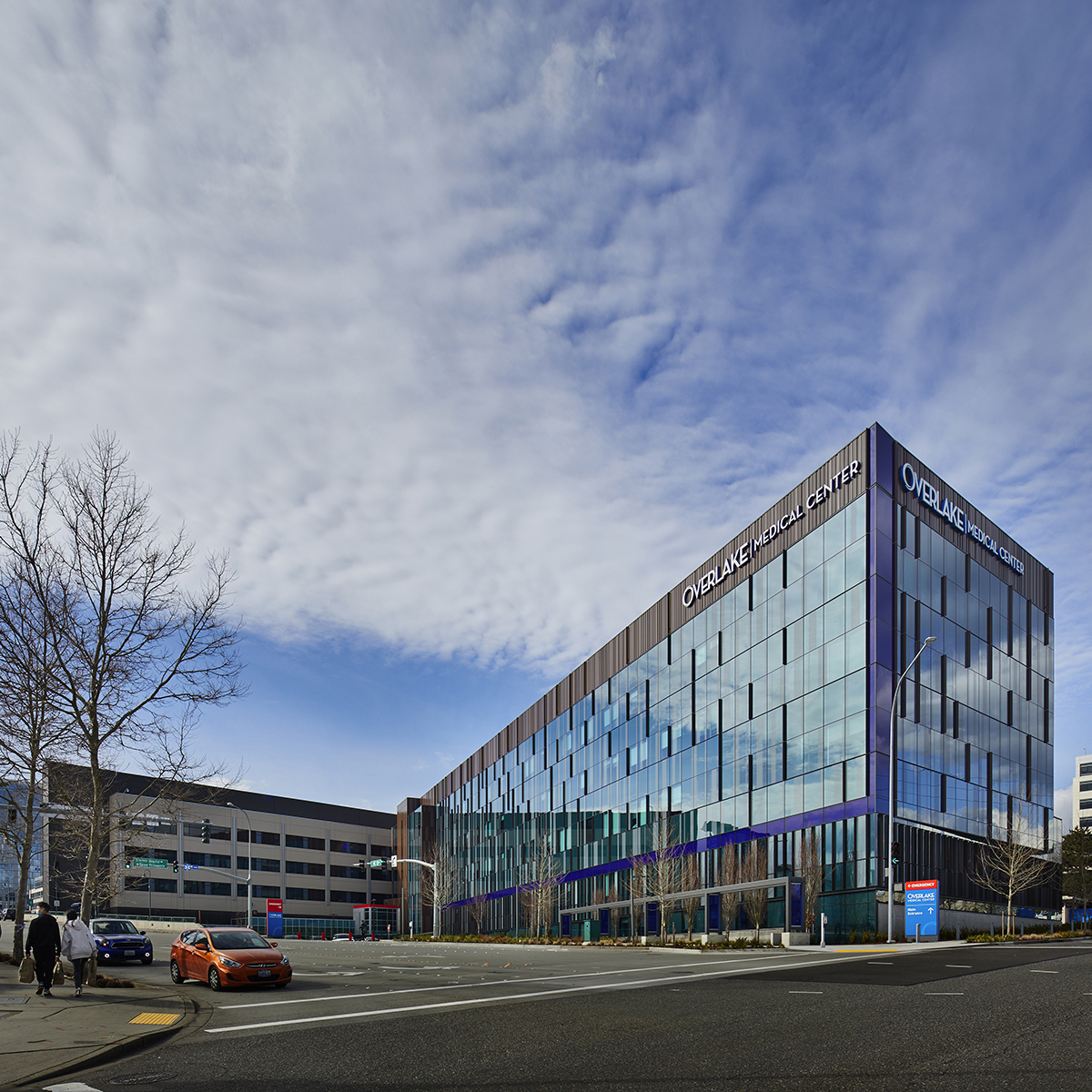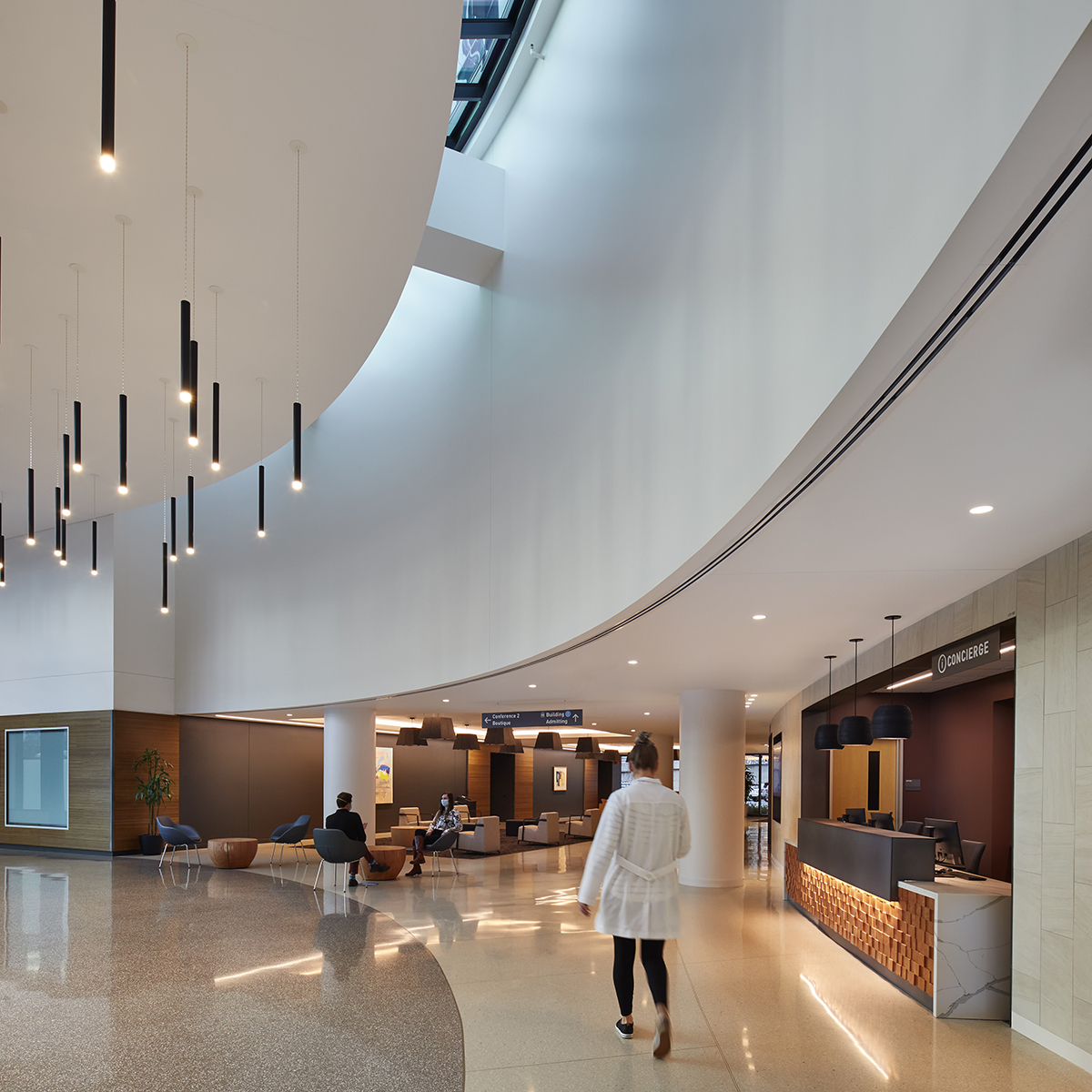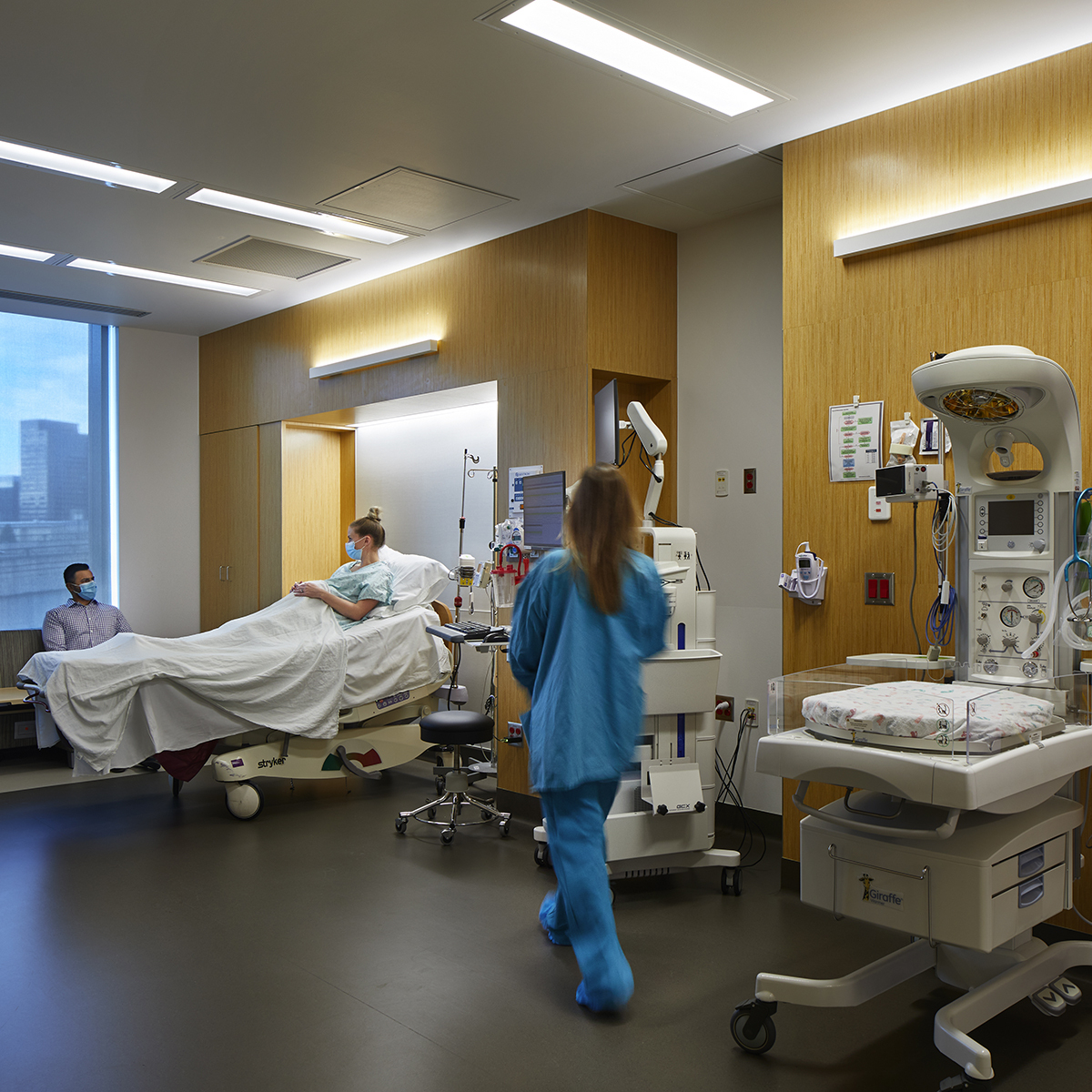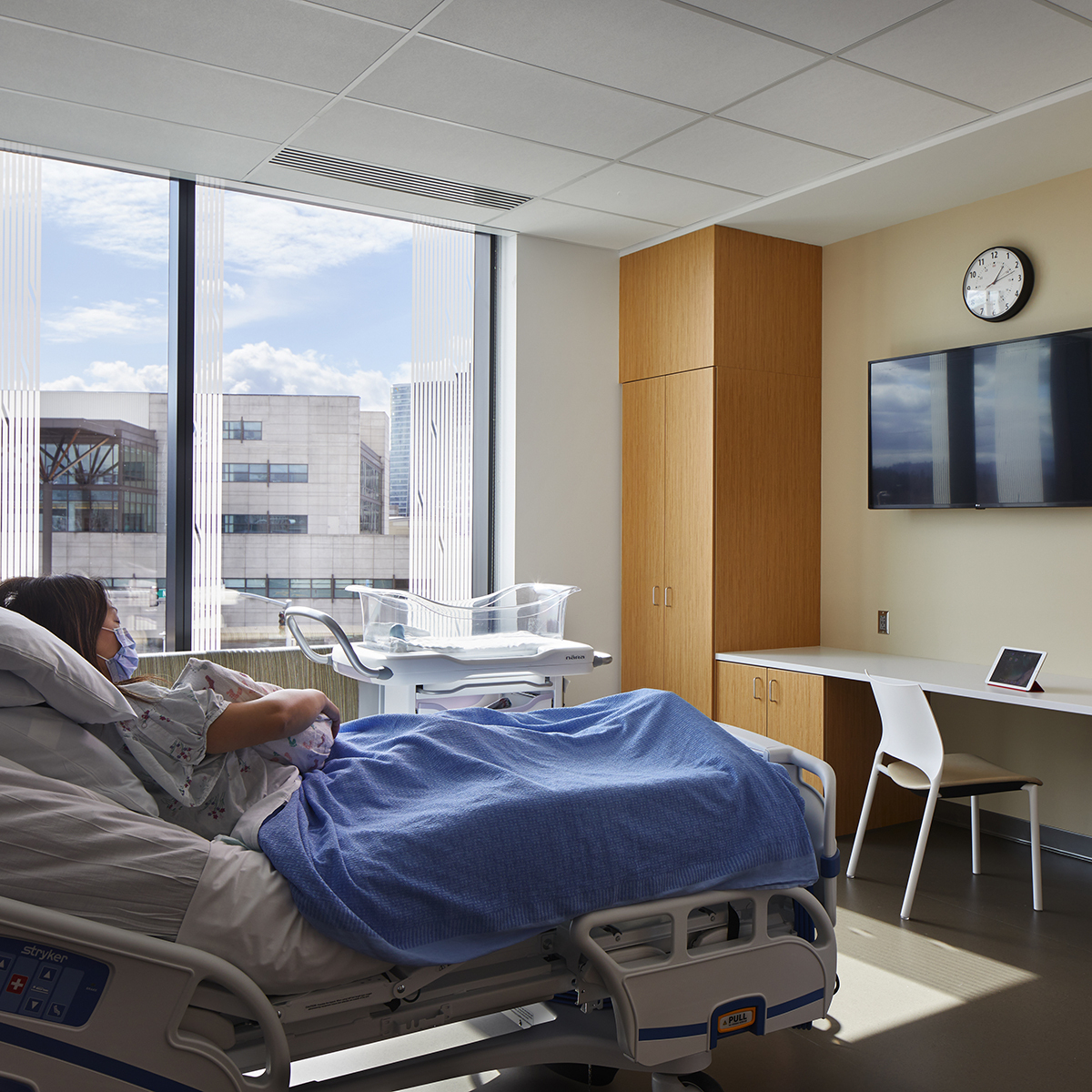 of
Portfolio
|

Overlake Project FutureCare New East Tower
Enhancing healthcare for future generations
Project Overview
Overlake Project FutureCare's new East Tower brings best-in-class, modern healthcare options to the growing Eastside.
Markets
Services Performed
Location
Bellevue and its eastside neighbors have an ever-growing demand for enhanced medical facilities to serve the increasing population. Overlake Medical Center's Project FutureCare is a $250 million, five-year campus renewal project. The New East Tower is a six-story patient bed building that houses advanced patient rooms with abundant natural light, an ISO 5 cleanroom compounding pharmacy, a large laboratory with molecular labs dedicated specifically for performing COVID-type tests, C-section, labor, delivery, and postpartum rooms (LDPR), pandemic rooms on each floor, and a structure to allow additional floors to be added onto the top of the current structure for future expansion.

As the mechanical and plumbing partner for the New East Tower, UMC brought a proactive approach and lean processes to the project to eliminate waste and allow for continuous process improvements to help the team deliver maximum value to Overlake. This was the first project where UMC employed an innovative prefabricated riser shaft support frame for the shaft openings on each floor during construction. This project included a complicated tie-in to the existing hospital's medical gas system where the entire South Tower had to be backfed and shut down during to complete the work. After weeks of planning, the very long and complex shutdown was executed flawlessly.

The COVID-19 pandemic struck during construction of the tower. Even with the project closure in March 2020, the ever-present supply chain issues, and the new COVID-19 protocols, UMC with the rest of the construction team managed to navigate the new normal and work together to make the jobsite safe and lessen the delays that could have happened to the schedule in 2020. The doors opened only two months past schedule. That's a win for the team and for the community.
Overlake has always been forward thinking, and their investment in this project is fundamental to supporting the current and pending growth of the Eastside community. It is very rewarding to help find ways to drive efficiency using technology and our manufacturing process.
Steve Brooks
President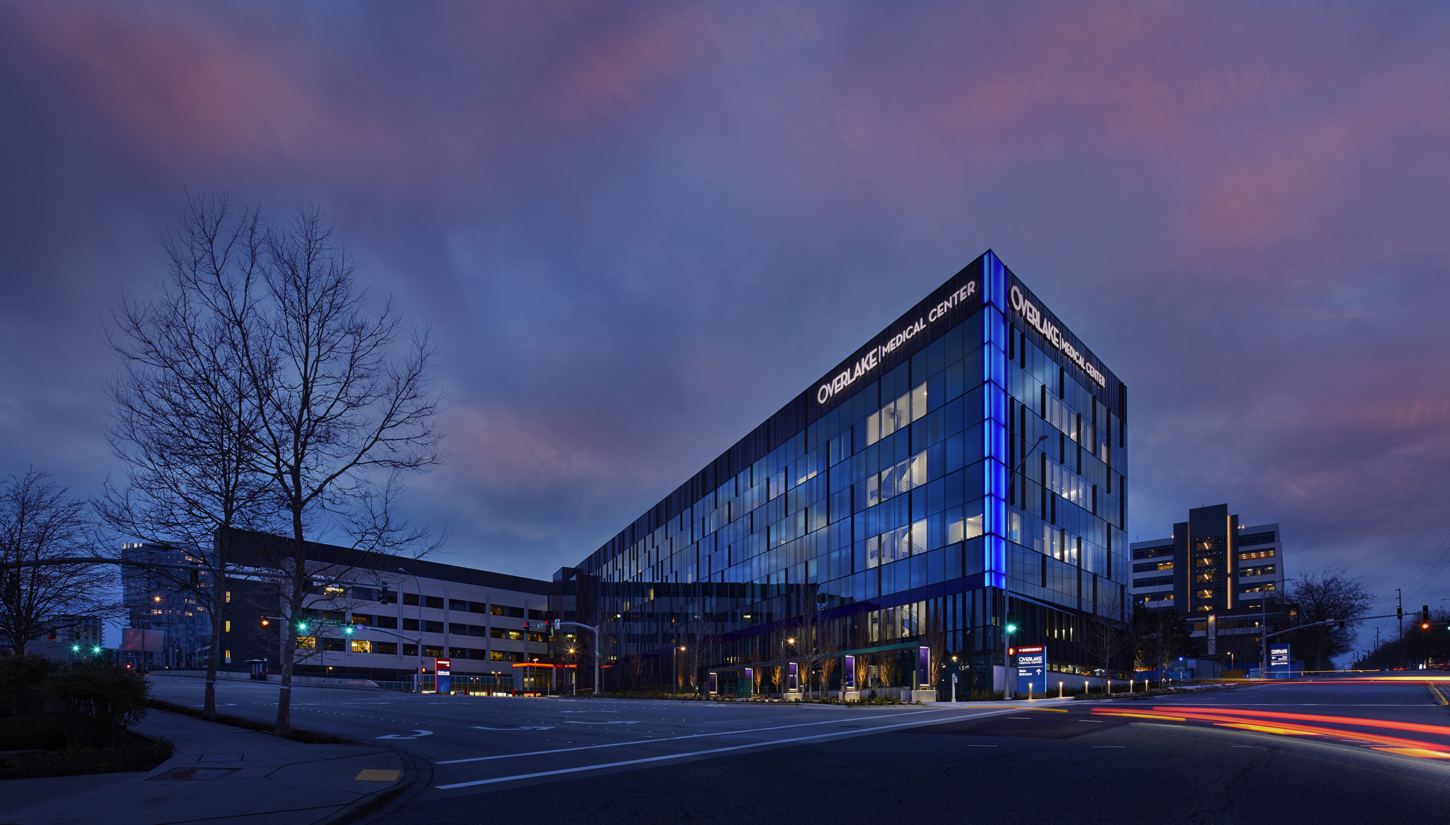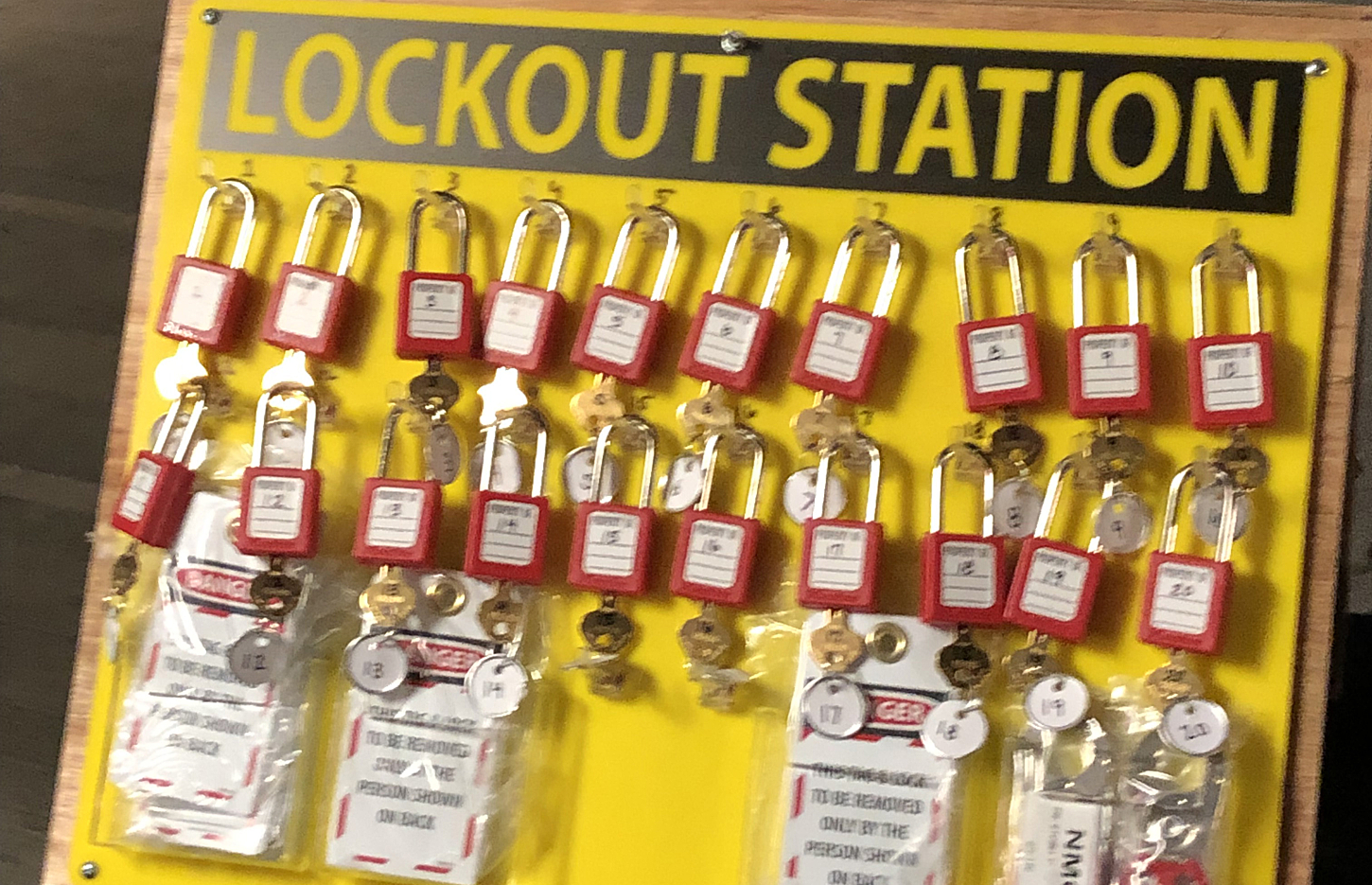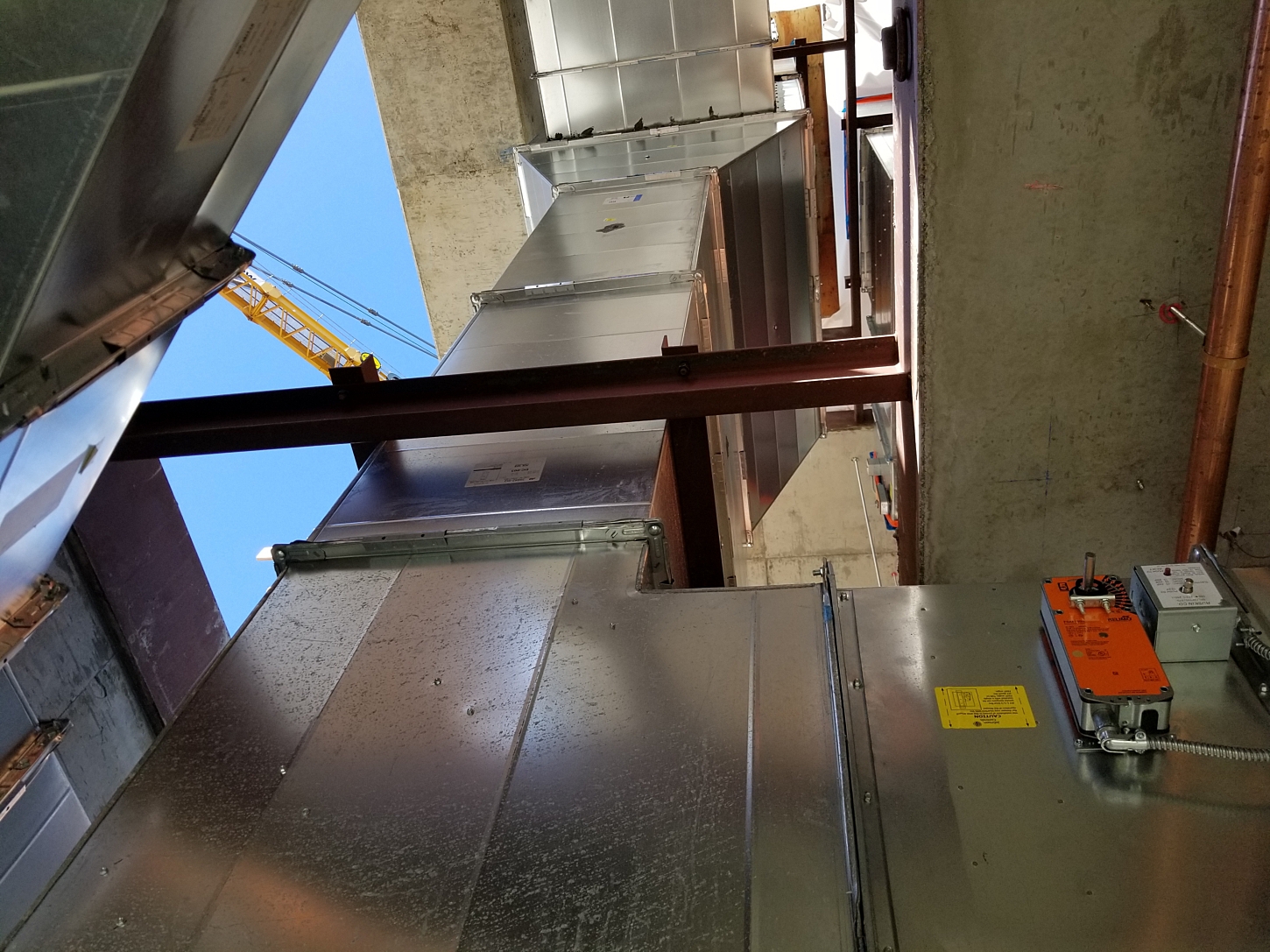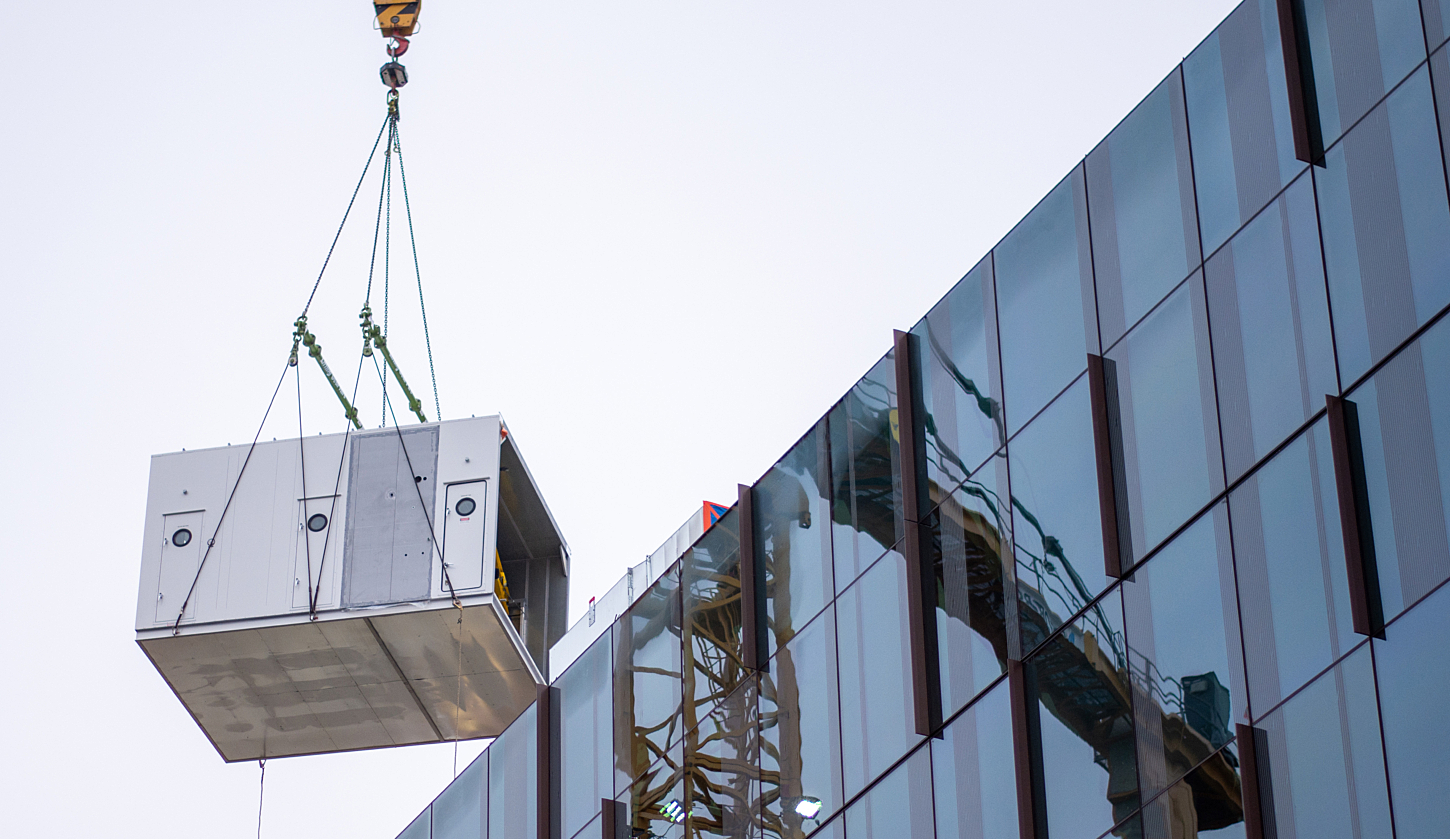 The five-story inpatient bed tower is the cornerstone of the FutureCare modernization and expansion project.
Forty valve lock-outs were required to complete a very complicated med gas tie-in to the existing campus.
UMC's innovative new prefabricated shaft riser assembly substantially reduced field installation time, eliminated building buckouts and supplementary steel framing, and provided a clean, safe, non-blocking perimeter for installation of our work and the work of other trades surrounding the openings.
Well-orchestrated crane pick delivers mechanical equipment to the roof of the tower.
12k+
Annual surgical procedures
Contact
Work with us
Ready to collaborate on your next project? We're all ears.
Careers
Join the team
We seek folks who are as bold with their ideas as they are exceptional in their craft.