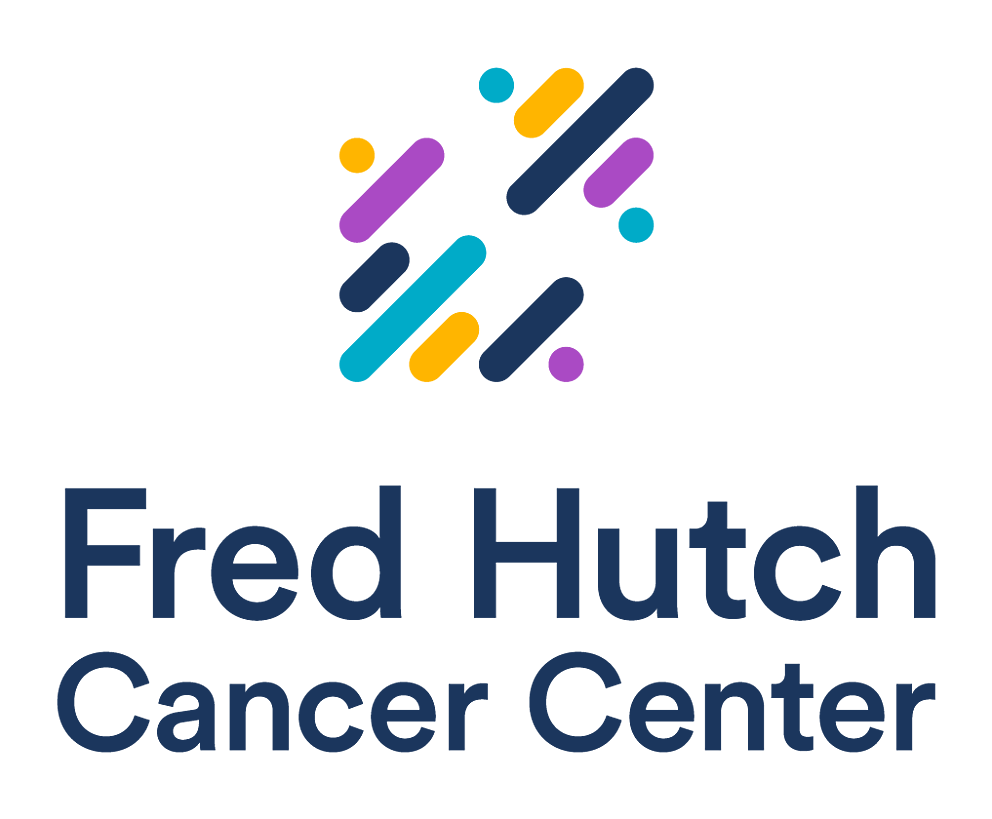 Portfolio
|

Seattle Cancer Care Alliance, Now Fred Hutch Cancer Center
Down to a science
Project Overview
From major construction to retrofits, UMC has been providing state-of-the-art services to Seattle Cancer Care Alliance, now Fred Hutchinson Cancer Center since 2001
Markets
Services Performed
Location
Seattle Cancer Care Alliance, now Fred Hutchinson Cancer Center is a unique entity, providing customer facing state-of-the-art cancer treatment for critically ill, immune deficient patients. Their business requires a unique partnership with UMC, one that recognizes the significant infectious control requirements necessary to build their program in an existing, fully operational building. As their go-to mechanical partner, we provide mechanical construction that is clean to the point of infection proof, and invisible to their patients and staff so they can continue to save lives on a daily basis.

UMC has been Fred Hutchinson Cancer Center's exclusive mechanical partner sense their first building was constructed in 2001. In addition to the construction of the headquarters building located on the Fred Hutchinson campus, our teams have completed numerous remodels, and recently constructed several satellite clinics around the Puget Sound.
My projects with the Fred Hutch Cancer Center have been some of the most challenging in my career. It requires me and our entire team to have full and continuous awareness of their commitment to serving critically ill patients with state-of-the-art treatment. That requires the utmost in clean, infection free installations without disrupting their operations. That said, it has also been some of the most satisfying work I have ever accomplished, and I wouldn't trade this experience for anything.
PETER BOILEAU, PE, LEED AP
Project Executive
Contact
Work with us
Ready to collaborate on your next project? We're all ears.
Careers
Join the team
We seek folks who are as bold with their ideas as they are exceptional in their craft.