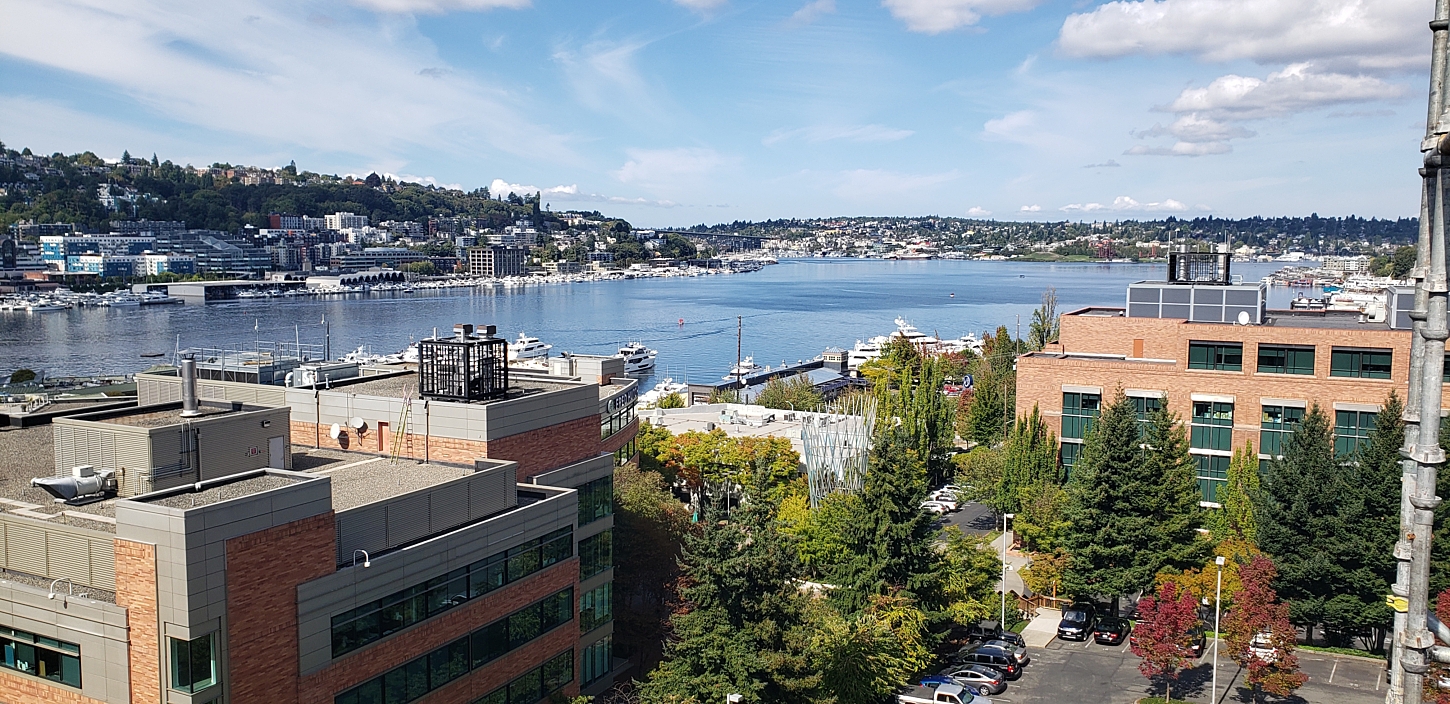 Portfolio
|

Fred Hutch Cancer Center Clinic Expansion - Building H (formerly SCCA)
Beating the odds 
Project Overview
Build a mechanical and plumbing system for a state-of-the-art cancer care facility that is safe for critically ill and immune deficient patients.
Markets
Services Performed
Location
When Fred Hutch Cancer Center (formerly SCCA) sought to expand its clinic to better serve patients and advance its ability to deliver world-class cancer care and conduct cutting-edge research, they needed a unique mechanical partner that recognized the significant infectious control requirements necessary to build their program in their new building. UMC has been the exclusive mechanical partner since their first building was constructed in 2001. Our teams have completed numerous remodels in this fully operational facility and recently constructed several satellite clinics around the Puget Sound.

Building H, the new, six-story, free-standing ambulatory patient services building, is adjacent to the current Seattle Headquarters. The project includes one floor of imaging, one floor of procedure and surgery spaces, two floors of immunotherapy services, and one floor for future expansion. Mechanical systems include chilled water with heat recovery, condensing hot water heating boilers, and a variable-air-volume air distribution system with hydronic zone heating. Plumbing systems include sanitary waste and storm collection systems, a domestic water system with booster pump and condensing hot water boilers, and medical gas systems including oxygen, vacuum, and medical air. A pedestrian bridge connects the new and existing buildings and a new three-level robotic parking garage has the capacity for 180 cars.

The biggest challenge for this project was how to meet all complex and rigorous requirements for system implementation on a lean budget. Fred Hutch Cancer Center patients are immune compromised and are often in late stages of cancer, so everything must be extremely clean. Air must be filtered throughout the hospital with surgery-level cleanliness. Water systems must be legionella-free. During construction, nothing can be left behind that can infect patients. UMC knows what it takes to build a sterile environment. We advocated for the owner throughout the design process to make sure the mechanical and plumbing systems would not contribute to problems with immune deficient patients while being able to build the space with a lean budget.
3
Levels of robotic parking
Largest
Single Construction Project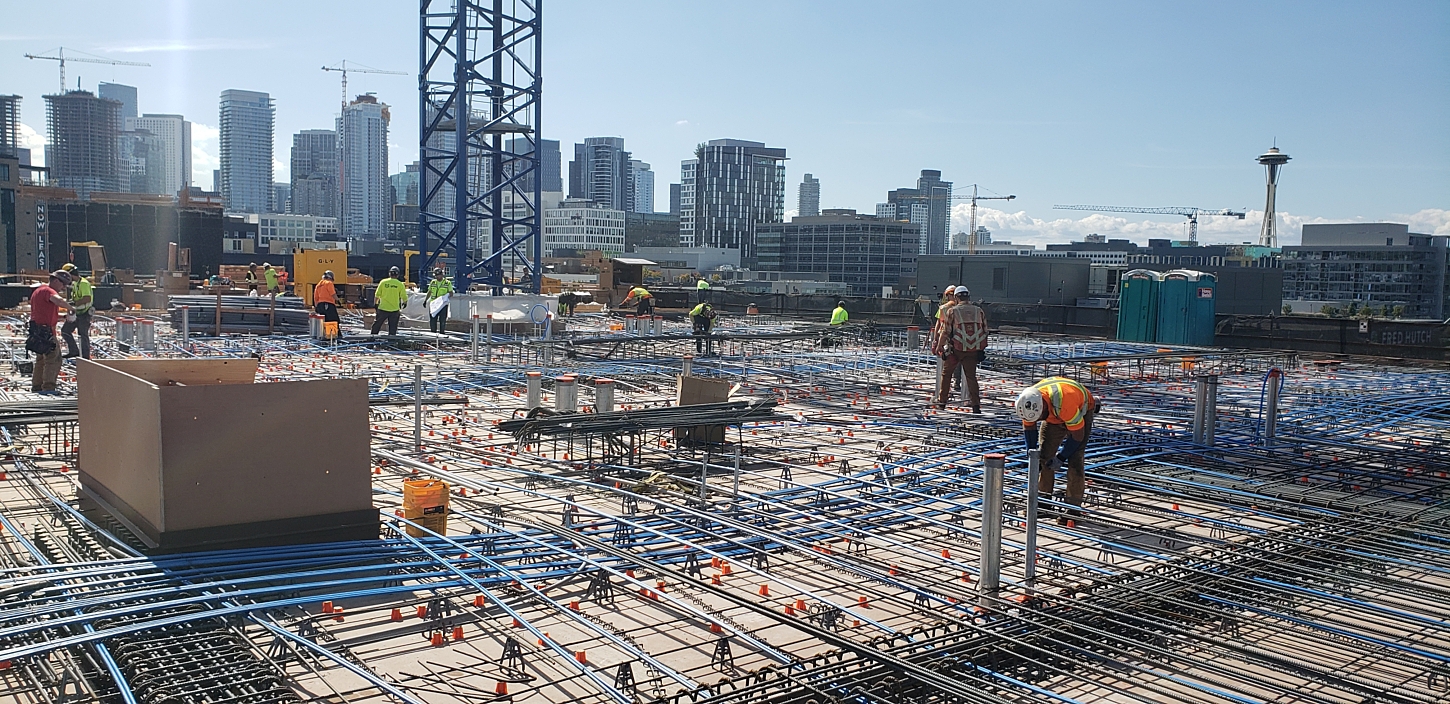 A pedestrian bridge connects the new and existing buildings for easy transportation between facilities for patients, visitors, and staff.
Contact
Work with us
Ready to collaborate on your next project? We're all ears.
Careers
Join the team
We seek folks who are as bold with their ideas as they are exceptional in their craft.