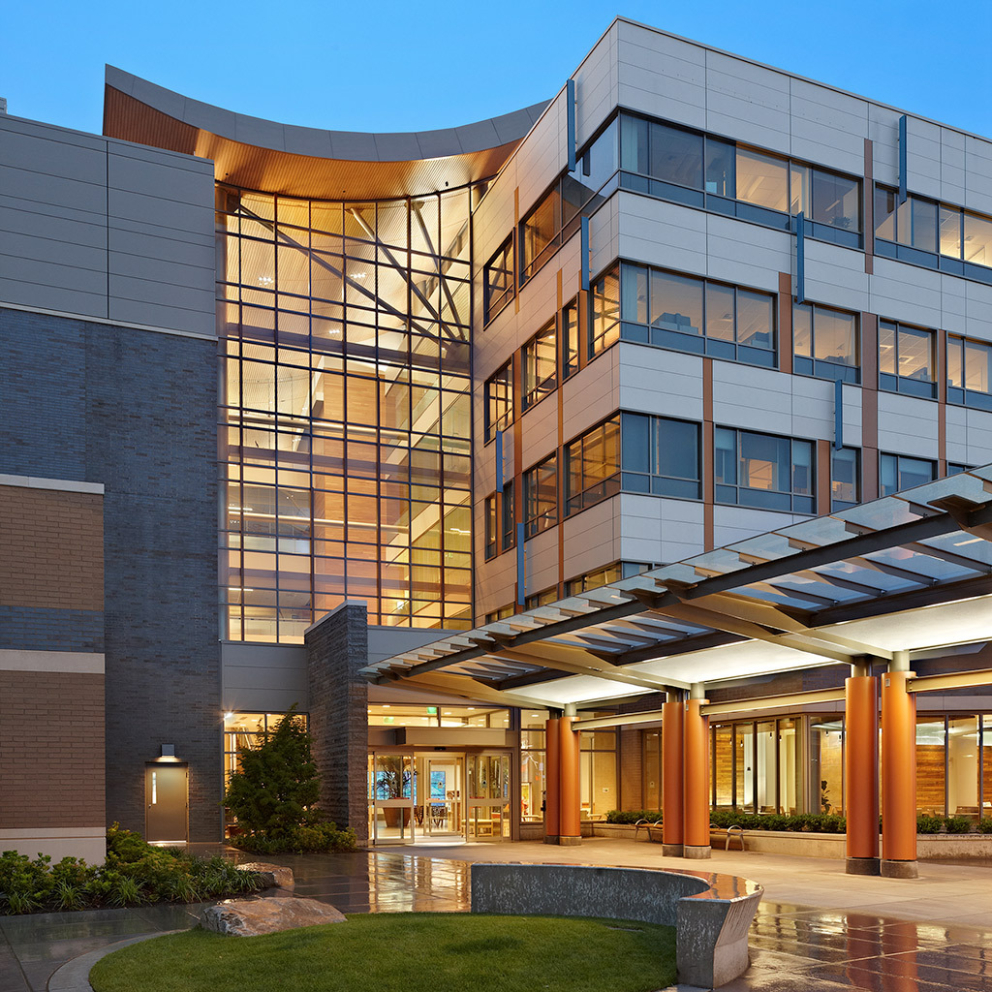 Portfolio
|

Swedish Issaquah Medical Center
Building healthy tomorrows
Project Overview
Create highly efficient mechanical systems for the most energy-efficient hospital in the nation.
Markets
Services Performed
Location
The team's challenge on the Swedish Issaquah project was to deliver a 175-bed hospital in 26 months from design start to opening that would be one of the most energy-efficient medical facilities in the nation. To make these goals a reality, the team relied on lean design and construction methods and Integrated Project Delivery (IPD) principles to see it through.

Our IPD mechanical team stretched the limits of the process in order to meet the aggressive project goals. Keys to the success of the project were extensive energy modeling and life cycle analysis, targeted early procurement for major equipment, performance-based procurement of major equipment, and early BIM modeling.

As the first greenfield hospital built in King County in 25 years, Swedish Issaquah became one of the most energy efficient hospitals in the nation when it opened. The facility's energy savings far exceeded expectations of 150 KBTUs per square foot of energy per year. Our systems were major contributors to the energy efficiency of the facility. That's what we do—create healthy buildings and healthy futures.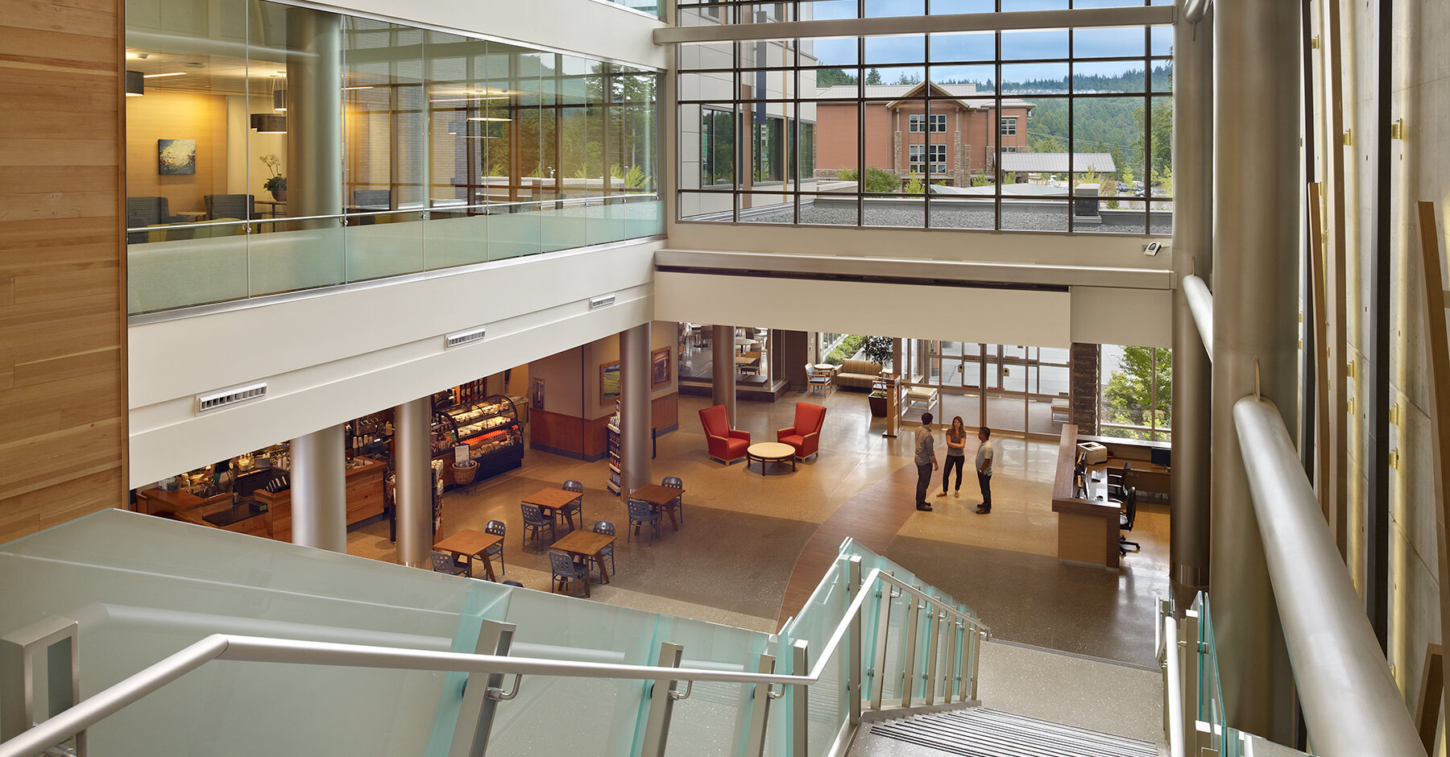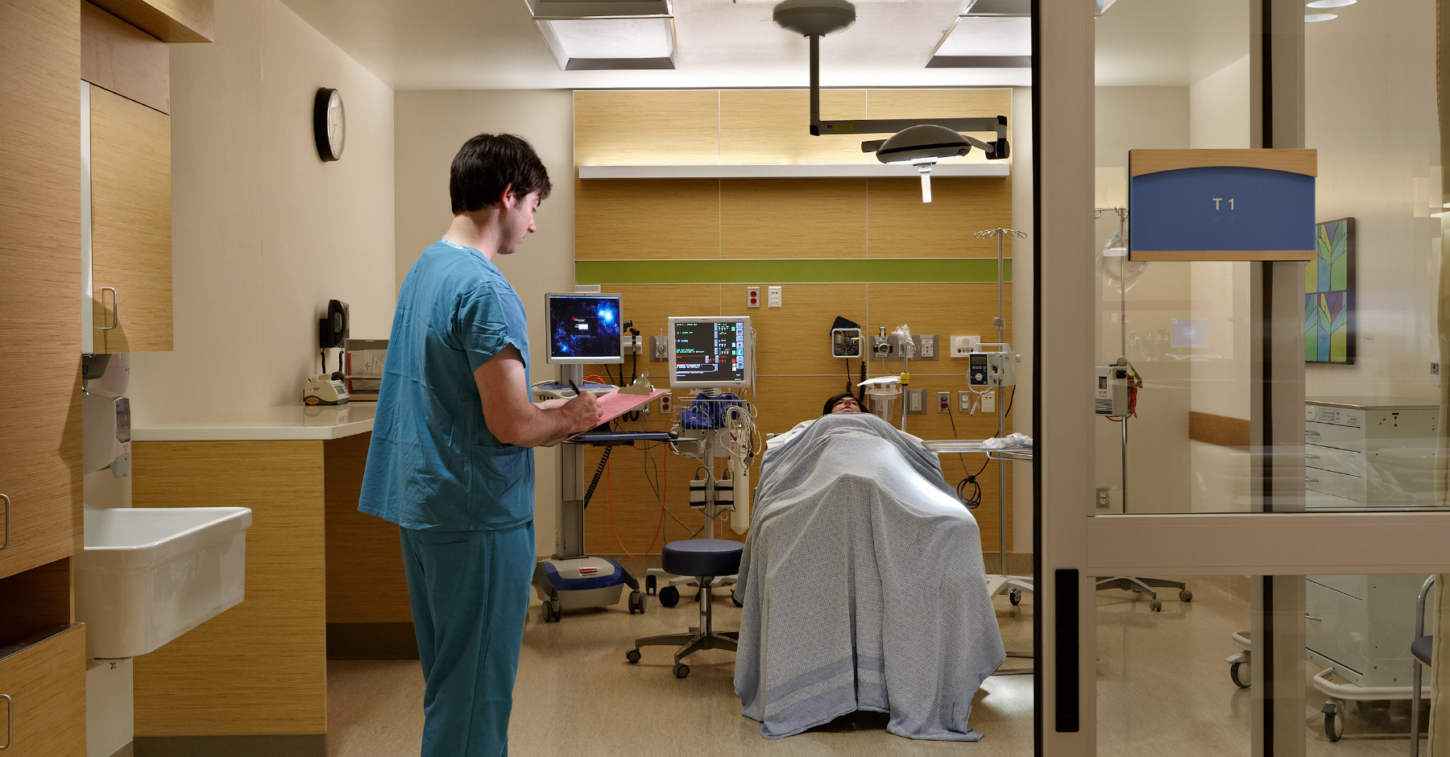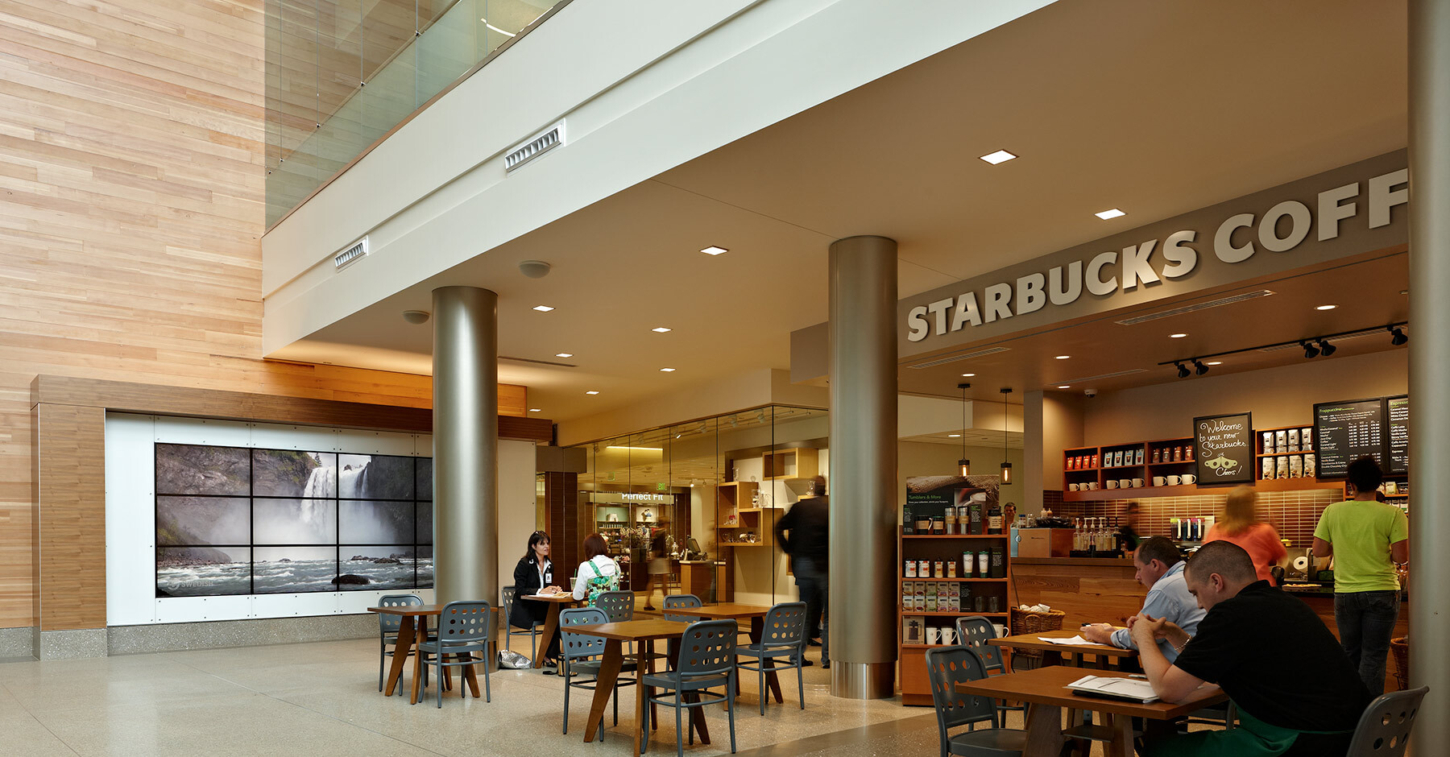 Energy efficient mechanical systems create comfortable spaces while saving energy.
Prefabricated piping systems bring medical gases to emergency room head walls.
Amenity spaces are comfortable and well-ventilated.
Contact
Work with us
Ready to collaborate on your next project? We're all ears.
Careers
Join the team
We seek folks who are as bold with their ideas as they are exceptional in their craft.