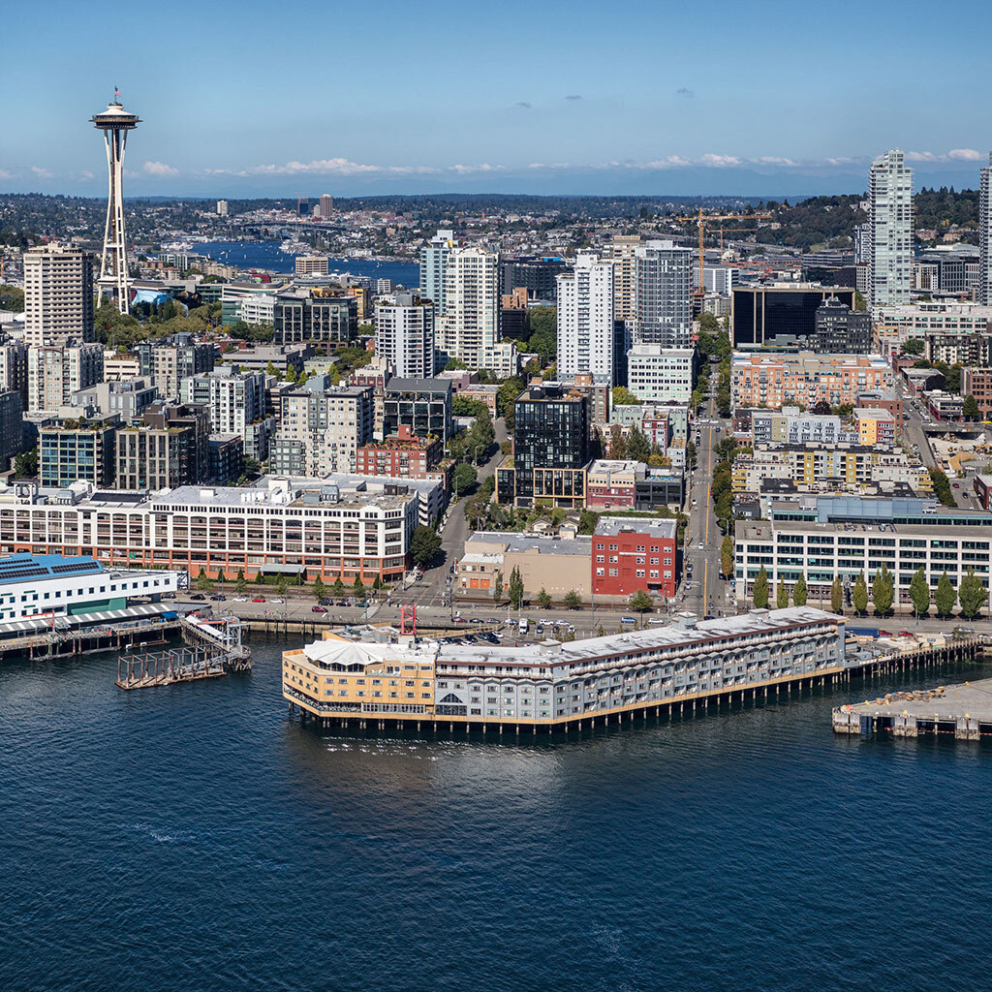 Portfolio
|

The Edgewater Hotel
Waterfront solutions
Project Overview
Help the historic Edgewater Hotel meet City of Seattle's mandatory Building Tune-up requirement.
Markets
Services Performed
Location
The historic Edgewater Hotel propped over Elliott Bay on Seattle's waterfront was completed for the 1962 World's Fair. Its claim to fame was the Beatles stay during their first world tour in 1964—no other Seattle hotel would take them as guests. The building operates in a harsh saltwater environment and has many challenges including continual maintenance related to birds. When Edgewater needed to comply with the City of Seattle's Building Tune-up requirement, they contracted with UMC to perform the tune-up.

Seattle's Tune-up program is a mandatory progressive energy policy that helps building owners identify smart, responsible ways to reduce energy and water costs. It essentially is a way for building owners to find operational efficiencies and low-cost fixes that improve building performance and on average reduce energy use by 10-15%. We went to work conducting the building assessment to identify issues and advise on required and voluntary corrective actions. The hotel implemented their corrective actions and complied with the steps to of verification and reporting to the city. Half a century ago, the Fab Four fished out of their suite's windows. It takes a lot of regular maintenance to keep a building as unique as the Edgewater around for another 50 years.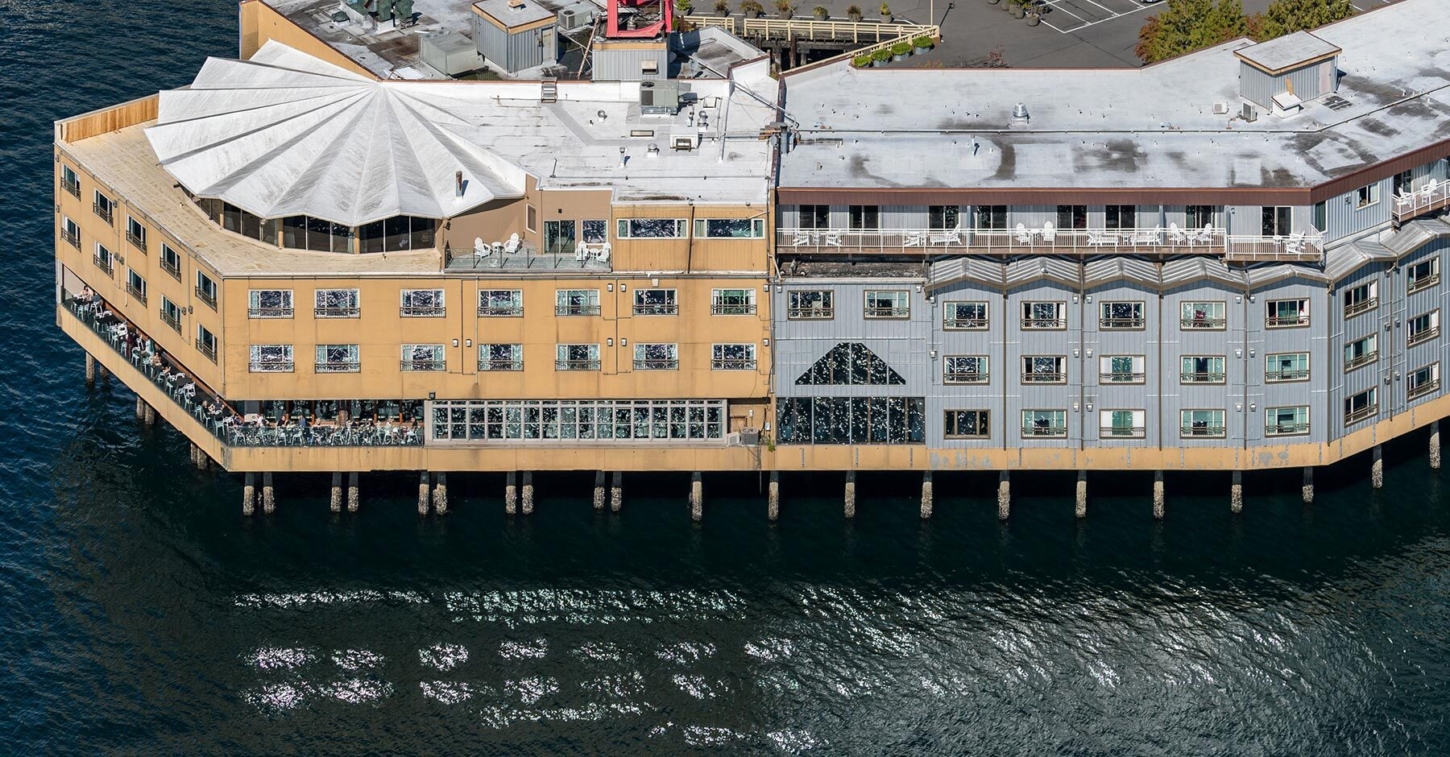 Seattle's Edgewater Hotel's unique location on the waterfront requires unique maintenance solutions.
1964
Claim to fame: Beatles stay
Contact
Work with us
Ready to collaborate on your next project? We're all ears.
Careers
Join the team
We seek folks who are as bold with their ideas as they are exceptional in their craft.